NARS launches a new, limited-edition eyeshadow formula, Hardwired Eyeshadow, with the Holiday 2014 Laced With Edge Color Collection.
The
Hardwired Eyeshadows
come in NARS' signature rubbery black compact but with a lacy pattern custom digitally-rendered by architectural designer Chris Kabatsi. There are 3 colors available, each packed with sparkles that are bigger than the shimmer you find in NARS regular shadows but smaller than the glitter you see in
NARS Night Series Eyeshadows
.
Opal Coast is a sheer white with silver shimmer. It is similar to MAC Solar White and the top left shade in Lunasol Vivid Clear Eyes Eyeshadow Palette, only cooler.
Canberra is a smoky blue-based purple with silver shimmer. NARS Jardin Perdu Duo Eyeshadow is almost identical minus the shimmer while NARS Kauai Duo Eyeshadow is slightly darker and more intense, again without the shimmer.
Gabon is a bronzed green with gold shimmer. MAC Greensmoke is lighter and more gold. NARS Night Clubbing is much darker (thanks to its black base) and less shimmery.
Despite the sparkles, the shadows felt super smooth without the slightest bit of grittiness. They applied a little sheerer than they looked in the pan but were overall pigmented and buildable. My only complaint was the fall out. While the shadows wore every well with no primer and minimal creasing after 8 hours, the sparkles always managed to find their way onto my lower eye and cheeks during application and wear.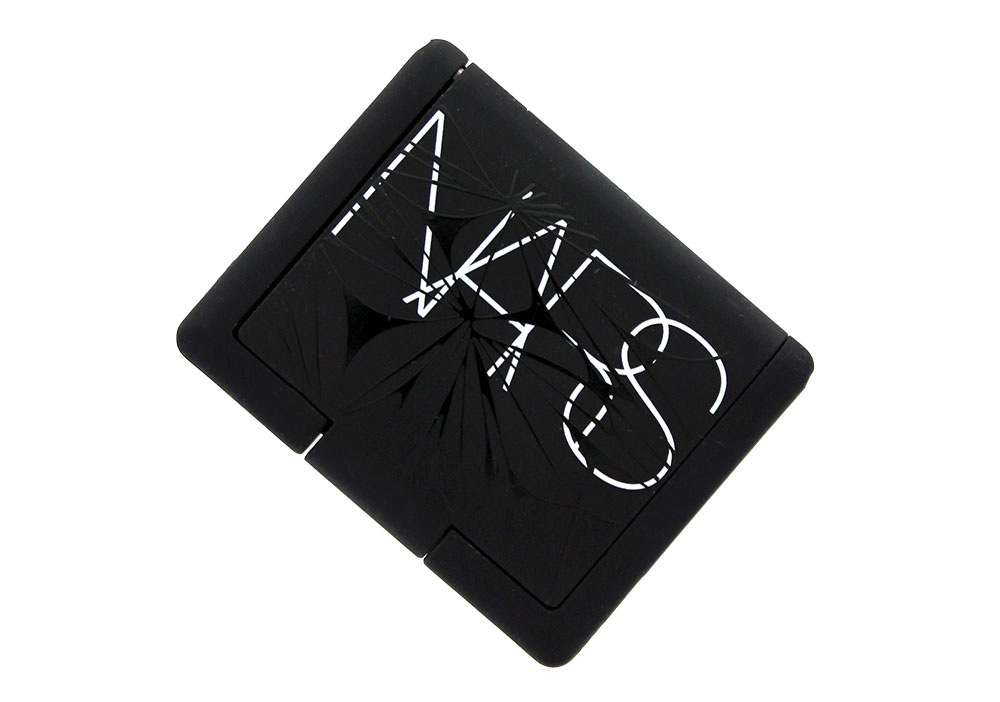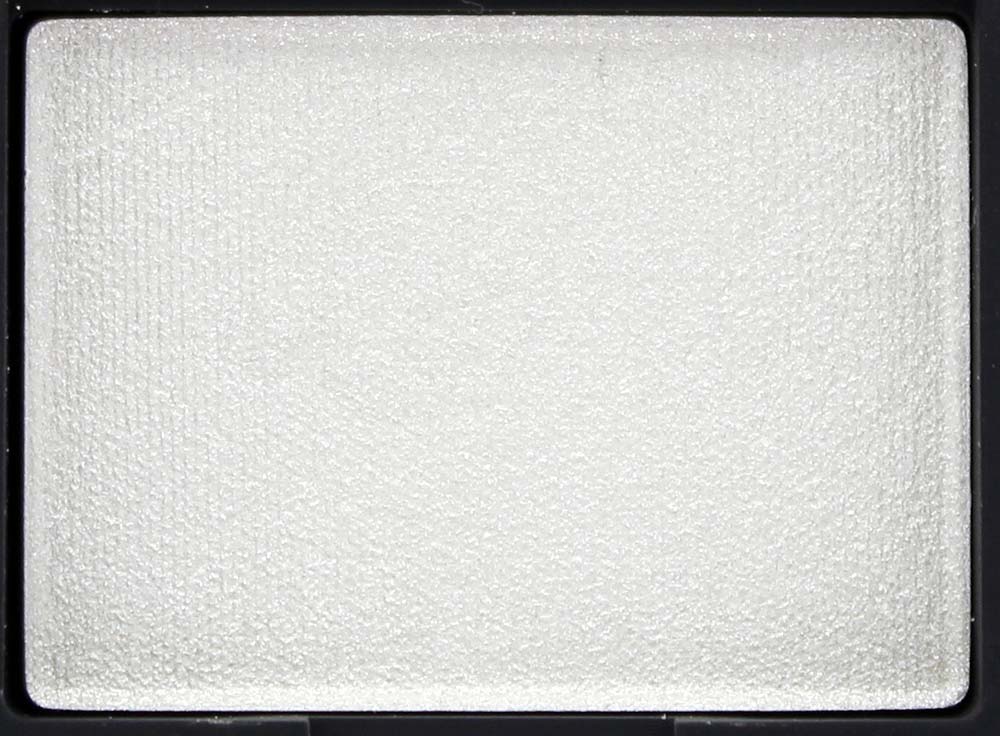 NARS Hardwired Eyeshadows are available now at narscosmetics.com and in stores starting November 1st for $25.
Disclosure: This review includes products that were provided by the manufacturer/PR firm for consideration only. It may also contain an affiliate link, which gives us a small commission if you purchase the items. Please see our Disclosure for more information on our posting policy.