During The Makeup Show Chicago, I was introduced to Ruby Kisses, a revamped makeup line by Kiss Cosmetics and amazing makeup artist Danessa Myricks. Since I am always on the hunt for a good lip balm to help with my 24/7 chapped lips, the first product I tried was the Menthol Lip Salvation.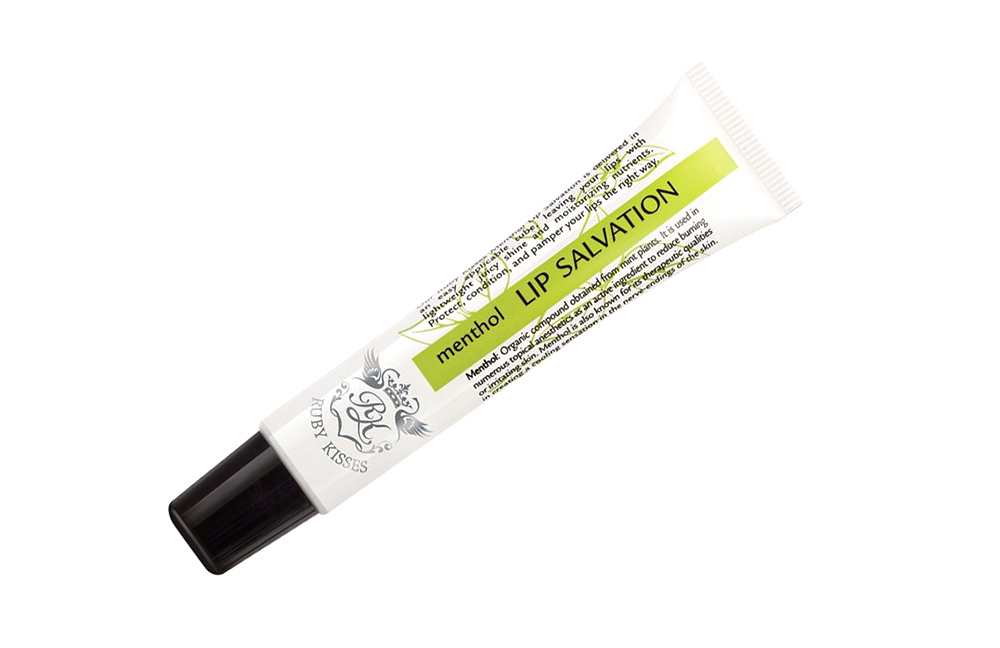 Packed with Beeswax, Shea Butter, Jojoba Seed Oil, Menthol and more, the Lip Salvation helps to protect, condition and pamper your lips with just one swipe. The 10 ml tube was perfect for traveling and also meant no more sticky fingers from dipping into pots.
There are 2 colors to choose from and I went with strong>MLG01 Heal Me, which is clear.
The balm went on not too tacky and did a superb job giving shine and keeping my lips soft and hydrated. I loved how I could wear this alone or over lipstick for a "glassy" look.
The menthol was also super refreshing and added a slight tingly sensation. But the best part? This little baby only costs $1.99, which is less than 1/3 of the Kiehl's Lip Balm #1 I used to love!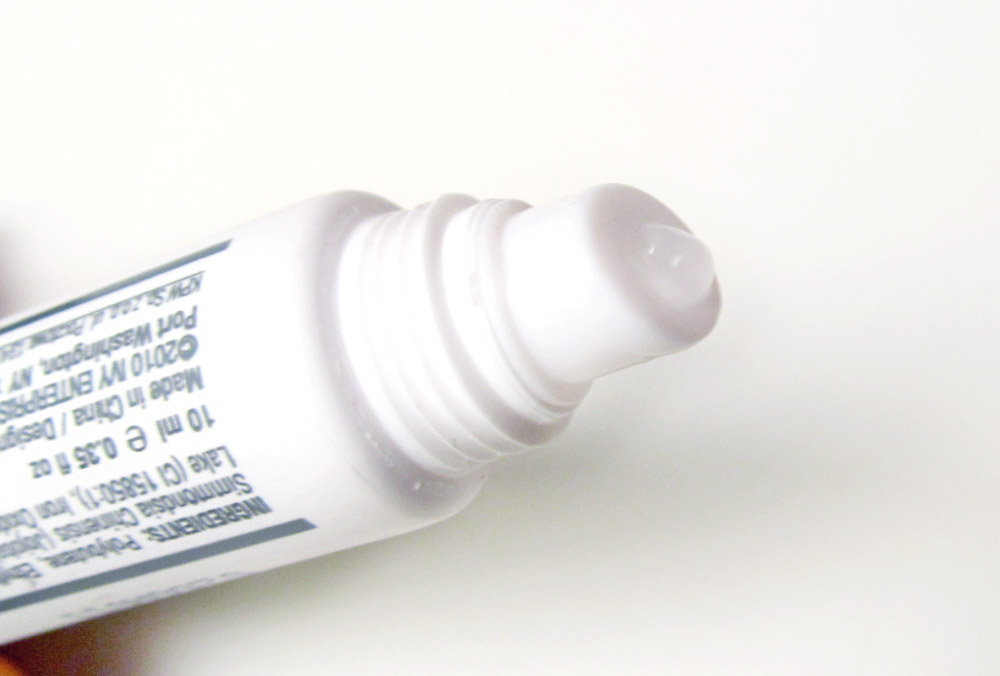 Ruby Kisses Menthol Lip Salvation is available at Beauty Online Supply for $1.99.
Disclosure: This review includes product that was provided by the manufacturer/PR firm for consideration only. It may also contain an affiliate link, which gives us a small commission if you purchase the item. Please see our Disclosure for more information.