Thanks to my parents, I was born with natural creases on both eyes. But after years of wearing contacts and eye makeup along with long hours of working on the computer and the inevitable aging process, my eyelids have become droopy over the years. When my eyes get tired, my natural creases sometimes go from a prominent line to a few folds – so not cool >.< !
To combat the problem, I started my search for the right eyelid tape. While researching, I found out that TONS of celebrities use eyelid tapes to enhance their beauty – even those who were born with natural creases! Here are a few:

Actress Fan Bing Bing (范冰冰) use eyelid tape to make her natural creases deeper and more even.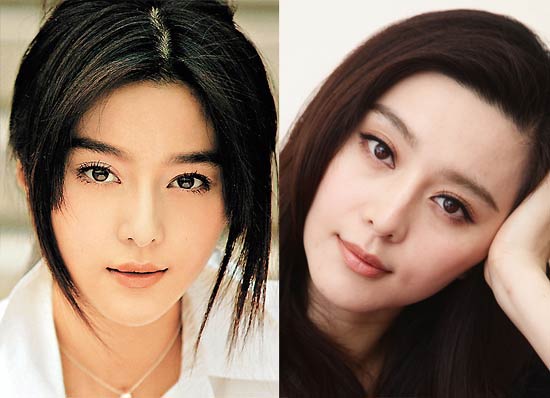 Singer
Ava Yu (羽翹)
has openly admitted to using eyelid tape. She is a fan of D-Up Wonder Eyelid Tape (review and before-and-after pictures
here
) which I will be reviewing shortly.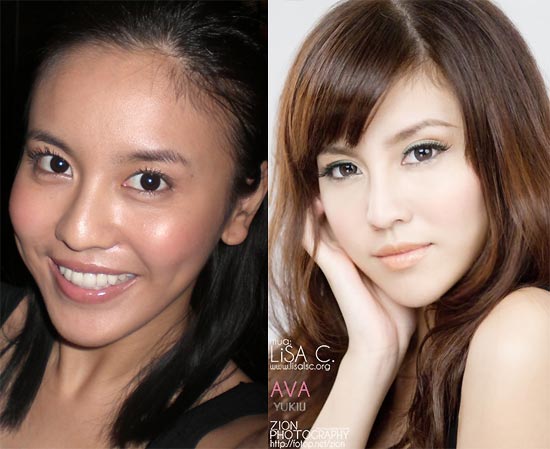 Singer
Elva Hsiao (蕭亞軒)
is handsdown the one with the most dramatic before-and-after results. Born with a tiny crease, she has completely transformed her look over the years using eyelid tape, fake lashes and makeup. She ended up getting eyelid surgery in 2009.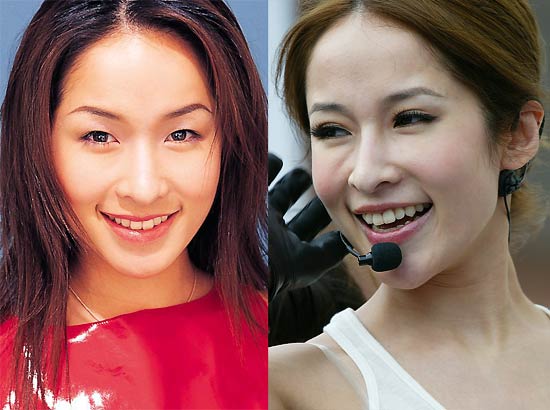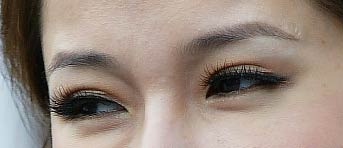 So what is your take on eyelid tape? Do you use them? How was your experience? Share your thoughts!
New to eyelid tape? Read more about them
here
!
Interested in trying eyelid tape? Get them at
my beauty store
.