First, Francois Narscreated a matte brick red color dubbed Grenadines for the NARS Spring 2009 collection. Now, red is splattered all over the A/W 2010 runways. The popularity of red eyeshadow is on the rise and can no longer be ignored! So read on to learn how you too can become a master of the trend!


•
Pick the right red
. This is key in making the look work. Pale skin can pull off brighter reds while darker skin tones look best in deeper reds like burgundy and maroon.
•
Pair it with another color
. Throwing in a darker color like black, charcoal, brown and plum can make the look more wearable. Alternatively, adding a dash of shimmer in the inner corners like I did below also helps.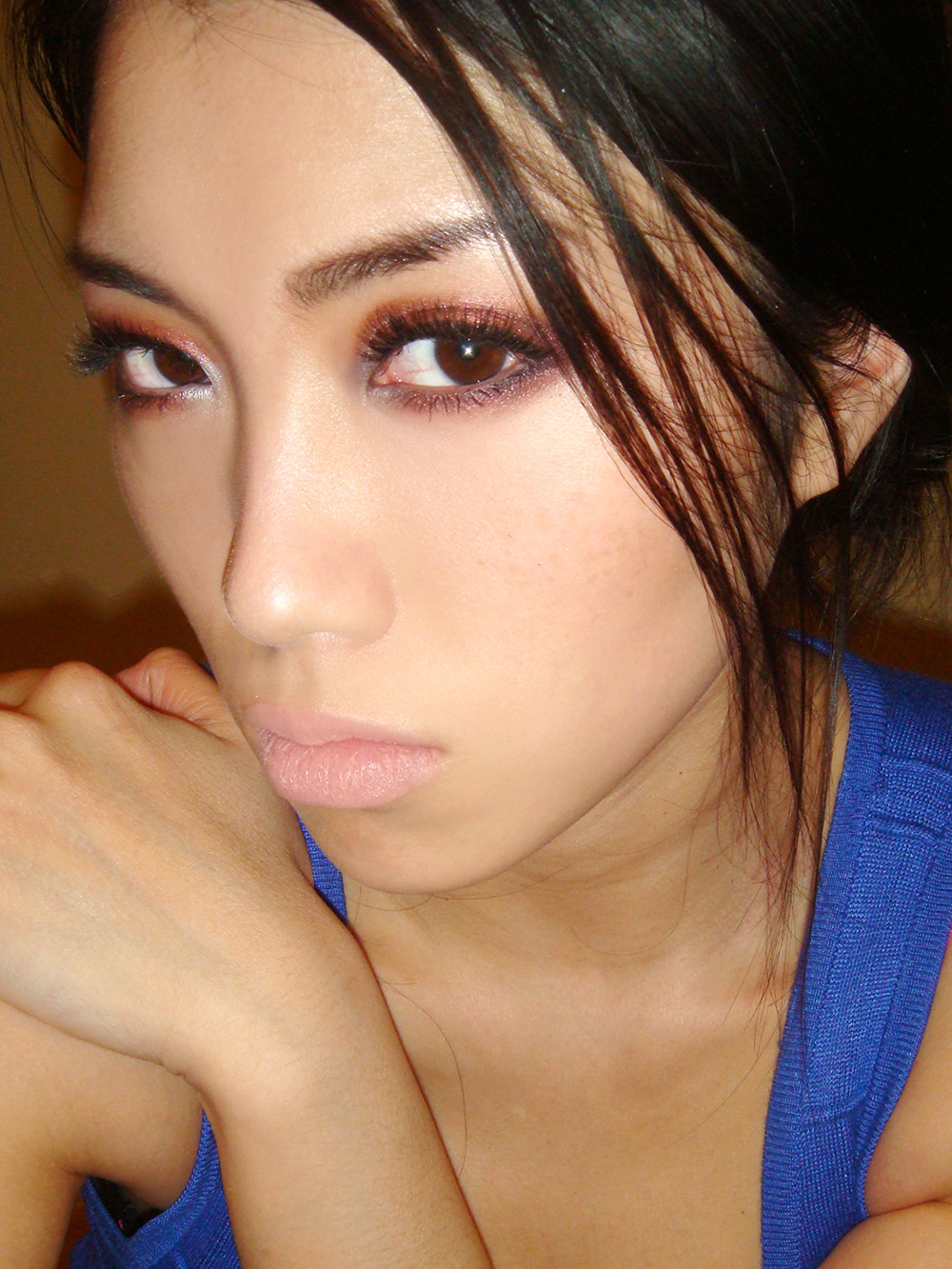 •
Go heavy with eyeliner and mascara
. This is a must to avoid a bruised/swollen look.
•
Wear it as an eyeliner
. If you are not quite ready to wear red all over, try lining your eyes with red.
• Red eyeshadow tends to intensify any redness in your eyes so if your eyes are tired, save it for another time.
• The dye used to make red eyeshadows can potentially trigger off a bad reaction on certain people. Please use with precaution, especially if you have sensitive skin.
Been rocking red eyeshadow all along? Share your tips!