BB Cream, aka Blemish Balm, is *the* hottest beauty product in Asia right now!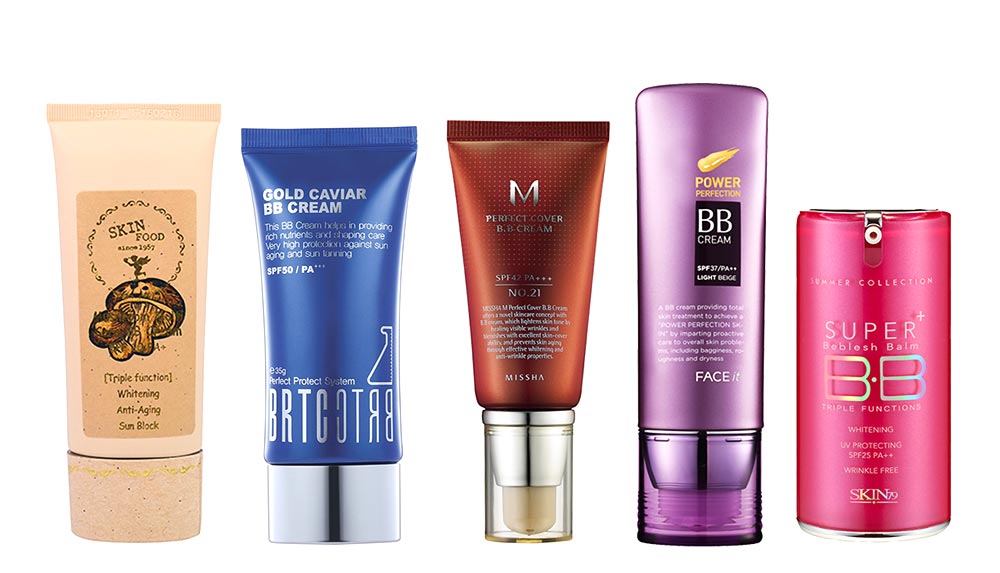 The idea behind the product originated in Germany and was initially used by dermatologists to help patients who have gone through laser skin surgery to soothe and regenerate the skin. But when Korean celebrities started using it, beauty companies turned it into a product widely available to the public and a craze was born!
The new product, now known as BB Cream, is suitable for all skin types, especially those with sensitive and acne-prone skin. It has the advantages of both makeup and skincare product. It claims to even out skintone, camouflage undereye circles, acne scars, provide sun protection and add radiance to the skin without the heavy, mask-like effects of a foundation. Prolonged used of the product will supposedly help improve the overall texture of the skin and fade acne scars as well.
Currently, brands that carry BB Creams are mostly Korean and include the following:
Bio Remedies Therapeutic Cosmetics (BRTC)
Skinfood
Missha
Skin 79
Etude
The Face Shop
Interested in trying BB Creams? Check out
my reviews
!