Parting with that beloved M·A·C Ruby Woo Lipstick or Studio Fix Powder you had in your makeup bag for years can be tough. But using beauty products that are past their prime will only lead to breakouts and infections. So how can you tell if your M·A·C makeup or skincare product is due for a replacement? Read on to find out!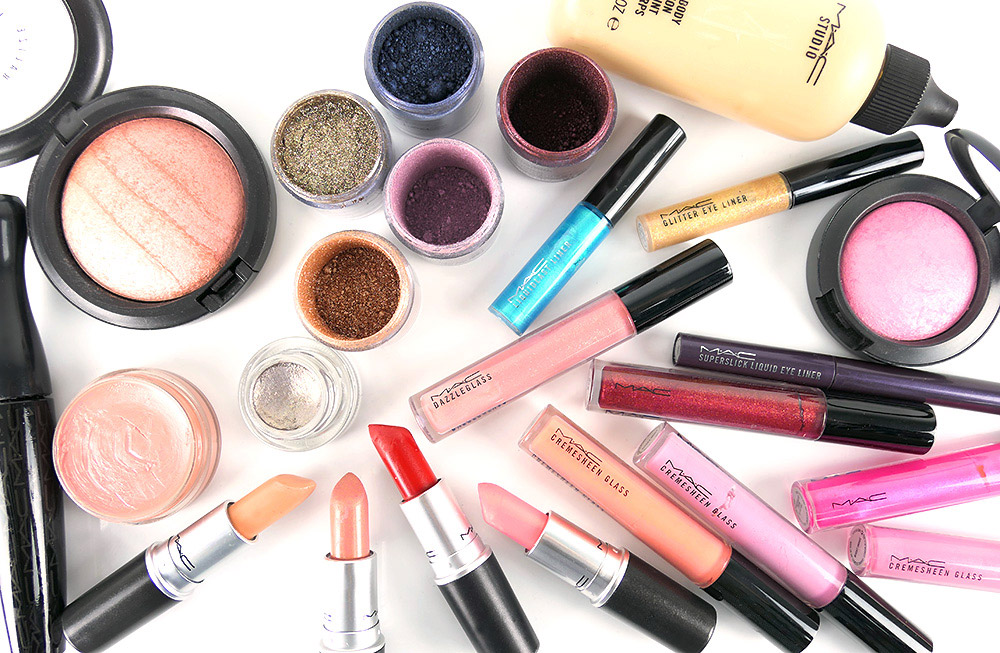 The first thing you want to do is locate the 3-character
Batch Code
, aka Lot Number, that is printed on either the sticker tag at the bottom of the product, primary packaging (container) or secondary packaging (the box). This code basically tells us when the product was manufactured.
The first character, usually a letter, represents the batch run. "A" means it is a first batch run, "B" means it is a second batch run and so on.
The second character can be a letter or a number. It represents the month when the product was manufactured.
1 = January
2 = February
3 = March
4 = April
5 = May
6 = June
7 = July
8 = August
9 = September
A = October
B = November
C = December
The third character is usually a number and represents the year of production.
Now let's look at a few examples.
Here, we have "B69", which means the product was manufactured in the second batch run of June 2009. This makes sense since the Volcanic Ash Thermal Mask I had was a repromote from the Style Black Collection that launched in September 2009.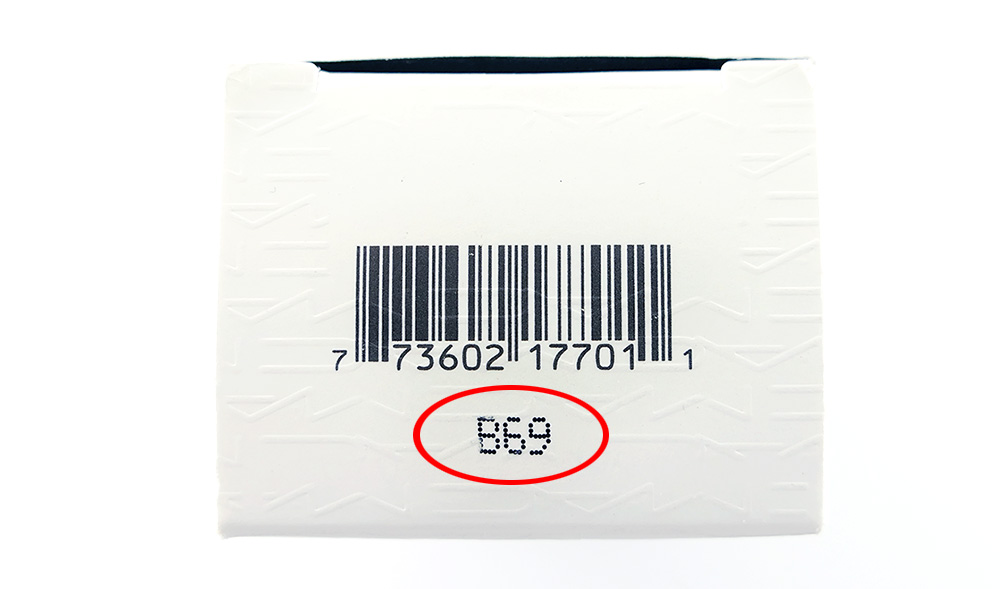 Next, we have "A62", a product manufactured in the first batch run of June 2012. This again makes perfect sense. Feminine Edge Fluidline was a limited edition product that debuted in the
Glamour Daze Collection
in October 2012.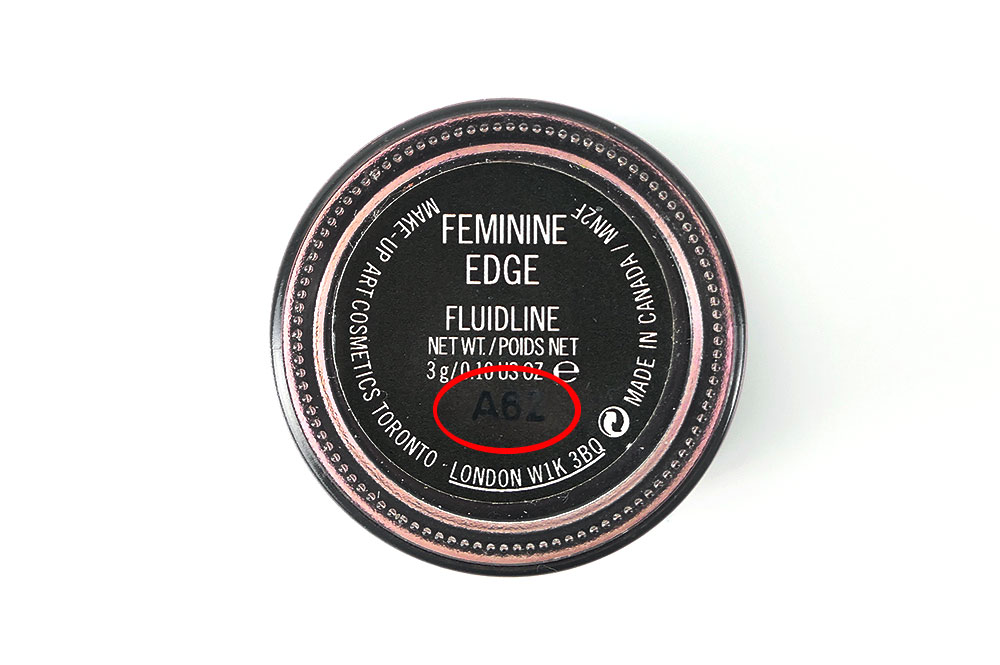 Finally, we have "AC6", a pan eyeshadow I recently picked up that was manufactured in the first batch run of December 2016.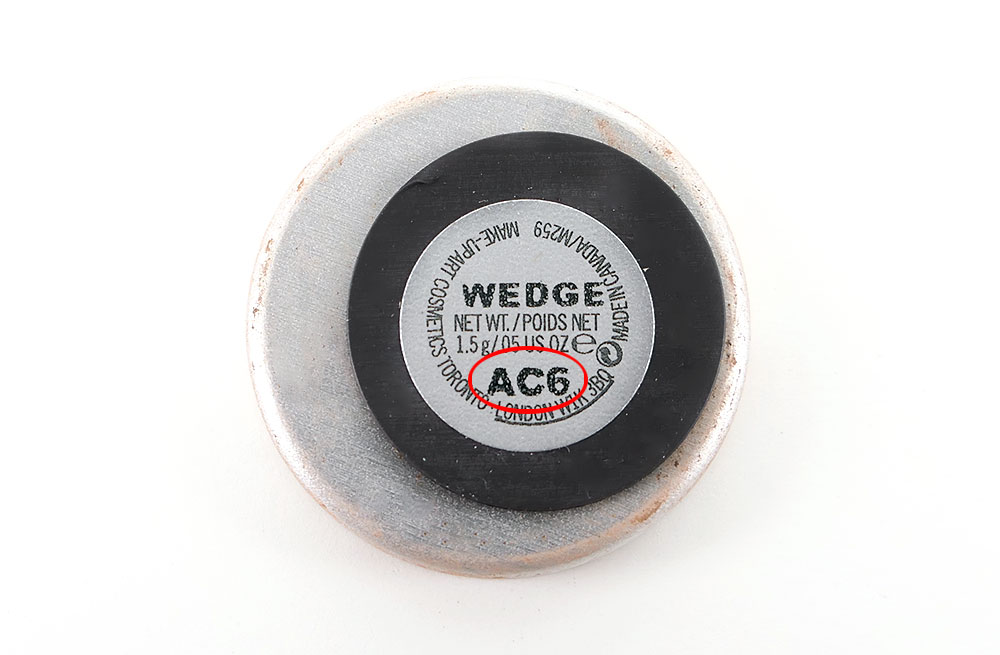 Besides the Batch Code, you will also want to figure out the recommended time frame to use up your product after you have opened it. According to M·A·C, there is a
Period After Opening symbol
on all of their packaging. It resembles a tuna fish can and has a number followed by a "M" representing "months after opening."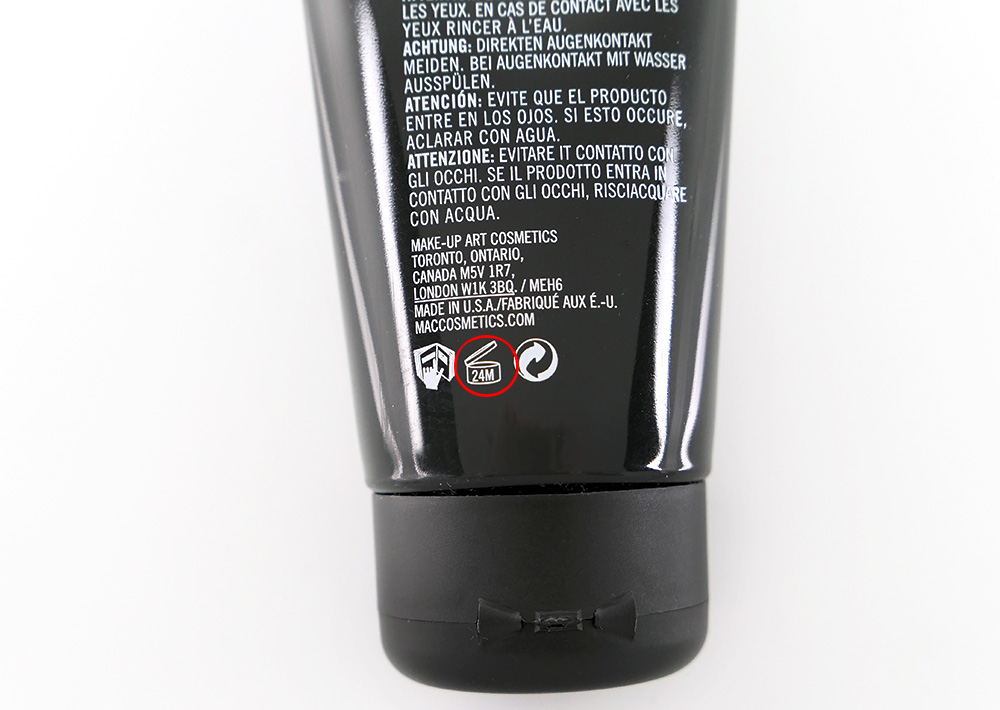 In the picture above, 24M means that the product should be replaced within 24 months after first opening, provided it has been stored under normal conditions and not exposed to extreme temperatures. This, combined with the Batch Code, should give you a rough idea of when the product would expire.
And a final rule of thumb, ALWAYS replace products when you notice a change in the texture, color or scent. Your face will thank you for it.