Consisting of a nice, wearable selection of coral, peach, gold and brown hues, the latest M·A·C Prêt-à-Papier Collection definitely has something for everyone! ❤ corals!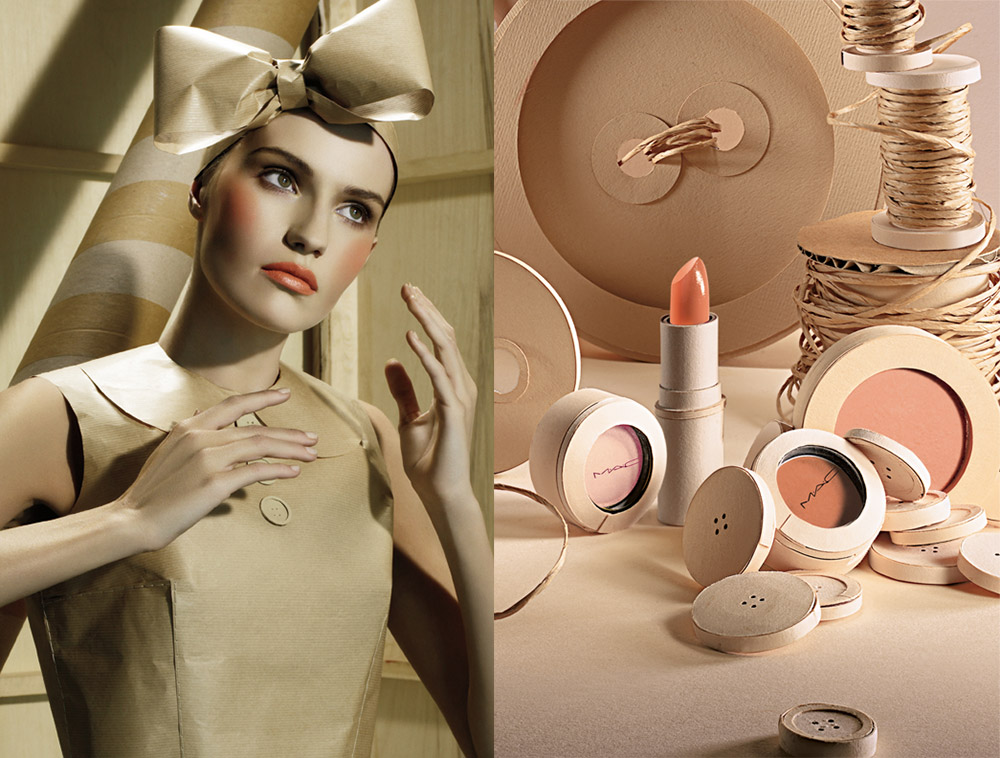 For
Eyeshadows ($14)
, we have 5 new and limited edition colors.
•
Gazette Grey
is a dark olive with gold shimmer. Very pretty in the pan but the Velvet formula makes it hard to blend and swatch.
•
Bamboo
is a matte flesh color that shows up just slightly darker on my NC30 skin.
•
Cut to Fit
is a frosty warm bronze with great pigmentation.
•
Memorabilia
is a matte muted medium purple that is beautiful.
•
Tissueweight
is a highly pigmented, frosty light beige with pink undertones.

The
Sheertone Blush ($18.50)
comes in 2 new, limited edition shades.
Garb
is a muddy tan color and
Instant Chic
is a muted coral. Both are finely milled and go on smoothly with good color payoff.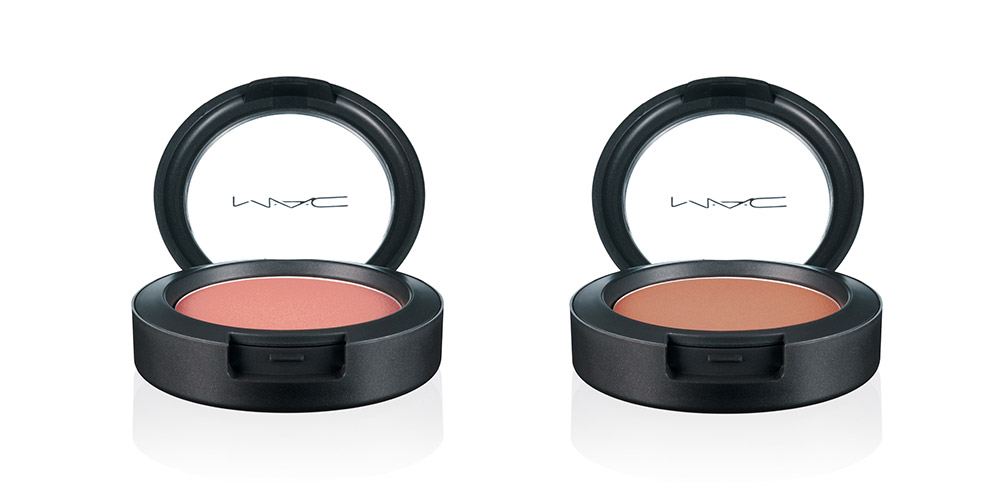 The
Mineralize Blush in Light Over Dark ($23)
is a repromote from the
Grand Duo collection
. It contains a super frosty golden with a slightly darker, warmer tan.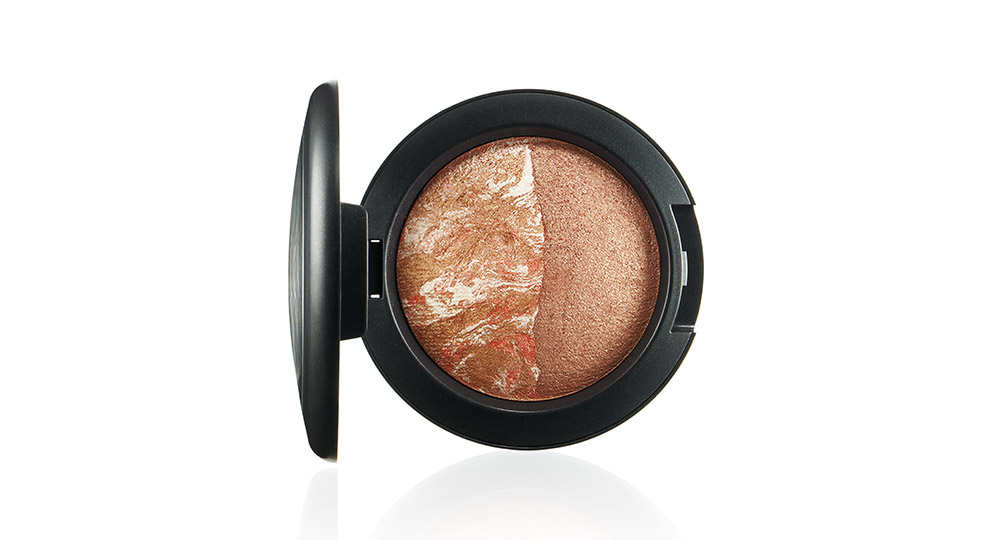 The
Paint Pots ($16.50)
in this collection are gorgeous!
Coral Crepe
is a very pretty, limited edition warm coral while
Groundwork
is neutral taupe from the permanent line. Both are shimmery and very pigmented.
As for the
Lipsticks ($14)
, we have 3 new colors and a repromote, all limited edition.
•
Archetype
is a light gold color from the
Alexander McQueen collection
. It is very sheer and will most likely show up clear with just a bit of sheen.
•
Dressmaker, Dressmaker
is a beautiful light peachy coral color the Lustre formula and leave behind a pretty, glossy finish.
•
Made to Order
is a darker, warmer version of Dressmaker, Dressmaker.
•
Kraft
, the darkest out of the four, is a warm reddish brown in the Amplified formula. A little too dark for my taste.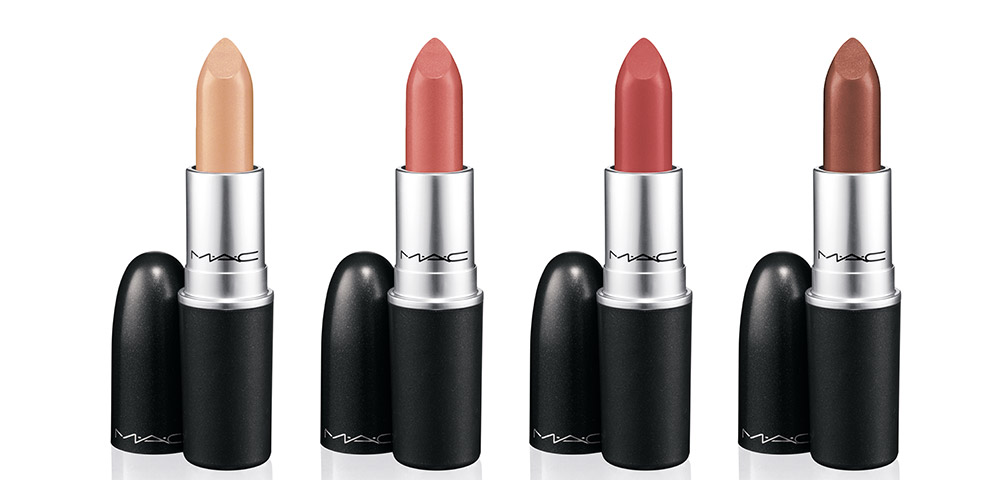 Finally, we have a new product, the
Chromagraphic Pencil ($14.50)
. Although MAC doesn't quite explain what it does on its website, it is a pretty versatile product. It comes in 2 colors, NC15/NW20 and NW25/NC30. I use it on the waterline to brighten up the eyes, under the brow bone as a highlighter, around the lips to define the lip line and according to the MAC artist, it can also be used as an eyeshadow base.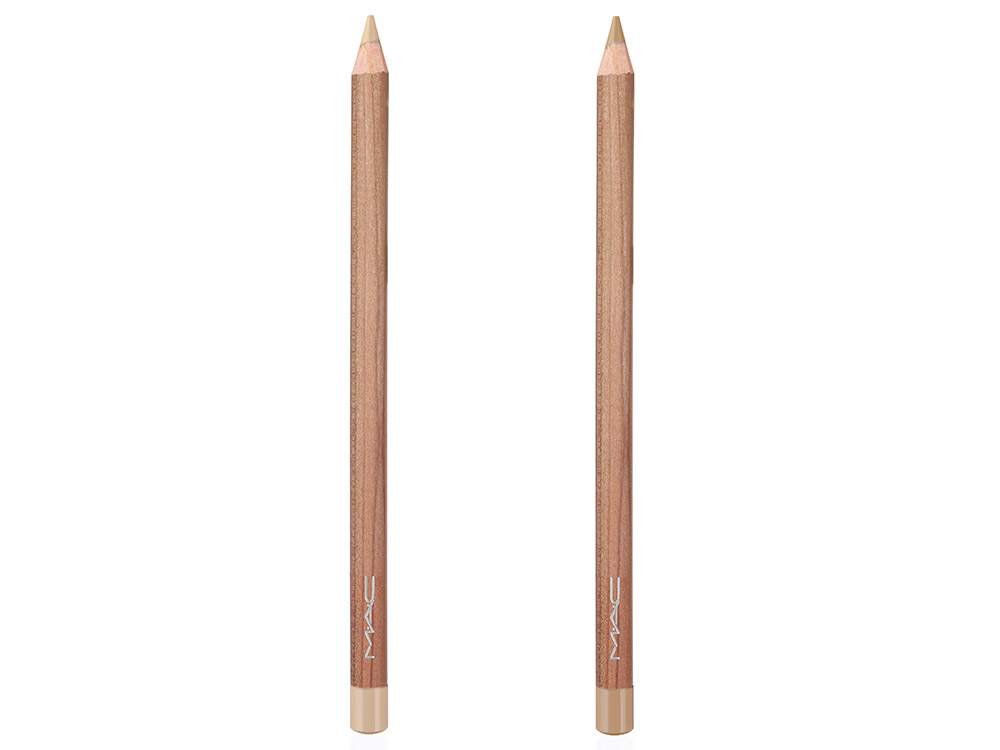 Swatch time!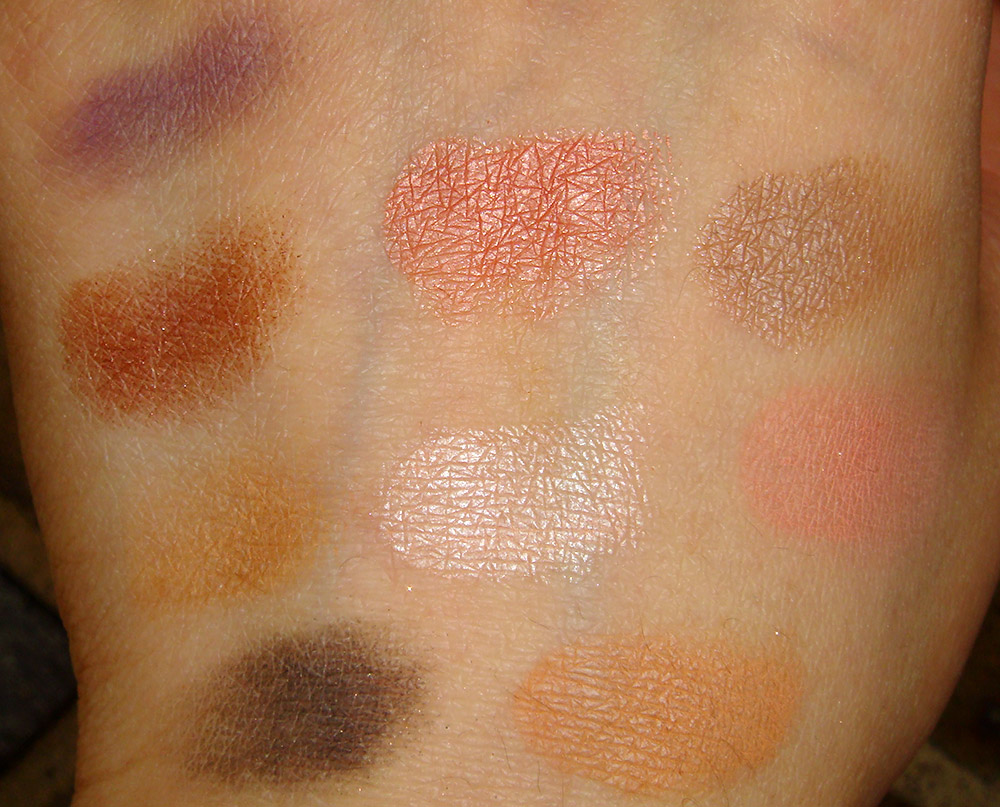 Here is what I picked up from the collection: