Practically growing up with L'oreal Voluminous Mascara, I was very excited to try the new L'oreal Voluminous Butterfly Mascara.


Claiming to be one of L'oreal's most-exciting mascara innovations yet, the Voluminous Butterfly Mascara came in a chubby silver tube with a really cool asymmetrical brush to extend and lift outer corner lashes for a winged-out effect. On one side, the bristles were very short while on the other, they were longer with a slightly a-line shape. After trying out various ways to apply the mascara, I came to the conclusion that the best way was to use the short side for volume then the a-line side to really fan out the lashes for length and give them an extreme lift.
The formula itself contains 1.2mm Cocoon Fibers that promise to instantly wrap lashes in a soft, delicate veil to create silky, spectacular lashes that flutter. It felt neither too wet nor dry and I did not experience much clumping. I normally prefer non-waterproof mascaras but accidentally picked this up in the
Waterproof versionM
and my oh my was it waterproof! Even with a dual-phase eye makeup remover like NARS Gentle Oil-Free Eye Makeup Remover, it still took two heavily soaked cotton pads and my Shu Uemura Cleansing Oil to get it off completely – definitely great for those with oily skin or live in humid areas but a little too much work for me. Will have to check out the regular version next.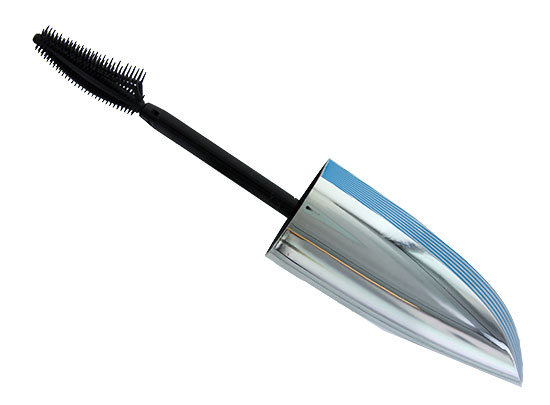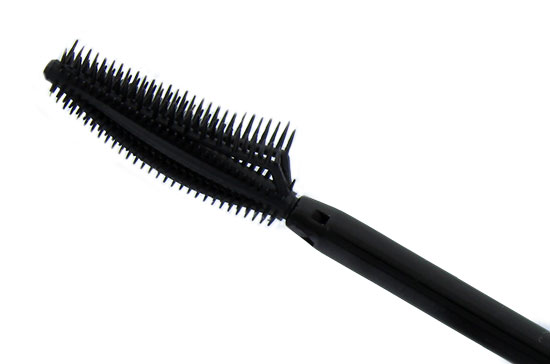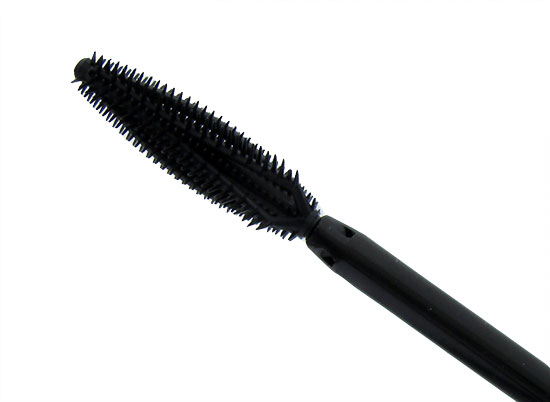 L'oreal Voluminous Butterfly Mascara is available at
Walmart.com
and drugstores nationwide for $8.99.
Disclosure: This review contains product that was purchased by us. It may also contain an affiliate link, which gives us a small commission if you purchase the item. Please see our Disclosure for more information on our posting policy.