Recently, I came across this BEAUTIFUL spread of the gorgeous Megan Fox from Esquire February 2013, in a pink monochromatic makeup look (perfect inspiration for the new Urban Decay Naked 3 Palette right?!) While pink is pretty much fool-proof as a blush and lip color on everyone, it can be quite tricky to wear on the eyes. So how can you rock pink eyeshadow without looking like a bunny? Keep reading to find out!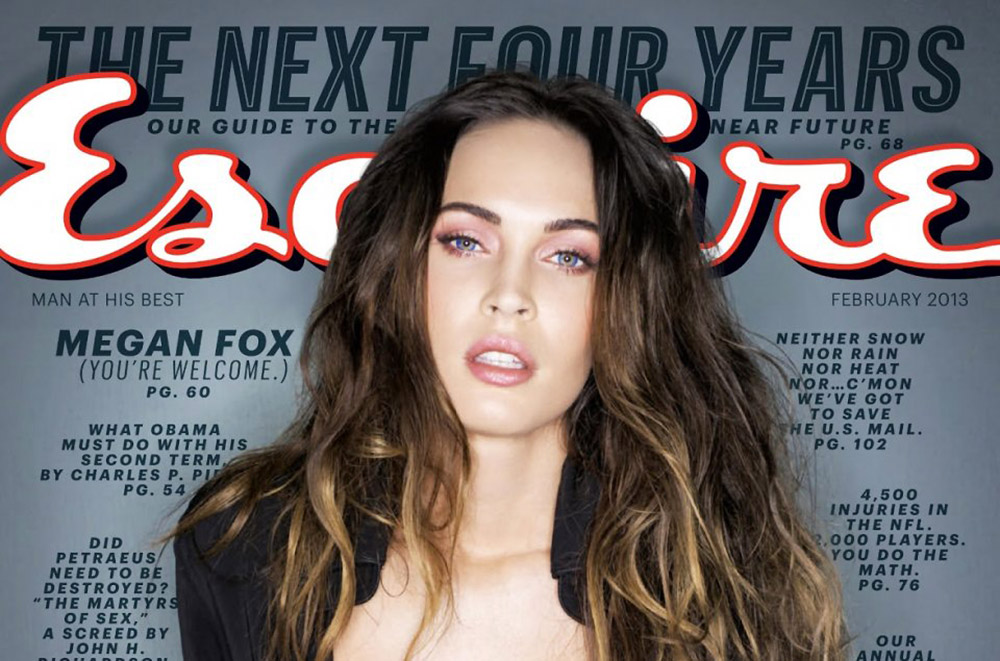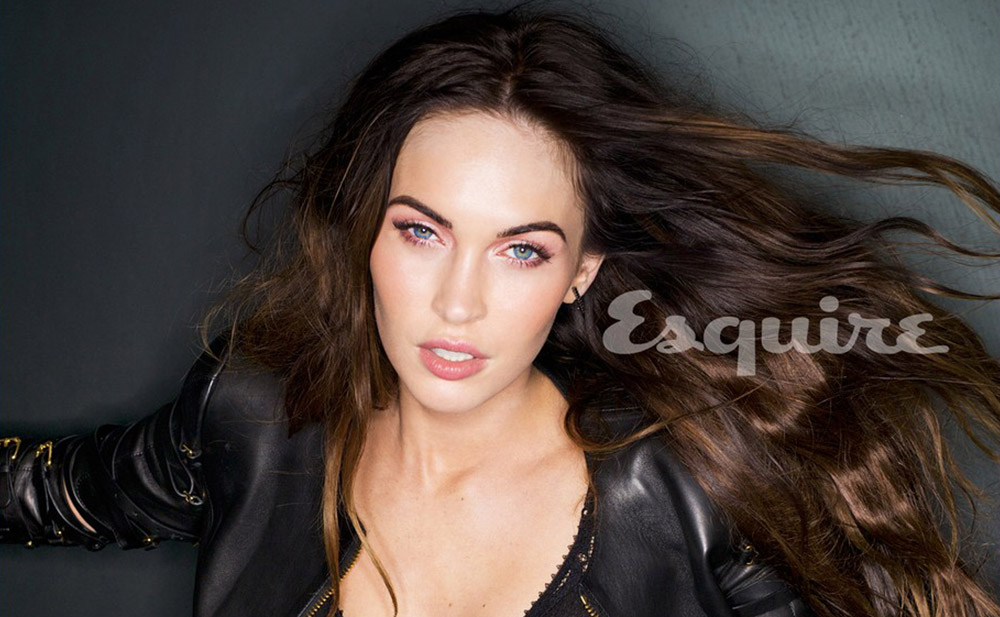 Tips On Rocking Pink Eyeshadow
• Define and darken the lashline. Use eyeliner and mascara on both top and bottom lashes like Megan did here, to make eyes appear less swollen.

• Pink hues tend to flatten the eye. Sweep a slightly darker shade in the crease or outer corner of the eye to bring the contouring back. Megan is using a rosy color here but other good choices are brown, gray, navy, plum or black.

• Finish with a dab of shimmer in the inner corners to brighten up the eyes. You can also use a white eyeliner on the lower waterline.

• And don't forget your eyebrows. Megan's well-shaped and defined brows are no doubt key in making her eyes stand out, even with this lighter eye makeup.

Are you a fan of pink eyeshadow? See more pink eye makeup looks and tell us how you wear it!