From celebrities like Beyoncé and Jennifer Lopez to Mariah Carey and Celine Dion, makeup artist Mally Roncal has painted the faces of many and even appeared on Oprah. Here, she shares with us a few tips on how to look fabulous for prom and create the radiant, well-rested look that she is known for.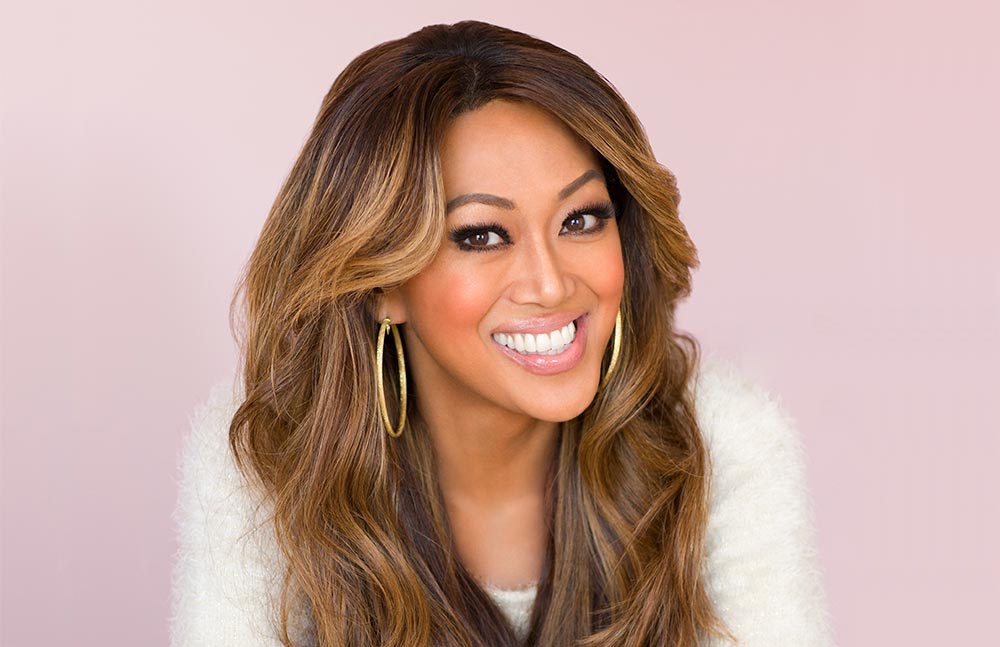 Tip #1
: Brighten your eyes by using a white shimmery powder in the corners of each eye. Skip eyeliner and use an eyelash curler with tons of black mascara.
Tip #2
: Want a romantic look?! Try rosy, dewy cheeks and peachy lipgloss.
Tip #3
: Be bold. Choose a fiery red lip and pair it with sharp black eyeliner… So FIERCE!
Tip #4
: You don't need to use just black and grey shades to create a
smoky eye
. Instead, try a gorgeous plum or green color with a bit of sparkle.
Tip #5
: To instantly look like you have had 8-hours of sleep , first start with a good moisturizer to smooth over any dry or flaky spots. Next, apply a primer like Mally Beauty Perfect Prep Poreless Primer to fill in your pores and fine lines, creating an invisible barrier between your skin and your makeup. Apply a creamy concealer underneath your eyes, and then dab on any blemishes. Even out your complexion with foundation (try Mally Beauty Ultimate Performance Foundation) and a powder brush to get that diffused, airbrushed look. Using a highlighter, apply to the brow bone, cheek bones, temples and down the center of your nose; swirl a universally flattering pinky-peach blush onto the apples of the cheeks. Use a volumizing mascara like Mally Beauty Volumizing Mascara and with the wand, apply inwards for a starburst effect that instantly opens up eyes. Finish by adding Mally Beauty Lightwand Eye Brightener. Take the pencil end and draw a sideways "v" in the inner corner of your eyes. If you want to take it to the next level, take the spring-loaded powder dabber on the other end, and apply it on top of the pencil!
Want more tips from Mally? Remember to tune in next Tuesday, April 10th at 8pm EST at www.facebook.com/mallybeauty.