Bridal season is in full swing so here are a few tips for those of you who are soon to become a Mrs 🙂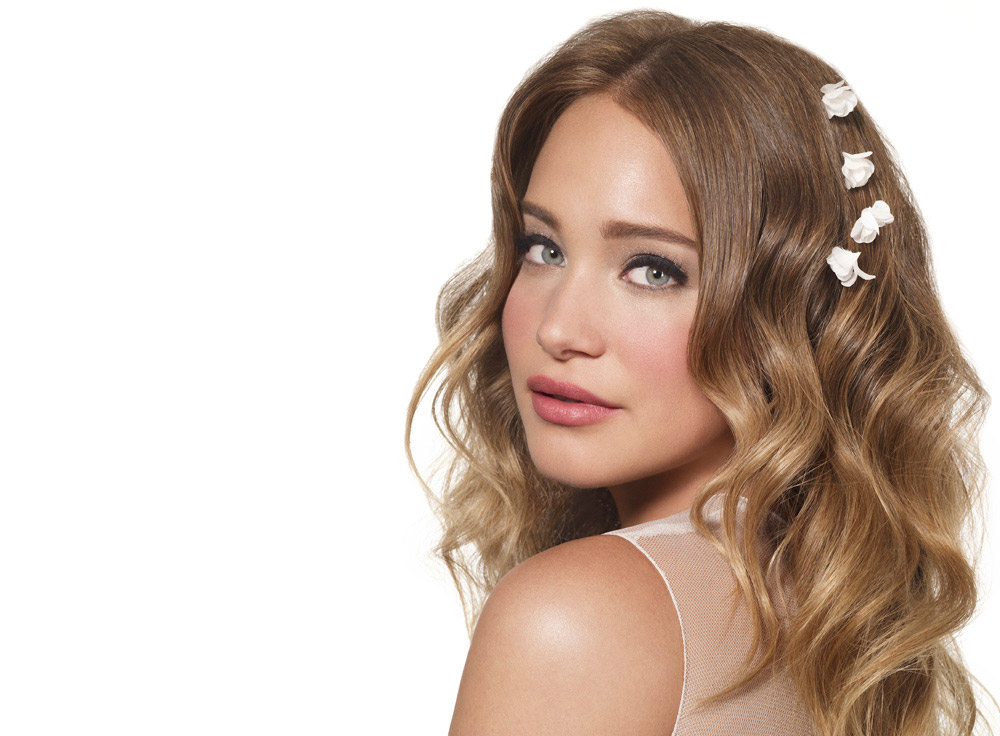 Face
• Make sure your skin is well moisturized and use a foundation primer like Laura Mercier Foundation Primer to help your makeup stay on longer.
• A tip from celebrity makeup artist Zing – mix a bit of NARS Aqua Gel Hydrator into your foundation. Not only does this add in moisture and help create a dewy look, it will make your foundation glide onto your skin and blend like a dream.
• Choose a foundation matches your neck completely. If you have to choose between a lighter or a darker shade, go with the darker. The flash in cameras might reflect off your makeup and the last thing you want in pictures is a white face with a darker neck.
• Set with translucent loose powder to maximize lasting power and avoid shine.
• Blush is a must to add warmth onto your face. Pick colors like pink, peach or rose and stick with powder so it can last longer.
Eyes
• Smudges and creases are definitely big no-nos. Use an eyeshadow primer like Urban Decay Primer Potion to create the perfect base for your eye makeup and stick with products in waterproof and long-lasting formulas. This means waterproof mascara, gel eyeliner like MAC Fluidline and powder eyeshadows.
• Avoid harsh lines, crazy colors or anything with too much shimmer or glitter. Stick to neutrals in a satin formula.
• Do not forget your eyebrows. If you need to get them waxed/trimmed/plucked, do so a few days before your wedding to avoid irritation and redness.
• Curling your lashes is a must. I personally love Shiseido and Shu Uemura eyelash curlers. Alternatively, try an eyelash perm.
• To really make your eyes pop, line the lower inner rim with a beige/off-white pencil.
Lips
• Apply a hydrating balm like MAC Lip Conditioner SPF 15 on your lips and let it sit for 10-15 minutes. Outline your lips with a lipliner in a complementary color – never use a dark liner – and apply your lip color with a brush for the highest precision.
• According to celebrity makeup artist Bobbi Brown, "avoid neutral and pale lip colors because they can look washed out in pictures. Choose a lipstick that is one to two shades brighter than what you normally wear. Not something intense but maybe a few colors up." Pinks, roses and plums are great choices.
Rule of Thumb
Do a test run before your big day. Get a friend or hire someone professional to help out and remember to take lots of pictures to see how you would turn out on camera. You do not want any unpleasant surprises after the wedding.