Yael: I want to try a different way of applying eyeshadows but have no idea how! I keep using a light color up to above the crease with something dark on the lid. Any suggestions?

Of course there are many other ways to apply eyeshadows! The key is to experiment and find out what works for your eye shape. I will start a series of posts on this topic but here are 3 of the most common ways.

#1 A wash of color
The fastest, easiest and most fool-proof way, this is perfect for beginners and teens. I also find it to work best with light, shimmery colors.

Start by applying a sheer layer of eyeshadow from the lashline to the brow bone. Since you are using one color, don't worry too much about blending. Finish with liner and extra coats of mascara.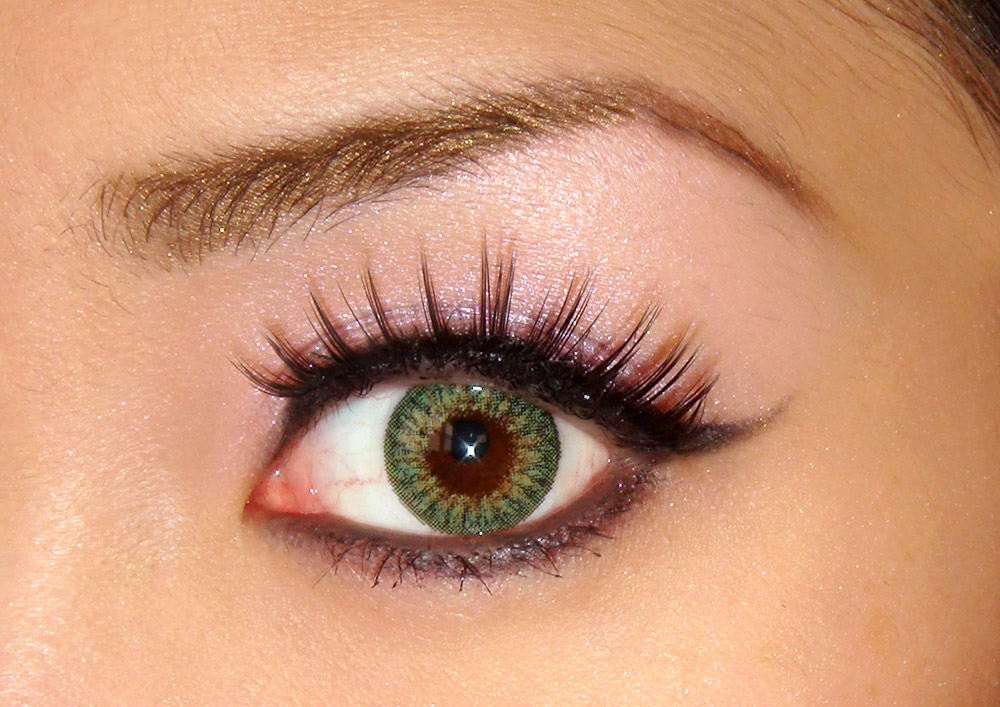 #2 Light color on the lid + dark color on the crease
By placing a darker color on the crease, you are creating the illusion of depth, which is what most of us are trying to achieve usually. This method works on anyone except those with extremely deep-set eyes (it can make your eyes look further sunken in).
To create this look, apply a light/medium color on the lid. Starting from the outer corner of the eye, blend a darker color onto your crease in a windshield motion. Place a highlighting color beneath the brow bone to give your eyes that extra pop. Finish with liner and mascara.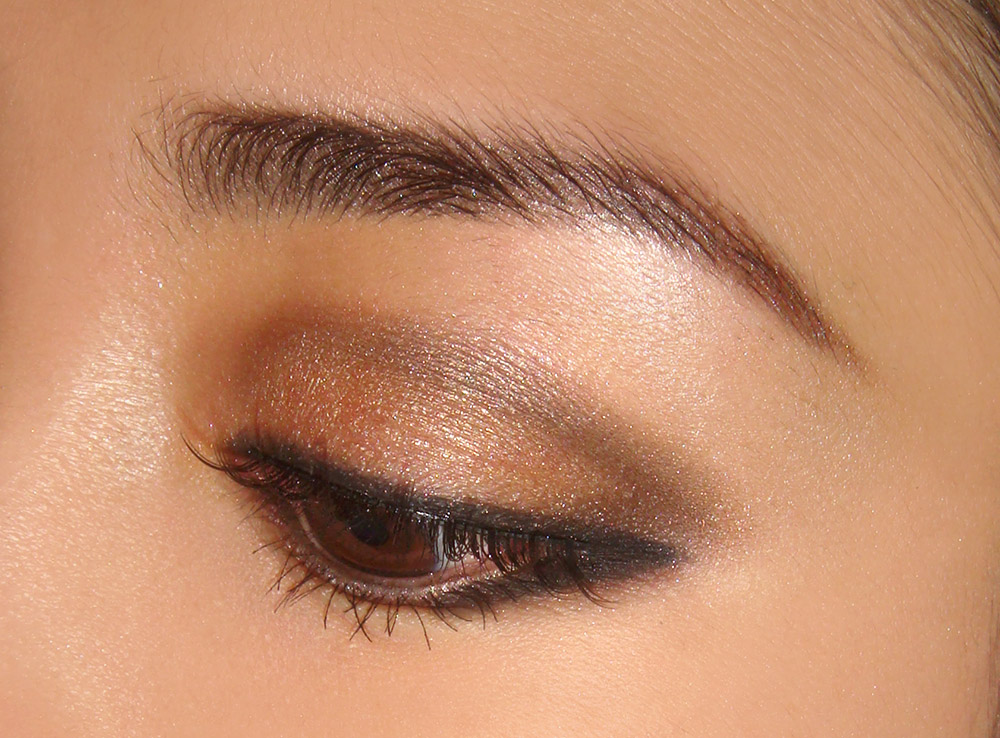 #3 Light color blended past the crease + dark color on the lid
This is the method you mentioned. It is very popular in Asia and works extremely well for those without a crease.
Start by applying a light color from the lashline all the way to the brow bone. Pat a darker color onto the eyelid, depositing more color on the area that is closest to the lash line. Using a fluffy brush like M·A·C 217 Blending Brush, soften the edge between the two colors. Blend and blend some more until you see a gradation and no harsh line. Apply liner and mascara to finish the look.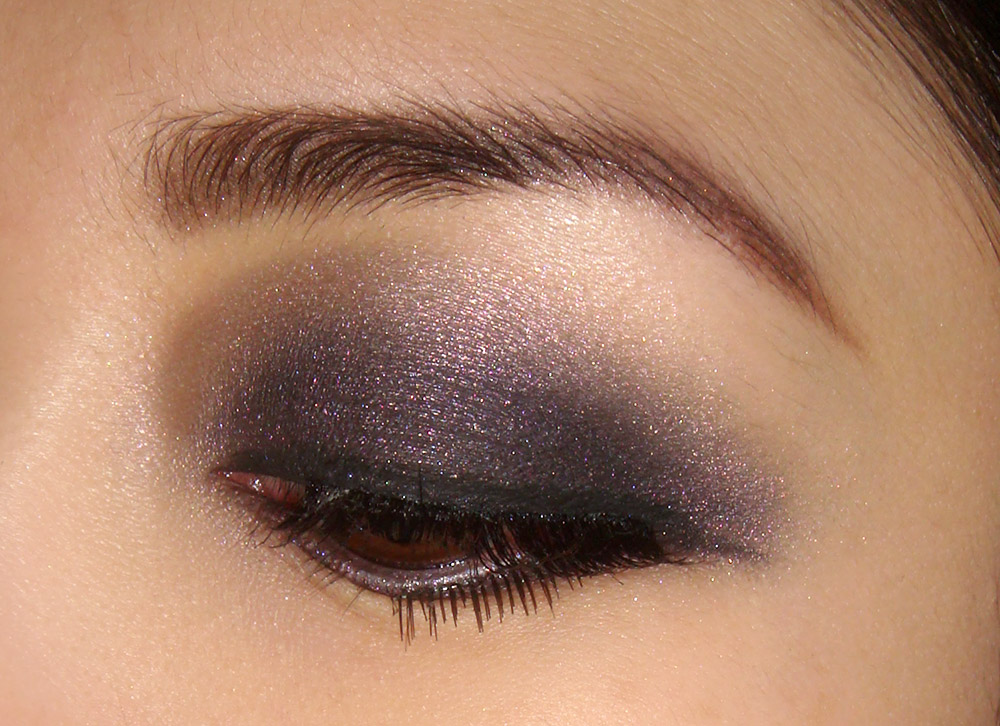 Stay tuned for
more ways you can use to apply eyeshadow
!
Got a question? Leave a comment and I will get to it asap!