We all know the eyebrows play a key role in framing the face and out of all the Hollywood celebrities, the super hot Megan Foxpractice and the right tools. Learn how after the jump!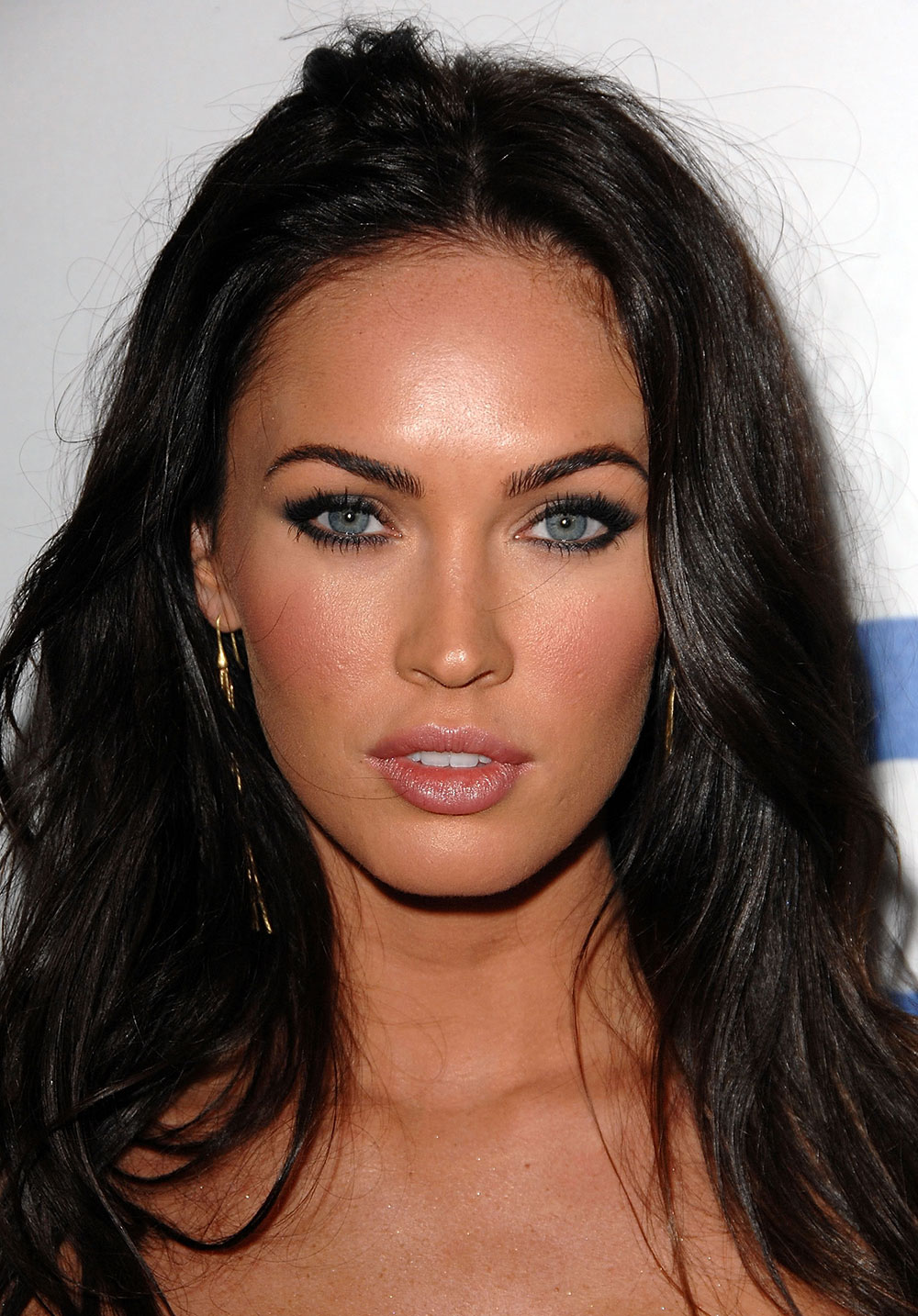 If you look closely, Megan's eyebrows are thick, which means the first thing you want to do is lay off the tweezer and let your brows grow out a bit. For those with skimpy eyebrows, try using a product like Anastasia Brow Enhancing Serum ($35). It is designed to condition the eyebrows to help them grow and it only took me 2 applications to see a difference.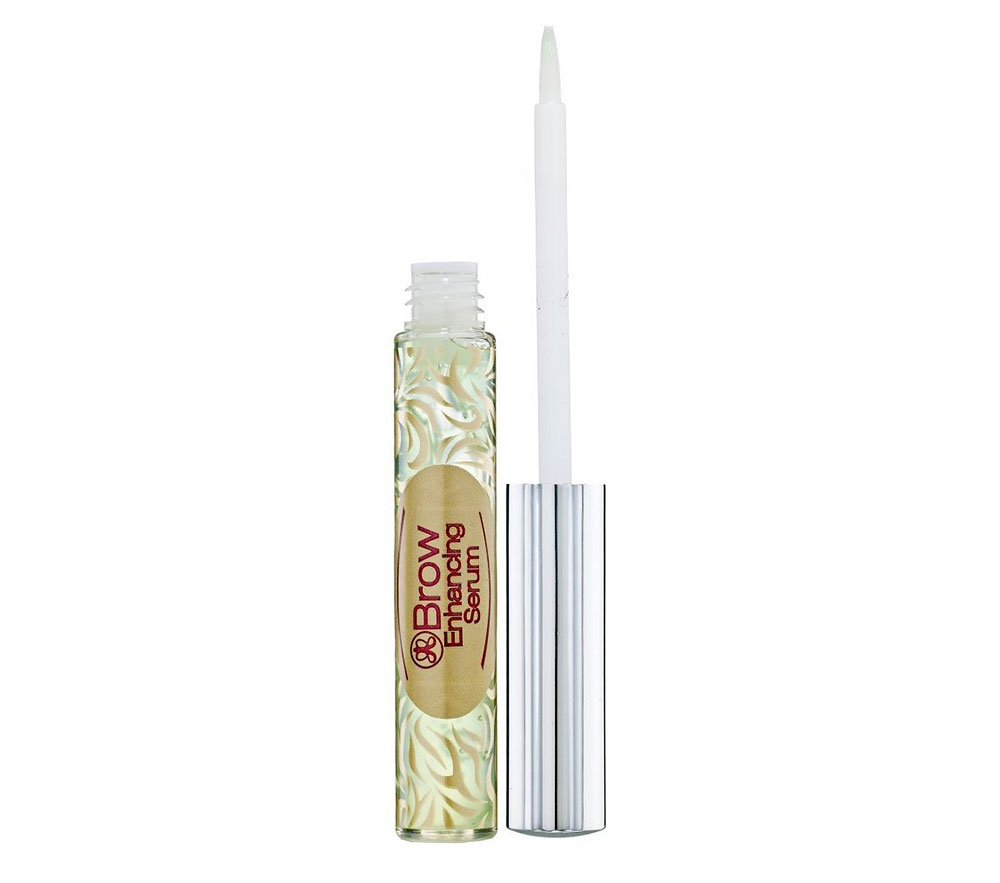 Megan also fills in her brows with a color that matches with her hair color so make sure your eyebrows are only a shade or two different from your hair color. To darken your eyebrows to match a new hair color, all you need is an eyebrow powder or pencil in a darker shade. For help on lightening your eyebrows to match a lighter hair color, read these tips.

Lastly, Megan's eyebrows are very defined and perfectly arched. To do this, eyebrow stencils like Anastasia Classic Stencils ($20) are great.