Question: My foundation tends to turn orange by mid-day. Why does this happen and what can I do to prevent it?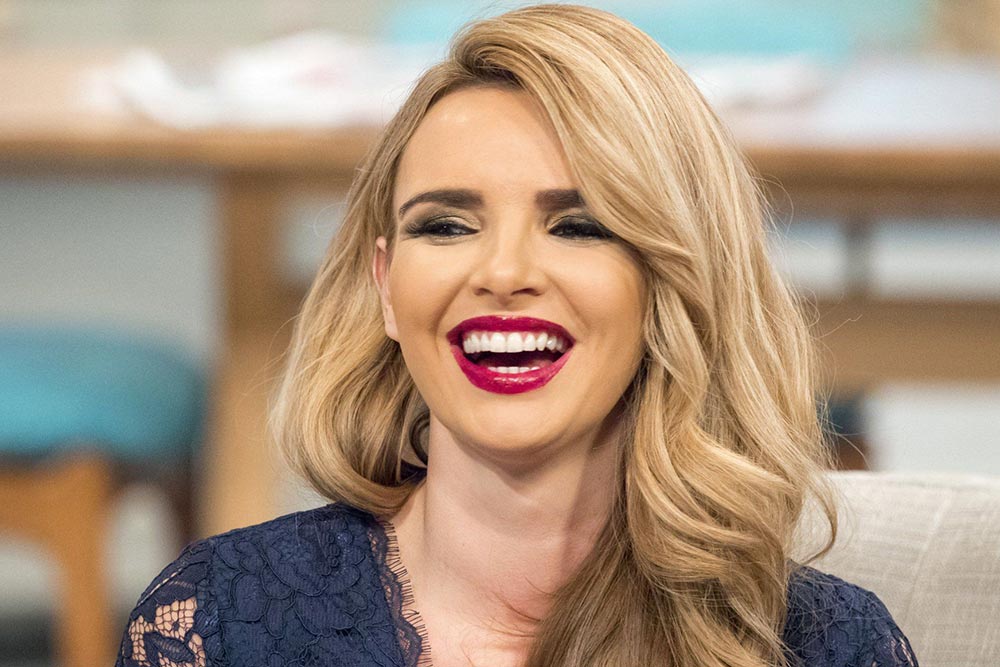 The "orange-face" phenomenon you are referring to caused by oxidization. It happens when the oils in your skin or foundation is interfering with the pigments, causing the color to intensify and turn orange, or in some cases, a shade or two darker. I too have fallen victim to oxidization before, especially with M·A·C foundations. So what can you to prevent this?
•
Use a primer
. Primers can act as a barrier between your skin and the makeup, making it less likely for the oils to interfere with your makeup.
•
Always moisturize
, even if you have oily skin. When your skin is dehydrated, it tends to produce more oils. Just make sure you use an oil-free moisturizer.
• When choosing foundations, stick with
oil-free formulas
.
• If possible,
test drive the foundation
before buying to minimize any unpleasant surprises.
Have you ever experienced oxidization? Tell us your experience and your tips on how to prevent it!