Finally saw "Burlesque" on Friday and totally LOVED the hair and makeup on Ali Rose, played by Christina Aguilera! So here are a few breakdowns and face charts of some of my favorite looks by Christina's makeup artist, Kristofer Buckle.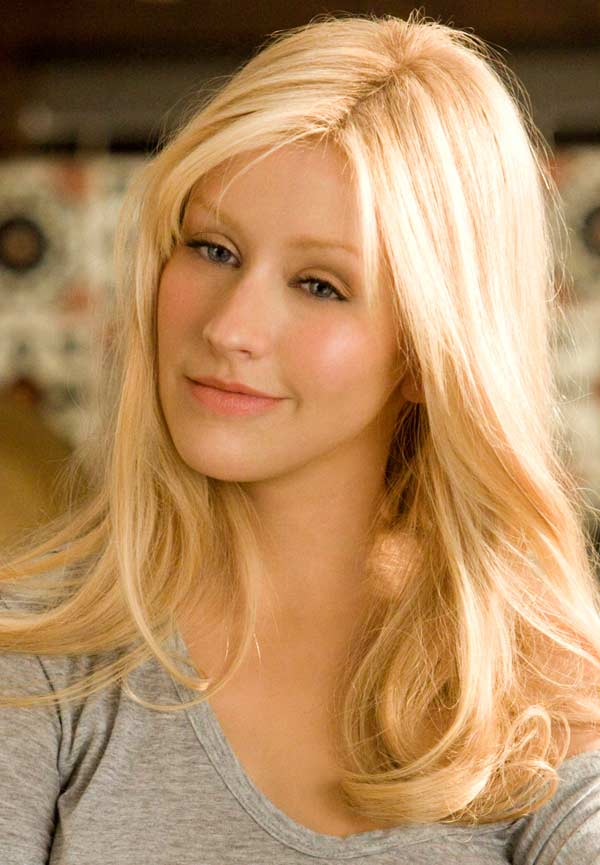 Look #1
For Ali's small-town-girl look, Kristofer used "soft mauves on her lips and a very blushed coral on her cheeks". He also kept her eyebrows "light and secondary" with Anastasia Perfect Brow Pencil in Ash Blond. Read
this
to learn how to rock coral blush.
Look #2
To add a touch of "fetish" feeling, Kristofer gave Ali a "strong, long eye with a severe cheekbone" that is nothing but fierce! Need help perfecting the cat eye? Check out this
step-by-step tutorial
.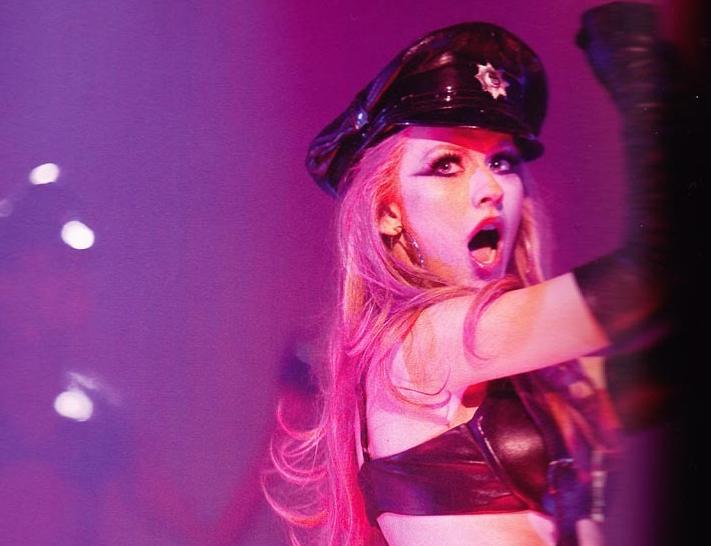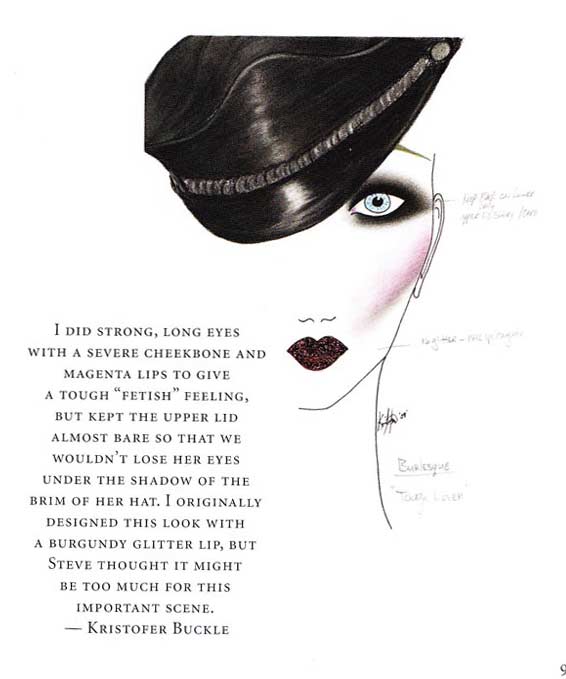 Look #3
Ali gets long, almond eyes in a metallic pewter with fake upper and lower lashes and candy-like bright red lips. A black Swarovski crystal was used as the beauty mark.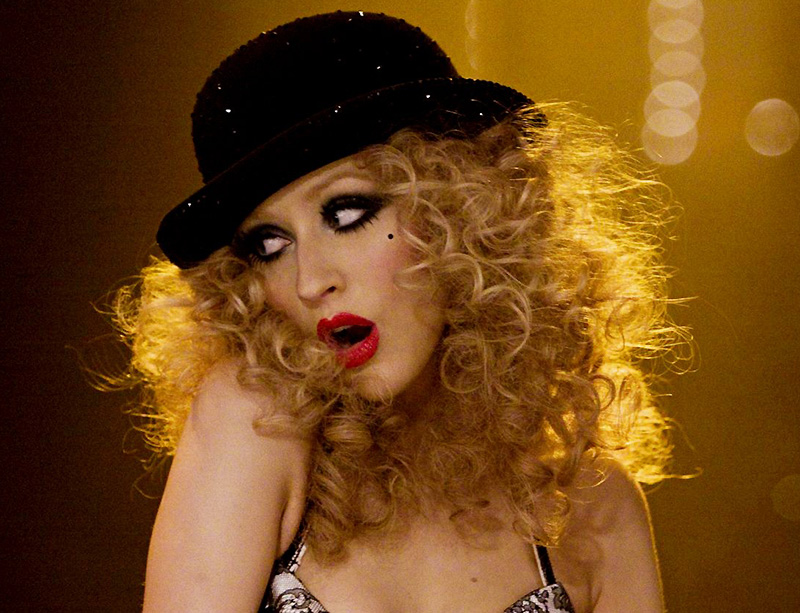 Look #4
Ali rocks fake eyelashes custom-made by Kristofer that is inspired by an old Man Ray photograph. Try Make Up For Ever Strip Lashes in 137 Michelle for a similar look.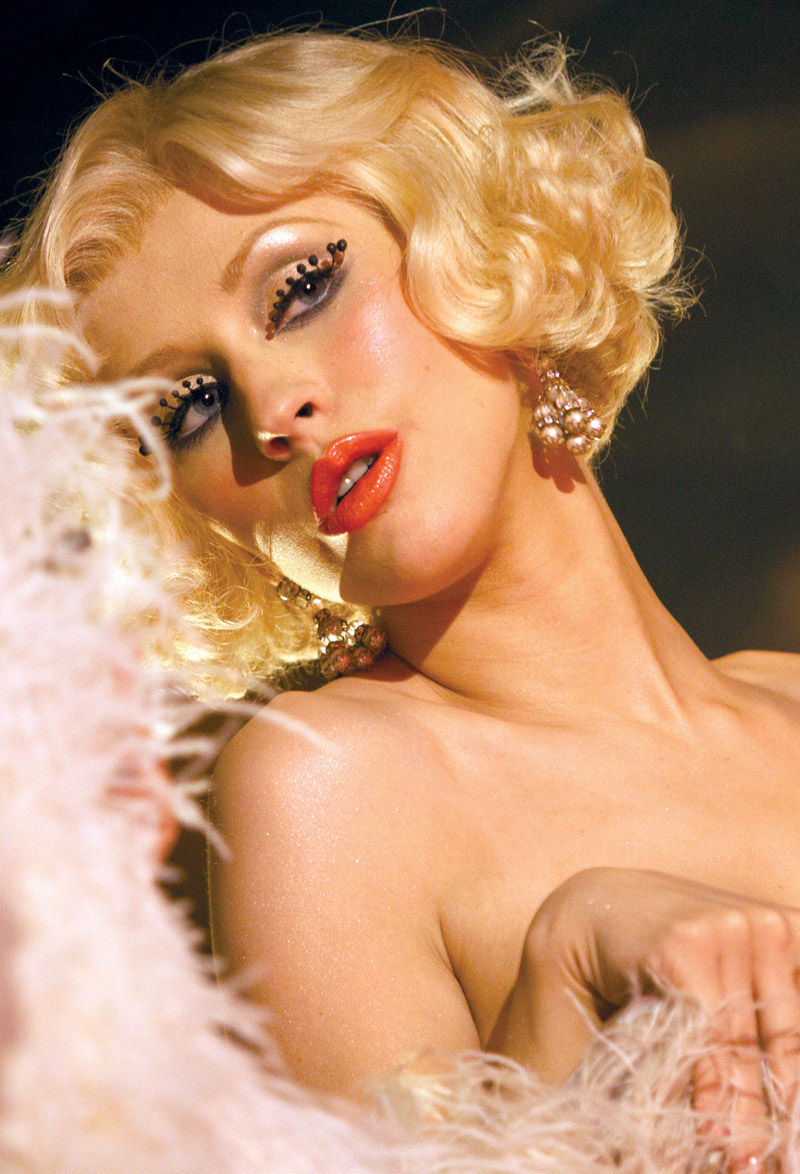 Look #5
With a "ballerina eye" in mind, Kristofer used pale pink glitter on the eyes with spiky lashes on the bottom. The Smashbox Burlesque Beauty Collection has all you will need to recreate the look. For a step-by-step tutorial, watch this
video clip
featuring Kristofer himself.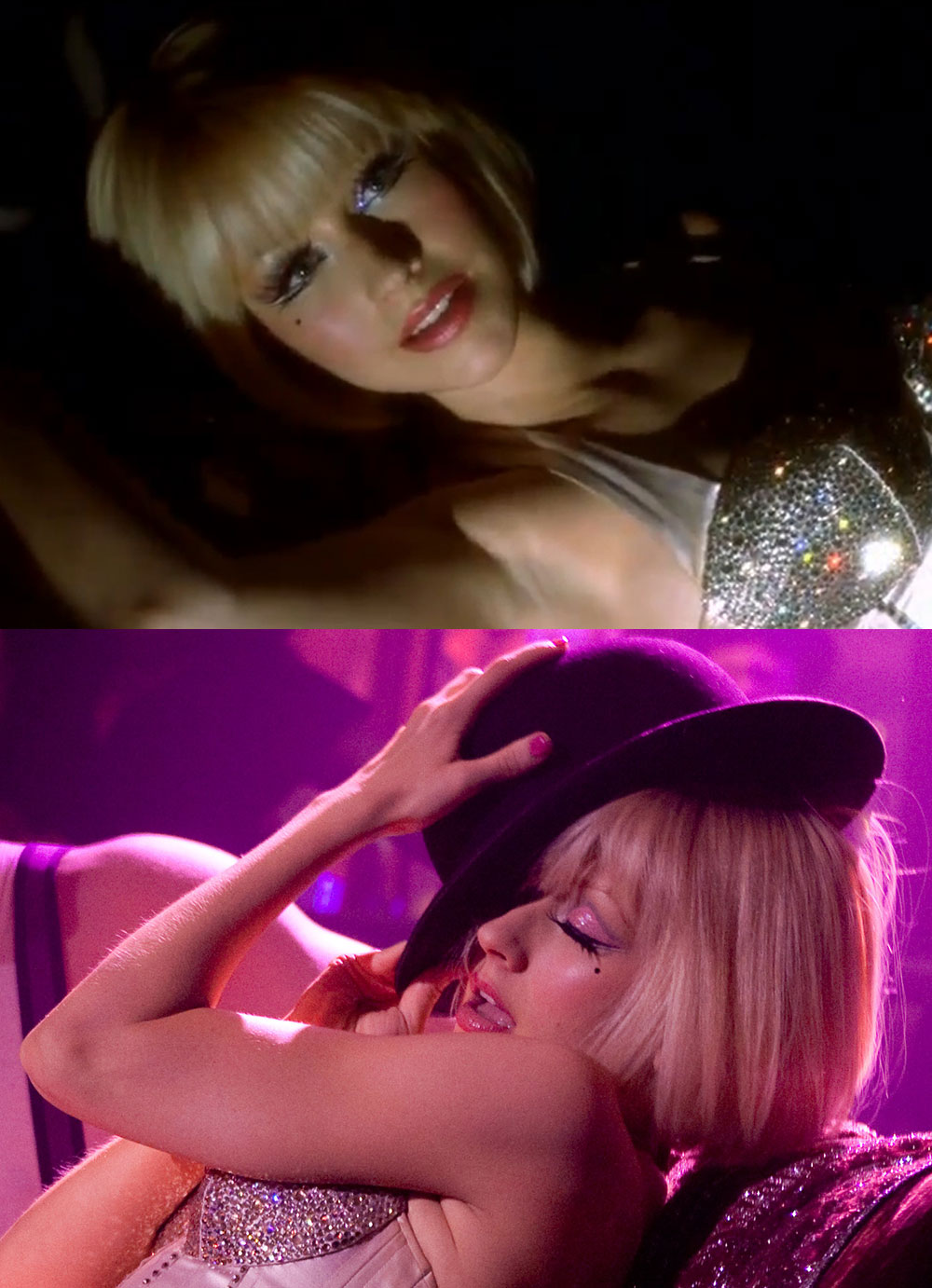 Look #6
This look is all about "liquid eyeliner with a wispy lash, glowing skin, and ruby lips". Loves loves loves!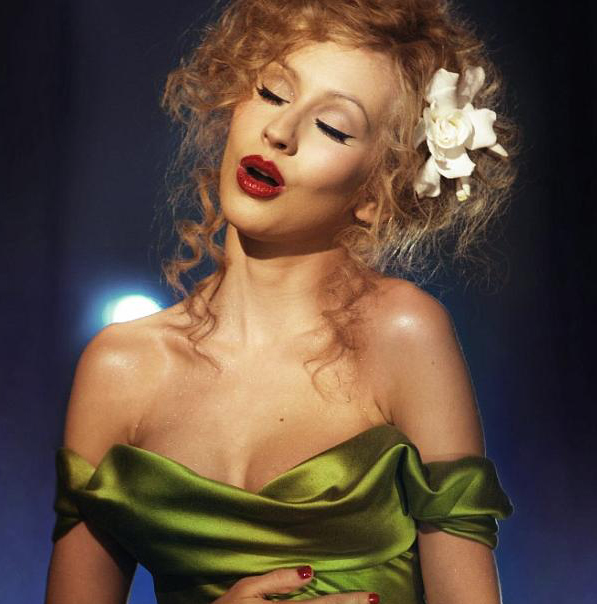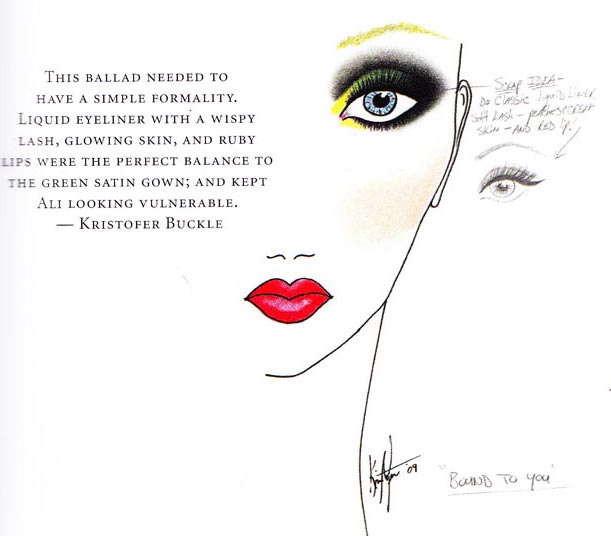 Look #7
Here, Kristofer used gold and orange shadows on Ali's eyes and kept the shapes "feline" to go with the red lip.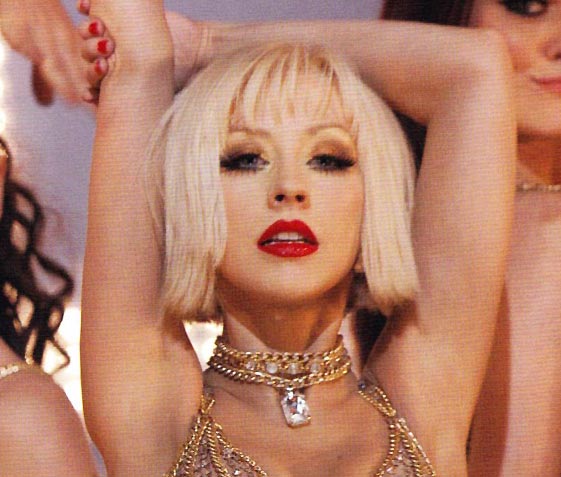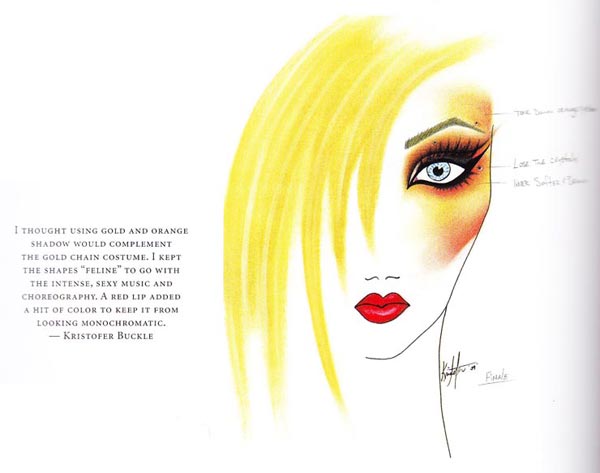 So, which one is your favorite out of them all?
To learn more about these looks, check out
InStyle's interview with Kristofer
and the official Burlesque Movie Companion Book, available at Amazon.com.