Yesterday, I asked you ladies to share your take on having pale skin vs dark skin. While I personally love both, did you know having a light complexion versus a dark one actually have scientific pros and cons over the other? Below is a brief summary of both sides from an awesome book I came across recently, Write Your Skin A Prescription For Change by Katie Rodan and Kathy Fields.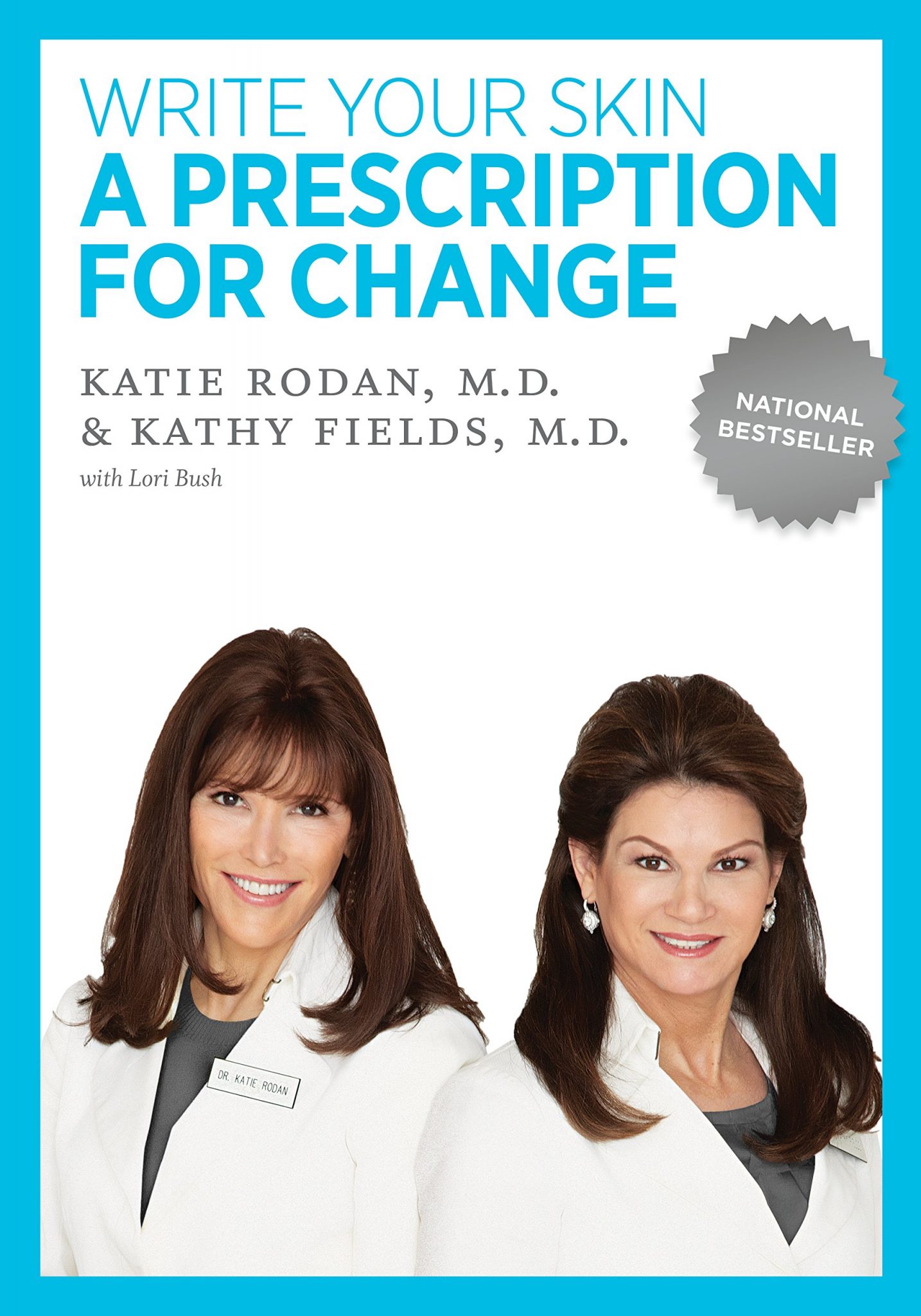 Pale and Light Skintones
Pros
• More responsive to lightening treatments and laser hair removal.
• Not as prone to the development of dark marks following trauma, which can sometimes can months to years to fade.
Cons
• Light skin is more prone to sunburn so all you PPPs out there, make sure you stay out of the sun and use sunblock with at least SPF 30 religiously!
• Facial redness, broken capillaries and other flaws do tend to show more on lighter skin.
• Paler skin has a thinner fat layer which can cause a more gaunt appearance with aging.
Medium and Dark Skintones
Pros
• Just as most of you have said, a darker skin tone does help to hide redness.
• People with darker skin have larger fat cushions underneath the skin, making them less prone to wrinkles and aging.
Cons
• Dead skin cells are more visible on darker skin, thus creating an ashy appearance. My tip to correct this problem? Exfoliate regularly!
• Darker skin has a higher tendency to develop ingrown hairs and razor bumps, especially on those with curly hair. Again, exfoliation is the key here. A great way to prevent and get rid of ingrowns is the
homemade TendSkin receipe
that I swear by!
• Following trauma, darker skin is also more prone to keloid-type scars and post-infammatory hyperpigmentation.
• The denser population of melanocytes in darker skin tend to produce a more uneven discoloration with sun exposure.