Because of its £3.50 price tag and the tacky-looking display, I swear I must have walked past Concealer by Barbara Daly for Tesco at least a million times without even noticing its existence. Thank God I read the last issue of Marie Claire in which a beauty editor RAVED about this because believe it or not, this is definitely one of the best and cheapest concealers out there!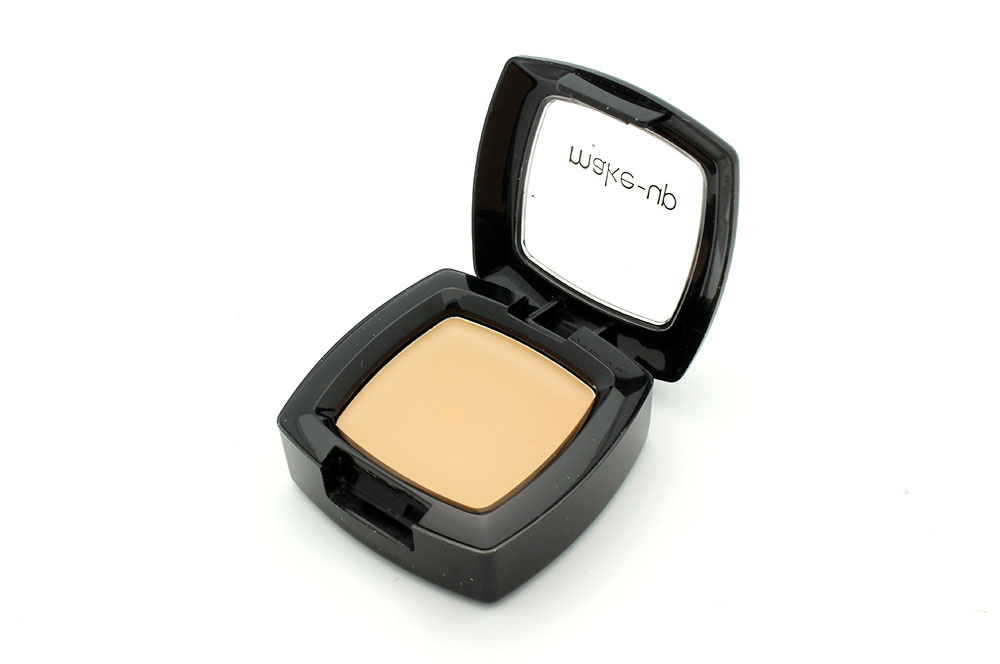 Created by world famous makeup artist Barbara Daly, this is available only at larger Tesco stores in the UK. Similar to MAC Studio Finish Concealer, it comes in a black square-shaped plastic pot with a transparent lid that says makeup-up on it. There are 3 shades available – Fair, Medium and Warm. I ended up with the darkest shade, Warm, which is a yellow-based color for my medium MAC NC30 skin.
The concealer offers excellent coverage and its creamy texture makes it really easy to blend and perfect for the undereye area. It never creases nor accentuates fine lines and it works with or without an eye cream underneath. It also stays on for hours and I never have to touch up.
I have been using this every day ever since I got it and I am proud to have become a convert. Now I just need to stock up next time I hit up Tesco.