I was invited to an exclusive webinar yesterday and got a sneak peek of Jurlique's new Biodynamic Beauty range. During the 1 hour webinar, the CEO and President of Jurlique, Eli Halliwell, talked about the new range and introduced to us this new idea of biodynamic farming.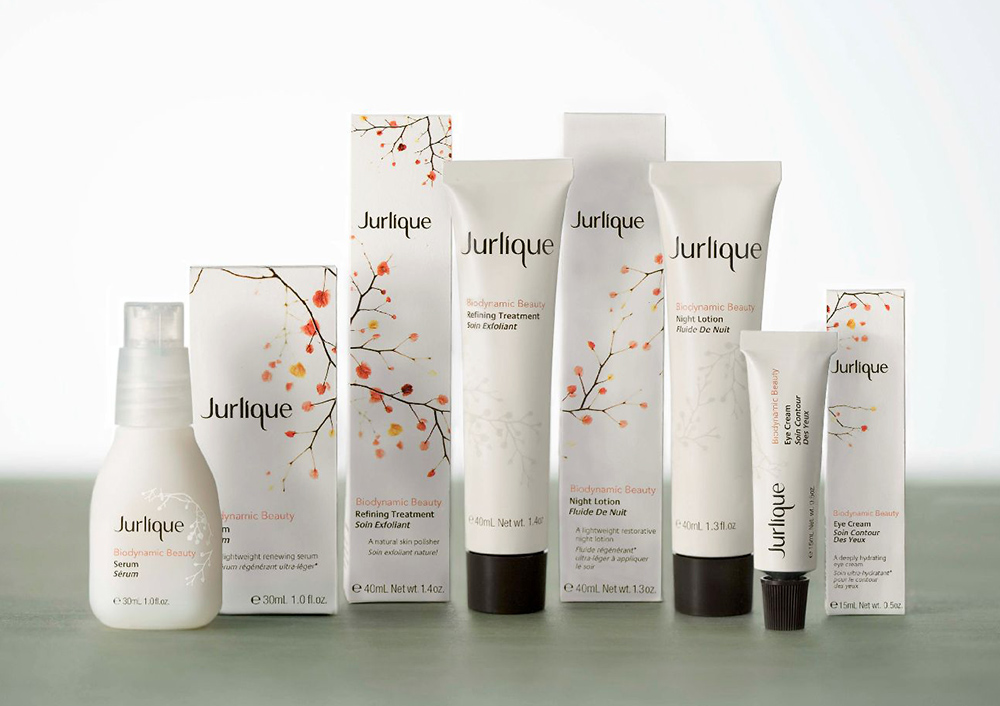 Biodynamic farming is basically a method of farming which "combines biological practices, such as organic methods of soil regeneration and pest management, with dynamic practices intended to attune the farm with the natural rhythm and the cycle of the land". As a result, plants with rich nutrients and intense active ingredients are produced to ensure more effective skincare products.
The new collection, which is the epitome of Jurlique, features a Serum ($75), Refining Treatment ($35), Night Lotion ($55) and Eye Cream ($45). They target at softening the appearance of fine lines, wrinkles and discolorations while helping to renew and strengthen the skin.
All products are created with unique combinations of Jurlique's Biodynamic Blends – which includes Rose Gallica, Licorice Root, Black Elder, Chamomile, Pansy and Sweet Violet – grown on their own biodynamic farms in South Australia, along with the most natural, potent active ingredients that are currently available from the world. They do not contain parabens, mineral oils, propylene glycol, sodium lauryl sulfate, synthetic emulsifiers, artificial colors or fragrances.
An ingredient that I find very interesting in this range is Totarol, which comes from the recycled heartwood of the Totara Tree found in New Zealand. Totara trees can live up to 1000 years because the Totarol inside of them is a powerful antioxidant which helps to prevent microbial attack and the tree from rotting. Because of this, Totarol is added into the Beauty Biodynamic range to help protect the skin and also preserve the formula itself.
The line will be available June 1st at all Jurlique stores and select Spas worldwide. To promote the launch of this new range, Jurlique is also holding a contest which will go live on Jurlique.com on Monday June 2nd. The contest will be open to residents of the US, UK and Australia. Participants will be asked to register at Jurlique.com and to write a brief entry on the topic, renewal . Six lucky winners with the most creative entries will then be flown out to Jurlique's biodynamic farms in Australia to truly experience what biodynamic farming is all about.
I personally like this novel idea of biodynamic farming and I think it makes a lot of sense – that is if you believe all things natural are good for you. I got a free sample of the Refining Treatment so I will report back with a detailed review shortly.