Taking it all off is probably one of the most tedious yet unavoidable chores for all you makeup addicts out there. Today I will cover briefly how you can take everything off without spending hours and hours in the bathroom.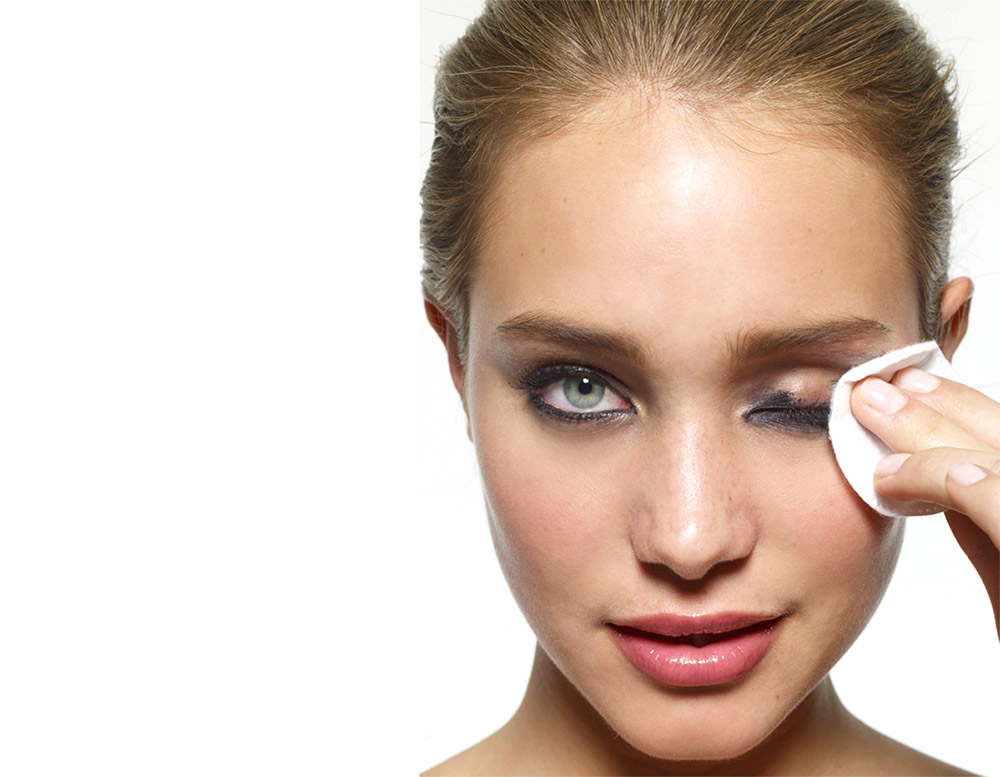 • The best way to take off all facial makeup is to use a cleansing oil followed by a foam or gentle cleanser. My newest faves are
Kose Softymo Deep Cleansing Oil
followed by Clean and Clear Daily Pore Cleanser.
• To remove eye makeup effortlessly, pick a duo-phase eye makeup remover like Lancome Bi-facil or Ponds Bare and Repair. Soak a cotton pad with the remover and press against your eyelid for 10-15 seconds. Next, dip a Q-tip into the remover, close your eyes and gently go back and forth on your lashes to remove any remaining mascara. Whatever you do, remember to use *extra* care since the skin around your eyes is only 0.5mm thick.
• For lip makeup, go with a remover formulated specifically for the lips (I like one by Kanebo).
Image: Courtesy of Bobbi Brown.