As much as I love my high-end cleansing oils, there are some pretty good drugstore ones out there too. Case in point? The Kose Softymo Deep Cleansing Oil I have been using for years.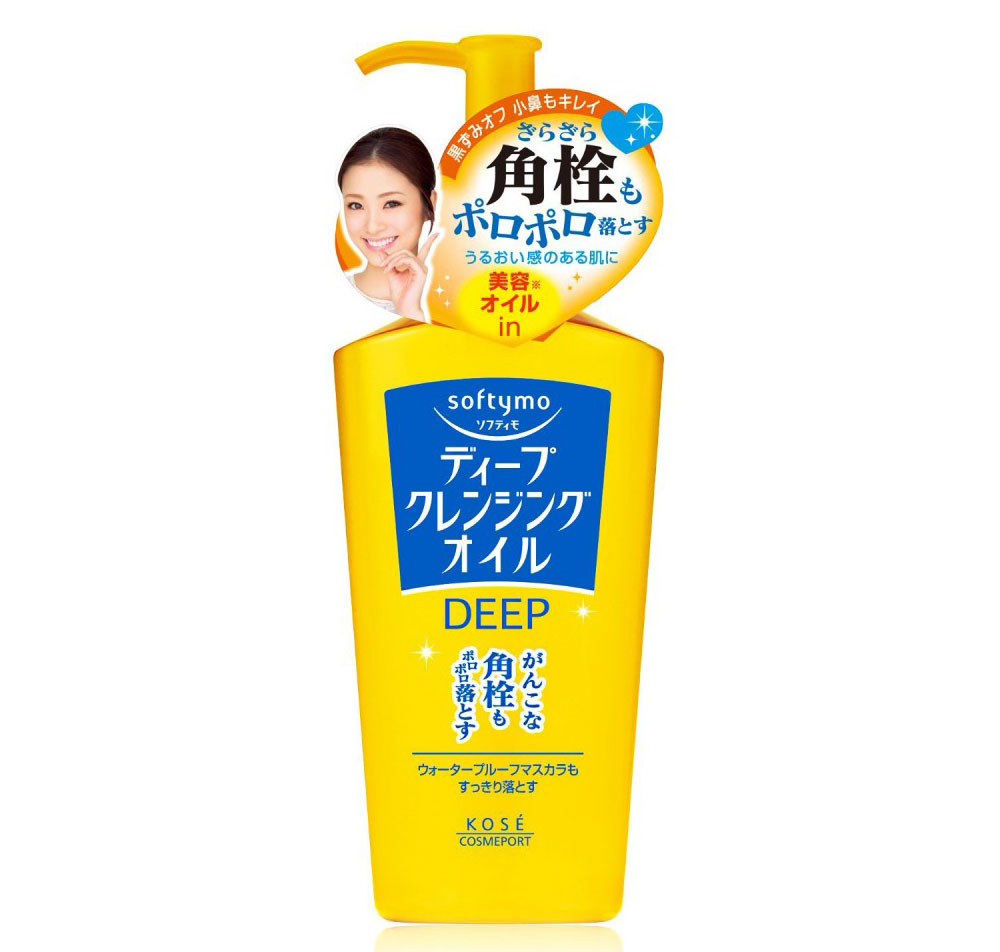 Formulated with Orange oil, Rice Bran oil and Jojoba oil, this comes in a yellow plastic bottle with a yellow pump. Similar to
DHC Deep Cleansing Oil
and
Shu Uemura High Performance Balancing Cleansing Oil
, it removed all traces of makeup effortlessly AND moisturized my skin at the same time with just one pump.
But the best part? It only costed me $5-6, which was a fraction of what I had paid for the DHC and Shu Uemura! Definitely give this a shot!