Back when cleansing oils were first introduced to the Western market (thanks to MAC), a lot of people raised their eyebrows. How do you wash makeup off with oil? Doesn't oil make your face greasy and cause breakouts?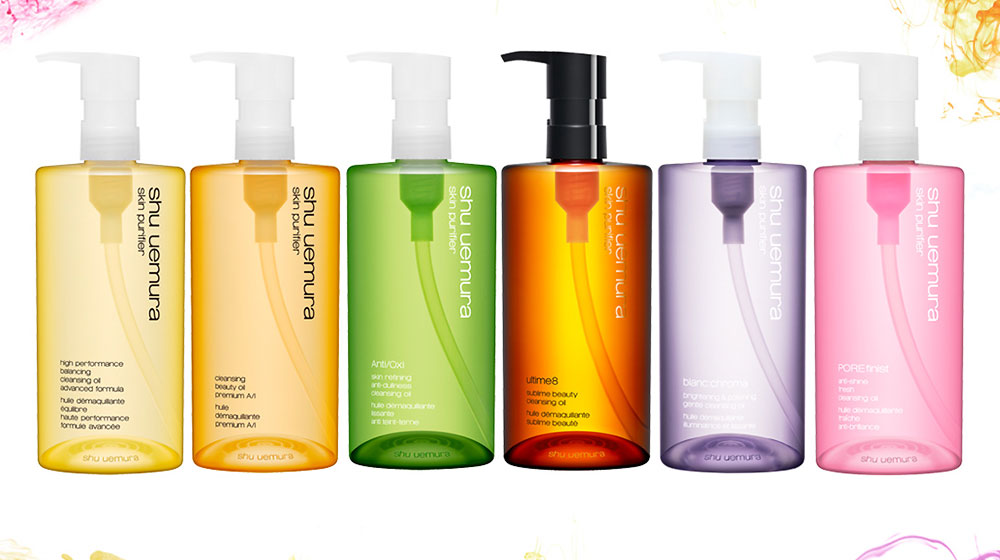 The truth is, cleansing oils have been a beauty staple among Asian women for a VERY long time. They break down and melt away your makeup like no other and most of them contain emulsifiers so when they come into contact with water, they turn into a milky white liquid that can be easily washed off.
The key to using cleansing oil is to make sure your face and hands are both DRY. Take a pump or a few drops of the cleansing oil onto your palm, spread it all over your face and massage gently. Wet your fingers, massage all over your face again. Rinse off with water and ta da! Makeup-free face!
If your skin feels greasy afterwards, follow up with a gentle cleanser as suggested by the
double cleansing method in the Asian 5-Step regimen
!