Salamandax requested some recommendations on brushes for applying foundations and concealer so here you go – sorry it took me so long! I have also included other tools that you can use, hope you guys find it useful.

Brushes
Using a brush can make application less messy and is perfect for smaller areas that require more precision like the inner corners of the eye, around the nose and on zits. You also end up using less product. The downside is you have to wash them regularly and a good set of brushes can cost up to a few hundred bucks. Check out these tips on how to take care of your brushes so they can stay in good shape.

To apply foundation, I like MAC 190 Foundation Brush and MAC 187 Stippling Brush.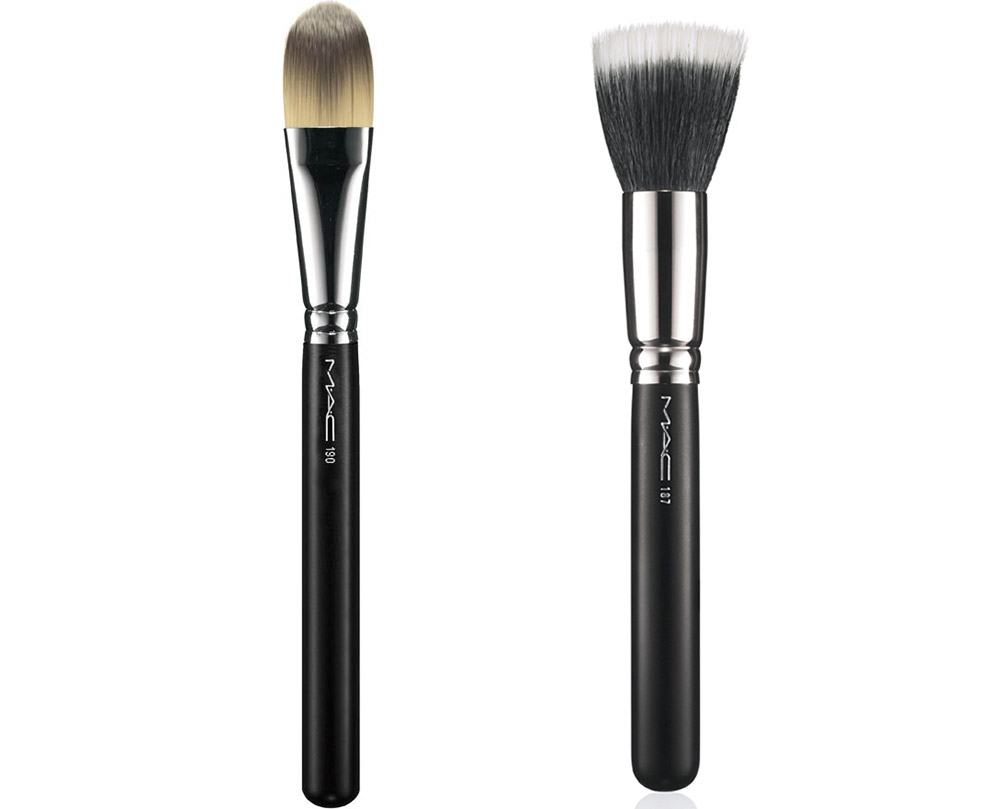 For concealer, pick a synthetic brush with firm bristles. My picks are Sephora Concealer Brush and MAC 194 Concealer Brush.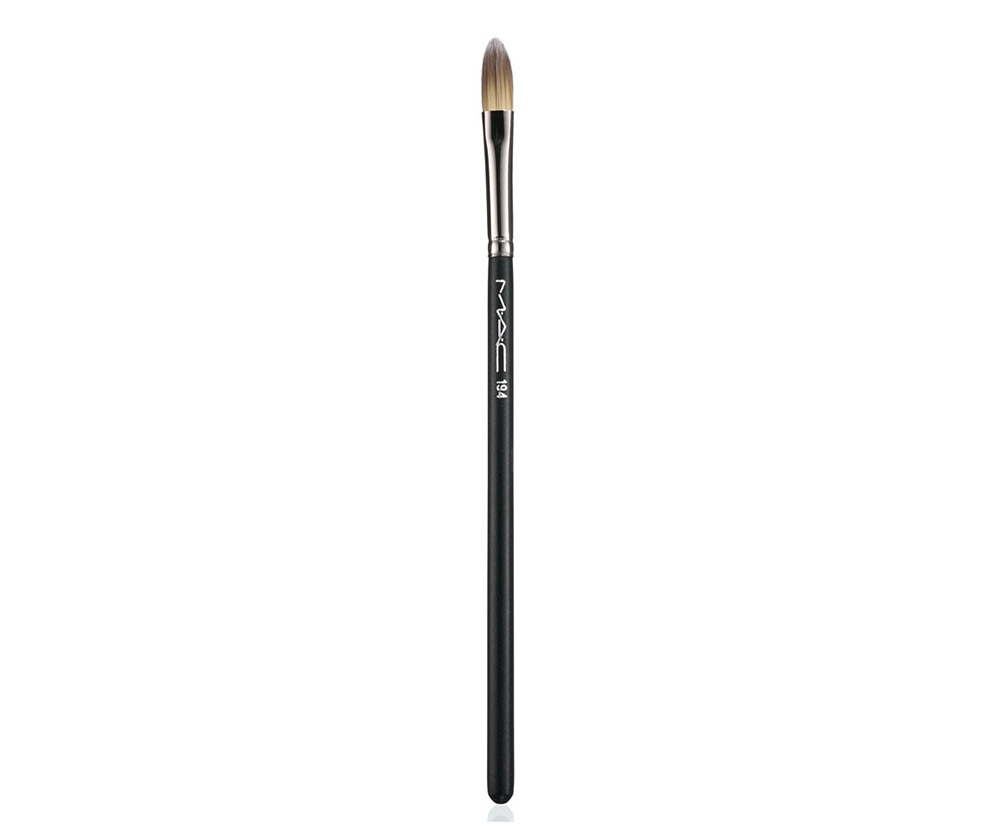 Sponges
Sponges are cheap, easy to use and great to travel with. Just make sure the pores are small so they do not soak up too much product. You can also dampen your sponge before you apply for a dewy effect.
Here is a tip I picked up from a celebrity makeup artist in Hong Kong. To camouflage those nasty purplish capillaries under the eyes, dip the pointy end of a triangular sponge directly into your concealer. Pat directly along your lash line and blend. This works great and deposits just the right amount of concealer.
Product Recs: Beauty Blender and Sonia Kashuk Blending Sponge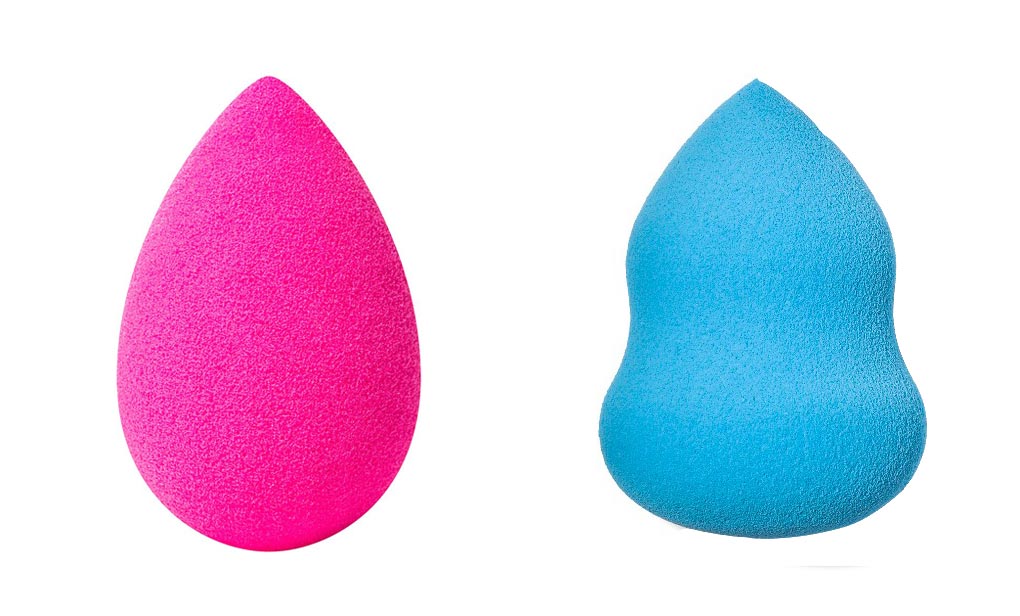 Fingers
On a budget? Just use your fingers! Fingers are great for applying foundation and concealer because your body heat makes blending easier. Plus they never wear out and do not cost a dime. Just make sure you use your ring finger for the least pressure and beware of your natural oils – they can interfere with the makeup and affect its longevity.
Rule Of Thumb
Regardless of what you use, I highly suggest the
stippling method
for the most flawless look. To stipple, use short strokes to lightly dab on your face until the product is well blended. This works with liquid and cream-based products and you can use it with brushes, sponges and fingers.