With a weightless, creamy formula, Prescriptives Camouflage Cream ($17.50) claims to help naturally conceal dark circles, blemishes and imperfections, while being the perfect eyeshadow primer.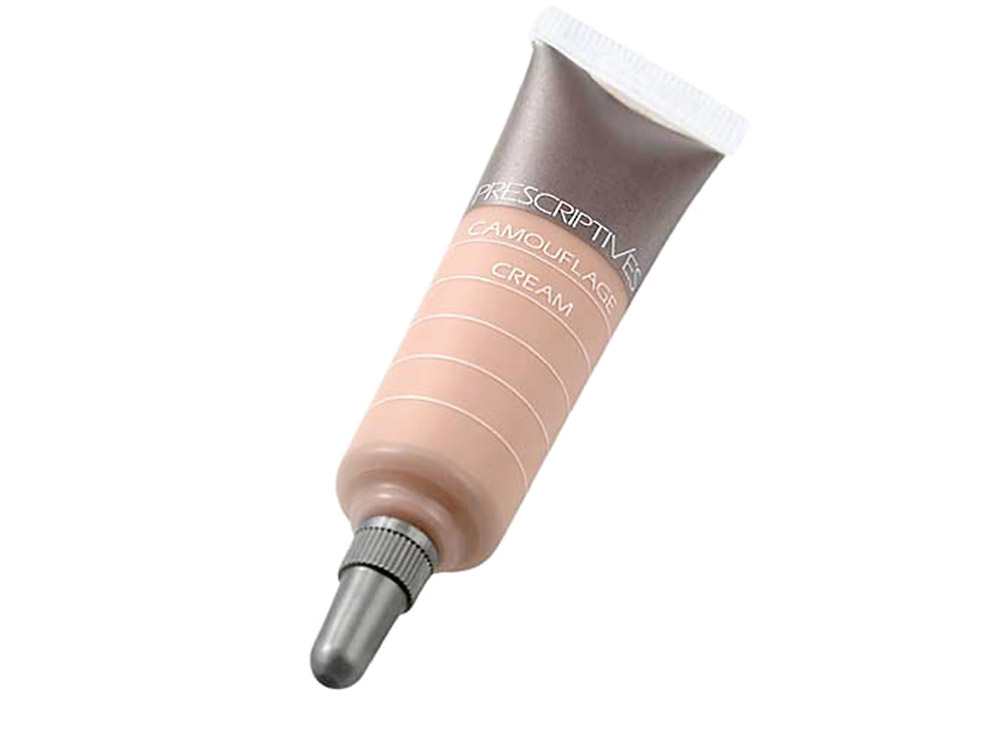 Like all Prescriptives products, this comes in a nice range of colors for light to dark skin and in different undertones. I use
Y/O Medium (07)
for my NC30 skin.
I personally have a love-and-hate relationship with this concealer. Yes the texture is creamy, easy-to-blend and the coverage is decent too. But no matter what I do, the concealer fades in a few hours and if you put more on, it will look really cakey and gross.
I also did not like the packaging. I always end up squeezing way too much product out of the tube and a lot gets wasted. I will not be repurchasing this.