One thing I loveeee about OCC Lip Tars is how versatile they are. Not only can you mix different shades to customize your own shade, the looks you can do with them are endless. Here I am showing you a couple of looks you can easily create in just minutes!

Look #1: OCC Psycho Lip Tar + Concealer = Ombre Lips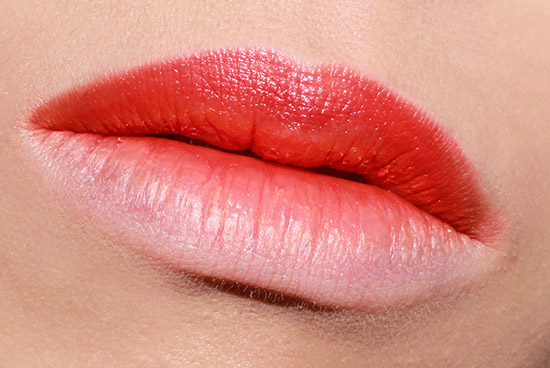 To create the look above, start by applying
Psycho
onto the upper lip. Then using a finger, light dab Pyscho onto the middle of the lower lip. Keep dabbing to blend the color onto the sides. Finish by patting concealer around the edges of the lower lip to create an ombre lip.
Look #2: OCC Vintage + Super NSFW Lip Tars = Metallic Lips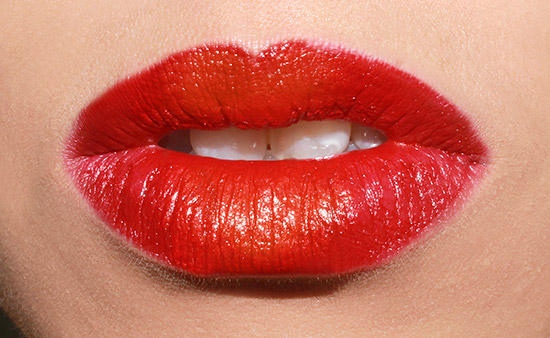 Apply
Vintage
over the entire lip and dab
Super NSFW
in the center for a highlighting effect.
Products Used
Tips When Using Lip Tars
• Using a brush is strongly recommended when building color or outlining the lips. To tone down color, blot and pat with a finger.
• Got dry lips? Apply a thick layer of lip balm or OCC Lip Tar in Clear and let it sit for a few minutes prior to application.
How do YOU wear your Lip Tars?
The OCC Lip Tars featured in this post are available at
Sephora.com
or at all Sephora doors as part of Sephora's "Beauty To Go" until 11/1 at $18 each.
Disclosure: This post includes products that were provided by the manufacturer/PR firm for consideration only. It may also contain an affiliate link, which gives us a small commission if you purchase the items. Please see our Disclosure for more information on our posting policy.