Taiwanese model Sharon Hsu (許維恩) shares with us a few makeup and beauty tricks below.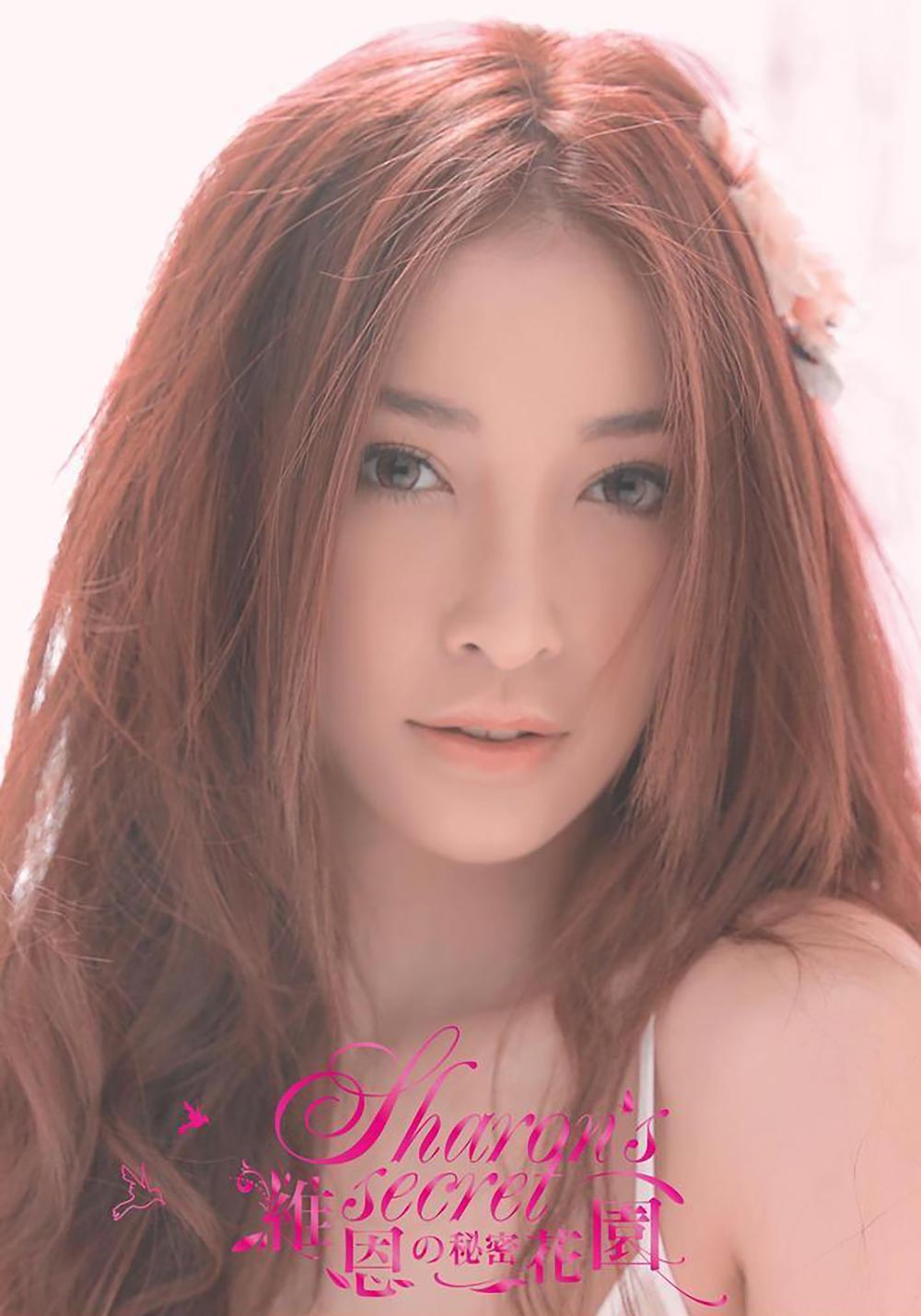 • Sharon likes to start off with a translucent primer with SPF30, followed by a
BB Cream
and a moisturizing foundation before setting everything with loose powder.
• To camouflage undereye circles, she uses a concealer that matches her skin tone completely and mixes it with her foundation. This, according to Sharon, helps make the concealer less drying and creates the most natural-looking effect.
• Want quick, flawless coverage but got a hectic schedule? Try this trick she picked up from her makeup artist:- Using a damp sponge, apply a cream foundation mixed with liquid foundation onto the skin using a dabbing motion. Set with a layer of looser powder.
• Sharon wears daily disposable color contacts to make her eyes pop.
• When it comes to eyeshadows, she sticks to light brown colors.
• Not a fan of harsh liquid liners, Sharon prefers Korean pencil liners in black or dark brown colors. She applies eyeliner along both upper and lower lashlines then smudges with her fingers. She also likes to extend the line horizontally to elongate the eyes but does not wing the line out.
• Like most Asian models, Sharon too uses fake lashes. After putting the lashes on, she adds a coat of mascara then curls her fake lashes and real lashes together with an eyelash curler and a heated curler to blend them together.
• To make her face appear smaller, she sweeps a contour powder that is one shade darker than her skin tone generously onto the side of her face and adds a pop of blush in coral/orange shades.
• For Sharon's romantic wavy hair, divide your hair into 3 sections – left, right and back. Holding your curling iron vertically, curl the left and right sections outward. For the back section, curl inwards.