Shirley: "Hey Phyllis! I have very oily eyelids and whenever I apply eyeliner it smudges like crazy! Help!"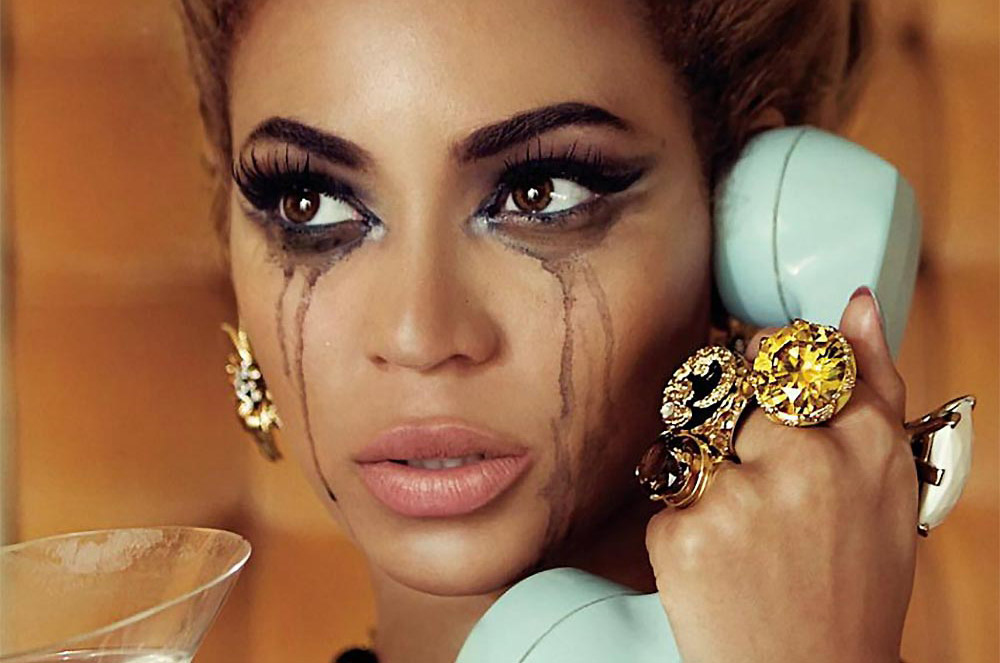 Having runny eyeliner can be a pain in the butt but there are a few tricks you can use:
•
Start off with the right canvas
. Believe it or not, the eye cream you are using can sometimes be the culprit of smudging eyeliner. If your eye area tends to be oily, save your eye cream for the PM and switch to a lighter eye gel. Remember to also prep the eyelid with a primer like Urban Decay Primer Potion.
•
Use the right product
. From my personal experience, gel and liquid liners last the longest while pencils, though the easiest to use, tend to smudge the most. A powder eyeshadow applied with a wet brush is also a great alternative.
•
Look for products that are waterproof
. Some good ones are Urban Decay 24/7 Glide-On Eye Pencil,Make Up For Ever Aqua Eyes Eyeliner and MAC Liquidlast Liner.
•
Use a sealant
. Once you are done lining your eyes, go over the line with a sealant for maximum staying power. I have heard good things about Benefit She Laq but I personally love MAC Mixing Medium Eyeliner or even saline contacts solution.