Just when I thought I have found my latest holy grail mascara, I discovered Maybelline's newest invention, Volum' Express Colossal Mascara.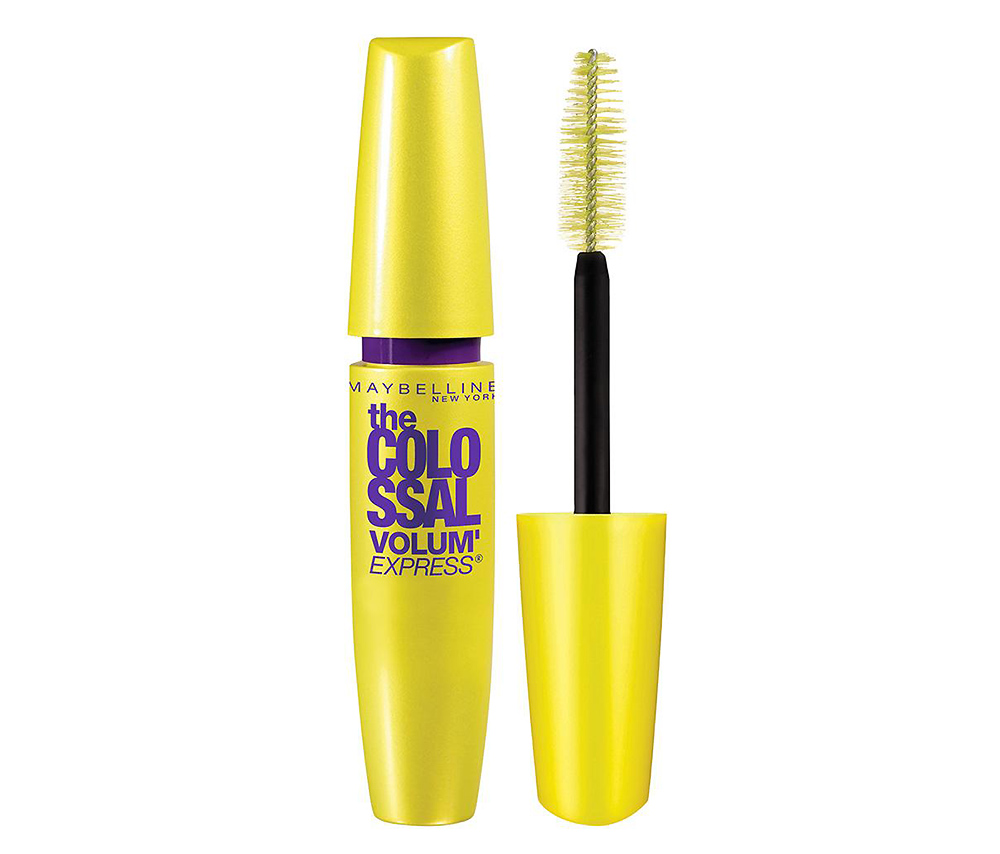 Similar to CoverGirl Lash Blast mascara, the Maybelline Volum' Express Colossal Mascara comes in an uber bright tube with a gigantic brush. It is available in 2 shades of Black – Classic Black and Glam Black – and contains collagen to plump up lashes for up to 9 times the volume.
The first thing I noticed that was different about this mascara was its scent. Unlike most other mascaras I have used, this actually had a faint rose scent which I personally did not like – I seriously thought I got a bad tube!
The formula itself felt very wet and took a little longer to dry than most mascaras but the results were SPECTACULAR! My Asian lashes looked fuller, darker and simply beautiful!
The mascara also stayed on really well and never smudged or flaked. Plus despite the huge brush, it reached EVERYTHING – including those tiny lower lashes – without clumping or smearing all over the place. I am definitely going to stick with this one for a while.