When it comes to makeup for teens, the key is to keep everything sheer and natural.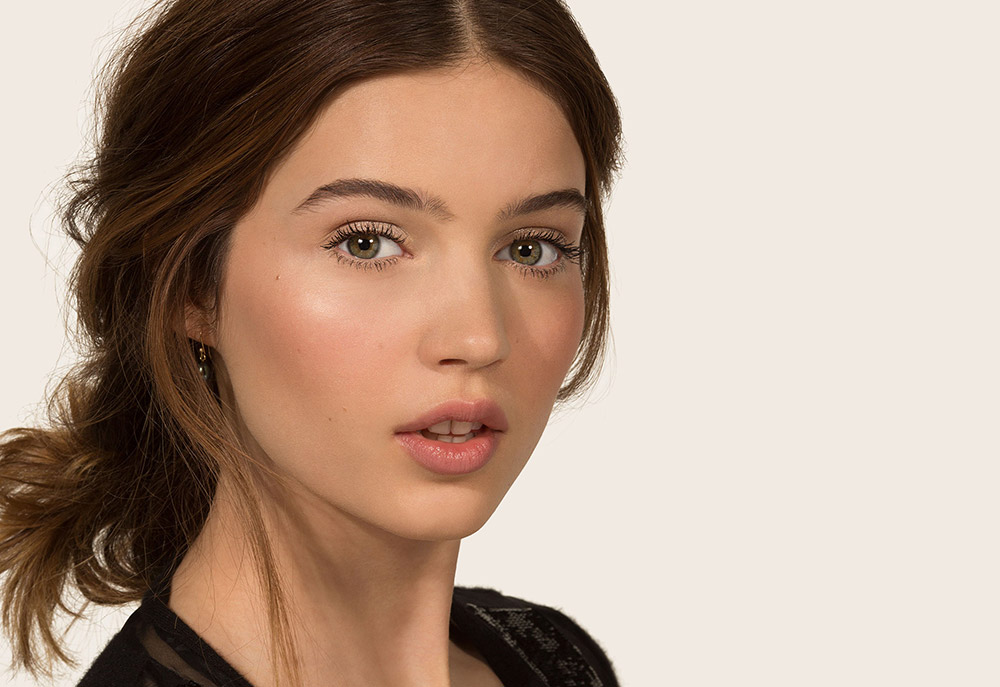 Face
Instead of covering your whole face with foundation, use a tinted moisturizer to even out your skintone and apply concealer to cover up zits. Apply powder only on oily areas and to set concealer. Powdering your face all over can add years to your age.
Eyes
Open up your eyes by curling your lashes and applying mascara. If you decide to wear liner, go for colors like brown, gray, purple, navy or teal. As for eyeshadows, keep it simple and fresh. Experiment with different colors but steer clear from anything dark. Dark smoky eyes is not meant for teens and false lashes is also not necessary unless it is for prom.
Cheeks
Any color goes except those that are too dark. Go with a cream formula and avoid any kind of contouring.
Lips
When it comes to the lips, skip liner and stay away from dark hues which can make you look like you are trying too hard. Stick with lighter colors like pink, coral and peach. If you really want to give red a try, go with a gloss or a stain in colors like ruby or cherry.
Image: Courtesy of Bobbi Brown.