Today, let's look at the various eyebrow products out there as requested by Jadebutterfly.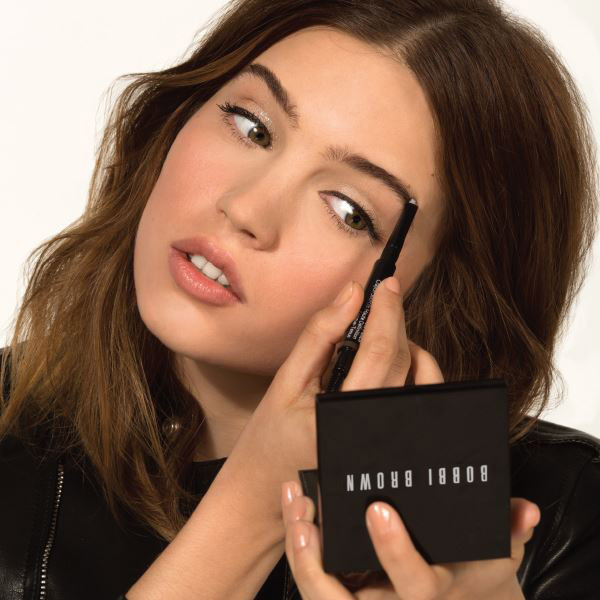 Powders
Without a doubt, these give the most natural look. They are great for filling in sparse areas and you can build up the color gradually. Powders are also the most long-lasting but they do require an angled brush for application. My pick?
Anastasia Brow Powder Duo
.
You can also use eyeshadows as brow powders. I love using
Stila Espresso Eyeshadow
, a "shimmery grey brown" with a slanted brush to fill in my eyebrows every day for a natural look. The color is perfect and very pigmented. Plus the powder formula stays on all day until I take it off.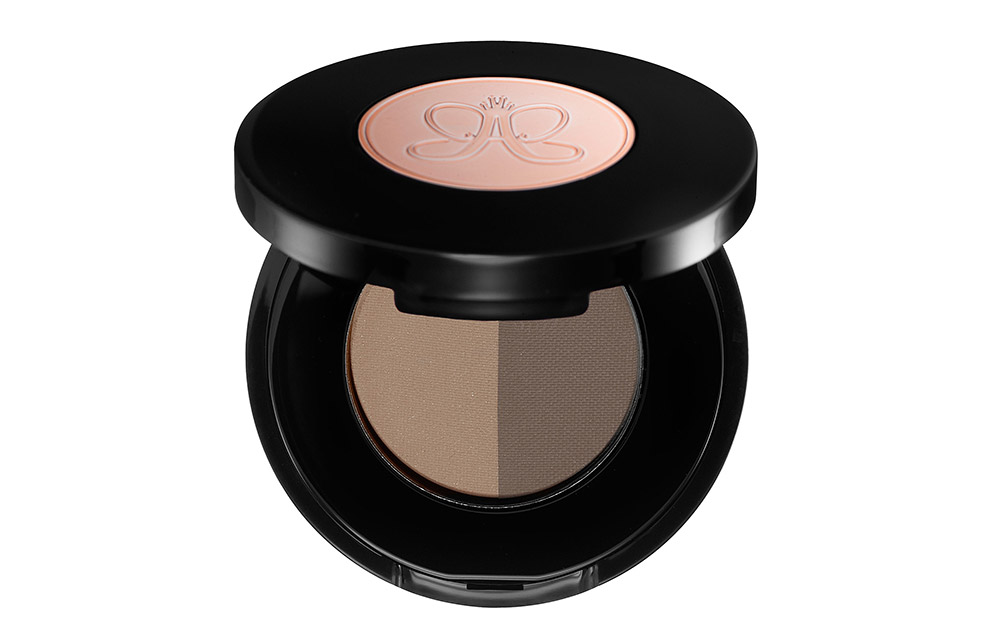 Pencils
These give a more precise application and are best for lengthening the arch. They are also great for touch-ups but you will need a steady hand and practice as the result can end up looking harsh if applied improperly.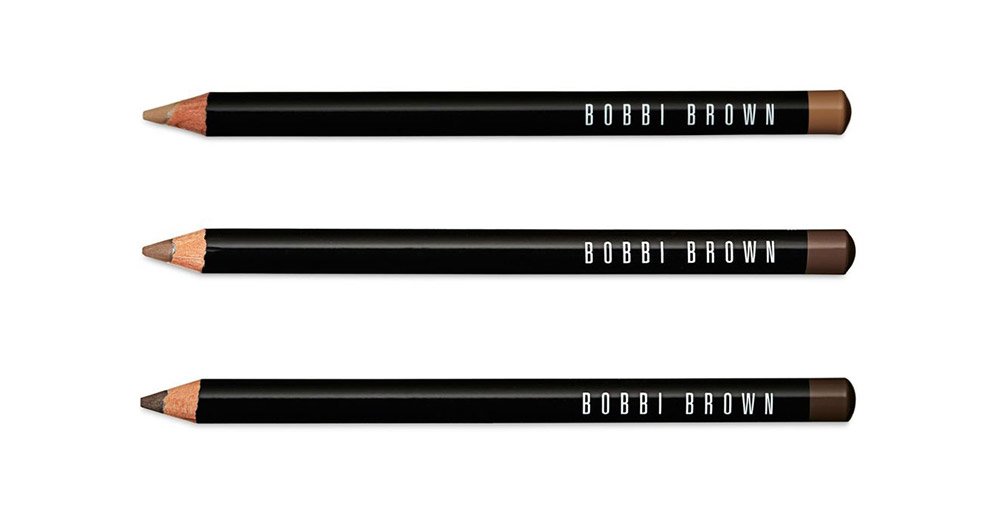 Gels/waxes
These are great for keeping your eyebrows in shape. Tinted ones can also help change your brow color and make your brows look fuller without looking fake. The only downside is they do not provide as much precision as pencils or powders.
MAC Brow Set
comes in 4 tinted shades and clear. I use Beguile, a "full-bodied taupe", a perfect match for my Asian brows. It added just a little color to my brows and kept them in shape without flaking or stiffening. I always use this with a pencil for a polished look.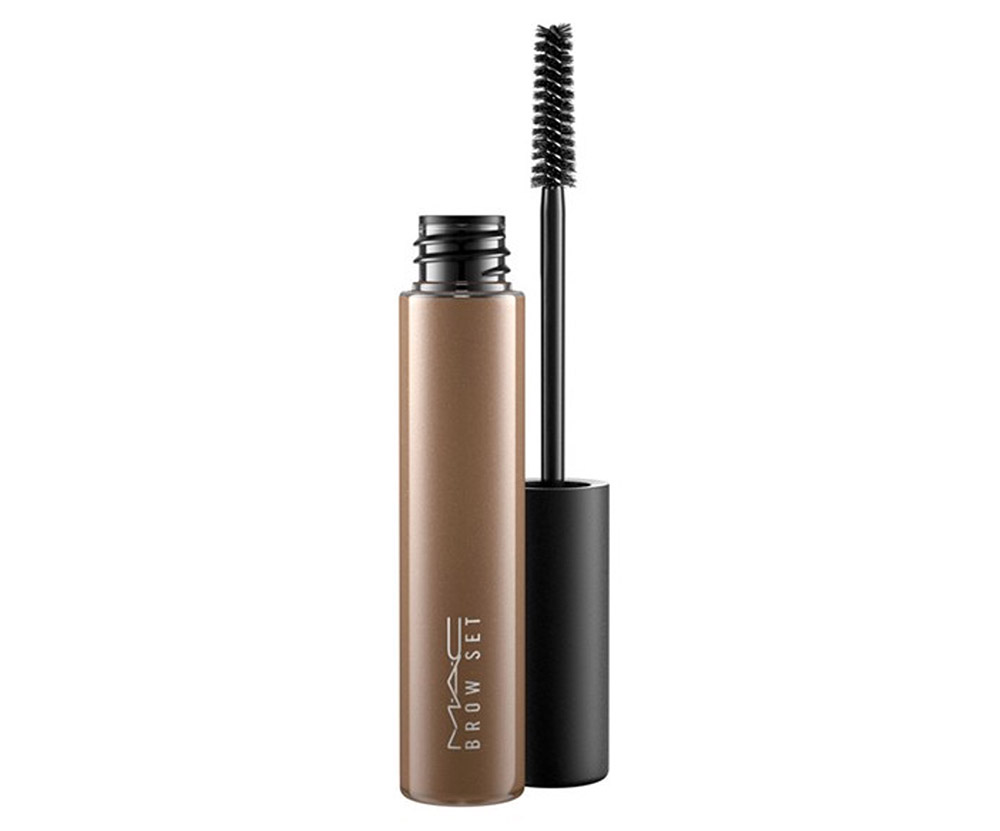 Image: Courtesy of Bobbi Brown.