A good set of makeup brushes will last you at least a few years. In order to keep them in good shape, you should always treat them with extreme care and keep them clean. Here is how to do it!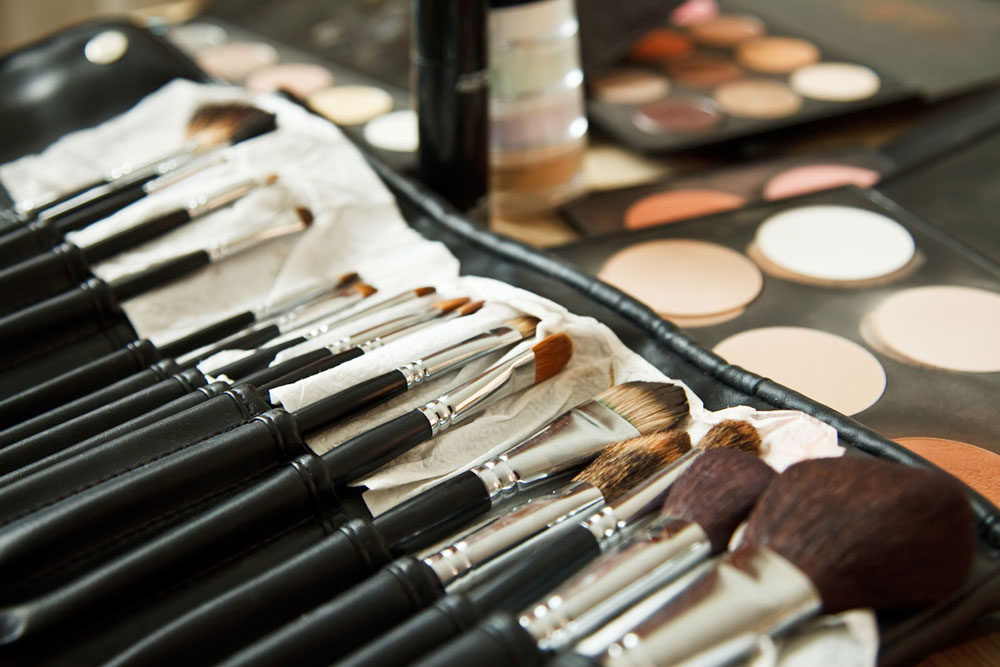 1. Gently wash them with a baby shampoo or a brush cleaner.
2. Once you are done, lay them flat on a piece of paper towel. Do not stand them up because the water can drip into the part connecting the handle with the metal part, messing up the glue inside.
3. Let your brushes air dry – this means no drying them with a blow dryer! You will only damage the hair.
4. Once they are completely dry, gently reshape them.
You do not have to wash your brushes every time after you use them but if you do wear makeup every day, you should definitely wash them at least once a week.