Here are a few pointers from Katy Perry's makeup artist Jake Bailey, on how to look your absolute best for the holidays!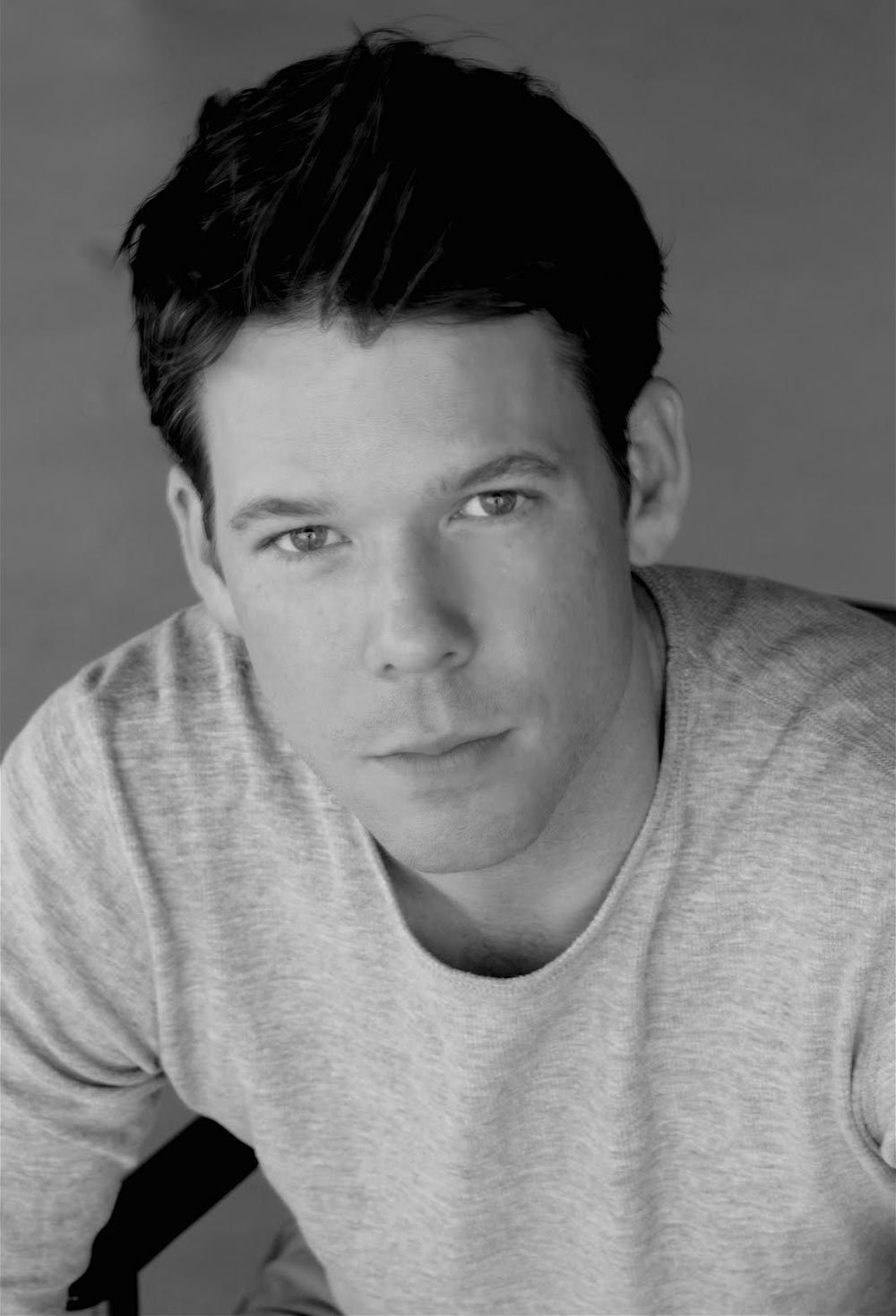 • To apply lotions and liquid makeup to the face, use finger tips. The palms tend to absorb too much product.
• Use a full-coverage foundation with multiple benefits in small amounts instead of large amounts of sheer foundation to avoid applying too much product to the face.
• Always match foundation to the decolletage versus the jawline for a more even complexion.
• Use the same foundation in a shade lighter for highlighting and to conceal and brighten the undereye area for a seamless texture. Make sure you don't apply it too close to the lower lashline to avoid making eyes appear puffy.
• A dewy look can appear greasy on camera. Powder the center of the face to avoid shininess that the flash accentuates.
• Apply blush and bronzer to create dimension and always smile to help focus blush application on the apples of the cheeks.
• Apply eyeliner directly into top lash line and mascara starting at the root of the lashes so the eyes pop but don't look overdone.
• For the most complimentary shot, always try and angle chin and cheek towards light source, be it above or off to one side.
• Natural, window light is the most desirable for pictures. If you are photographing outdoors, avoid shooting between 10 a.m. to 2 p.m. to eliminate unflattering shadows.
• Hair damage is one of the most obvious imperfections in photographs and the hardest to retouch. Remember to use a deep conditioning treatment prior to your big night.
What are some of YOUR tips?