Inspired by her very own tortoise shell frames, Bobbi Brown launched a gorgeous Tortoise Shell Collection and shares with us the following pointers on wearing makeup and glasses.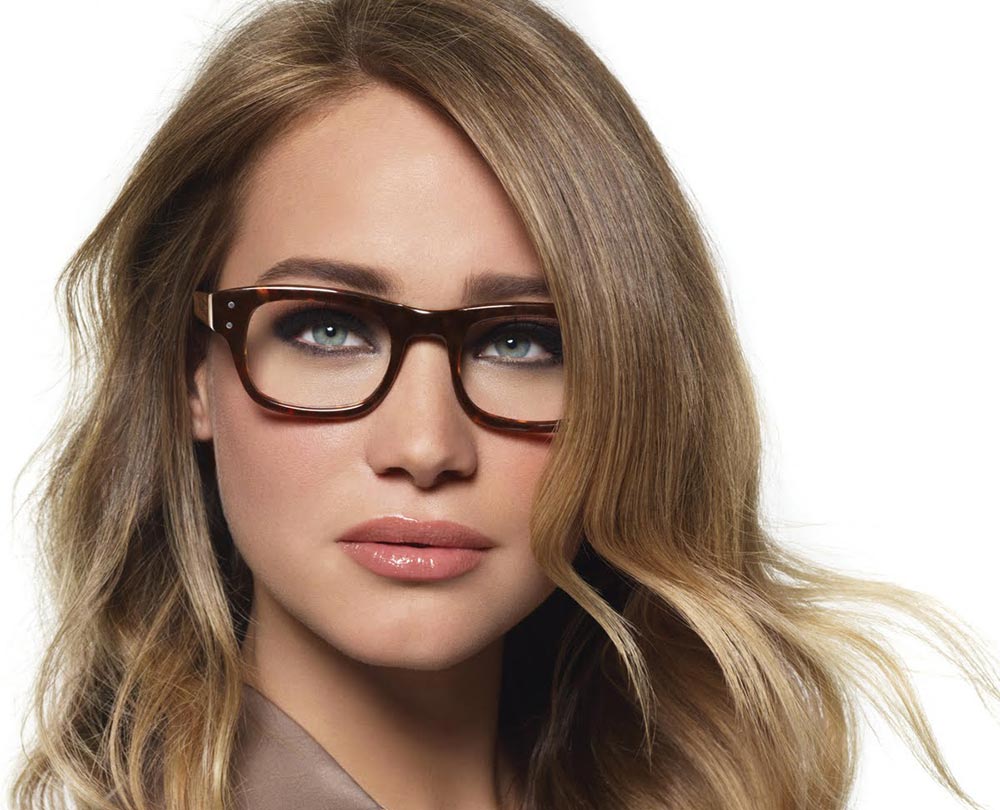 #1 Less is definitely more.
Wearing glasses draws attention to your eyes, so keep your eye makeup simple. Stick to neutral shades and save the bold colors for your lips. Oh and don't forget corrector and concealer – a must for all women, especially if you're wearing glasses.
#2 Eye liner is essential.
Adjusting liner thickness is important when you're wearing glasses. If your frames are thick, apply a thicker line to the upper lash line so that eyes stand out. If your frames are thinner, a softer line works great.
#3 Make sure the brows are defined.
Eyeglass frames draw attention to the brows, so be sure to keep your arches well-groomed. Pluck or trim any scraggly hairs and fill in holes or sparse spots with a brow pencil or powder shadow.
#4 If your prescription makes your eyes look bigger.
Use a light hand and be sure to blend everything carefully – the last thing you want is to magnify any mistakes. For shadows, go with neutrals shades. Liner should be delicate and thin, with one coat of mascara to open up the eyes.
#5 If your prescription makes your eyes look smaller.
Be sure to line your eyes all the way around. Use a liner that is darker than your natural eye color to create contrast, which will help define the eyes. Finish with two coats of mascara for a refreshed look.
Looking for more tips on how to rock your makeup while wearing glasses?
Check out my list!
!