Dry shampoo can be such a life saver in times of emergency or a hectic schedule. Which is why once the new TRESemme Fresh Start Collection hit the shelves, I picked up a can of their Volumizing Dry Shampoo to see how it compares to my favorite Ojon Rub-out Dry Cleanser.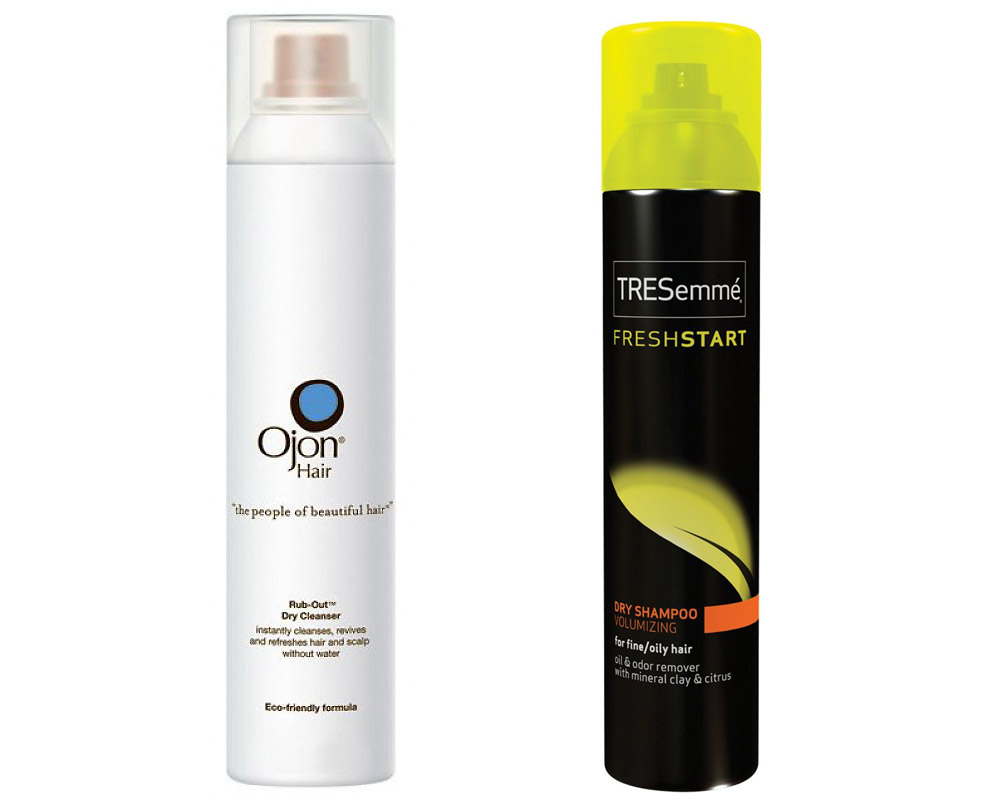 Like the Ojon, the TRESemme Fresh Start Volumizing Dry Shampoo contains similar ingredients (mineral clay and corn starch) that claim to inject volume into fine/oily hair, remove odor and frizz while reducing excess oil by 75% without using water. It comes in a huge 5.7 oz spray can, which is even bigger than the 4.1 oz Ojon can. Yet it only costs $4.99, about 1/5 of the price of Ojon.
To use the product, you have to shake the bottle, spray lightly at the roots 8-12 inches away from the head, leave on for 1-2 minutes then massage through the hair and style.
On my black Asian hair, it left unsightly splotches of white residue all over (which went away after I comb them out) and made my hair limp and greasy. Definitely not the lifted, clean look I was hoping for! But on a brighter note, the Citrus Extracts did make my hair smell really nice and the scent was far less strong than Ojon.
Verdict
: While I loved TRESemme Fresh Start Volumizing Dry Shampoo for its wide availability and cheap price tag, it seems too good to be true. I will stick to my Ojon Rub-out Dry Cleanser for now.