After my makeover with NARS National Artist Austin Mark, I brought home some goodies from the latest NARS Summer 2011 Collection, including the New Order Highlighting Blush.
Described as a "soft pink highlighter with gold and silver shimmer",
NARS New Order Highlighting Blush
is a cool-based baby pink packed with gold and silver glitter. While the color looks more than gorgeous in the pan, I admit I was a bit skeptical at first (hey it is no secret that glitter can be difficult to work with plus my past experiences have taught me icy colors and my warm Asian skin don't always get along!) Anyhoo, the pink-obsessed sucker in me kept calling and calling so eventually I caved and I am glad that I did.
The Highlighting Powder Blush, though not as smooth as the regular NARS Blushes, still applied evenly. It added a beautiful iciness onto my cheekbones that looked like fairy dust and just made them pop. The glitter, while visible upclose, is also not as chunky as that you see in NARS Super Orgasm Blush.
Now I know there have been negative reviews circling around that this is sheer. While that is true, the color is buildable and does show up nicely on my NC30 skin. I also find that if you apply this over a cream product, for instance, NARS' very own Multiple or the new Illuminator, it will help bring out the pink more.
The same goes for the issue with glitter fallout. When applied on its own, yes you will end up with glitter flecks here and there – which is typical of powder products with glitter. But if you apply a cream product underneath, the glitter will adhere onto your skin much better.
Overall, I really liked NARS New Order Highlighting Blush and think it has the potential to be a great blush, highlighter and even eyeshadow for those with light to medium skin tones. However, I do agree that it is not the most user-friendly product out there and is definitely not for everyone. I say
Skip It If:
• You have a darker complexion. The color will most likely not show up plus the iciness can look ashy.
• You are not a fan of glitter because you are bound to see them.
• You have textured skin. Any fine lines, pores or acne can be magnified by the glitter.
Onto the pictures!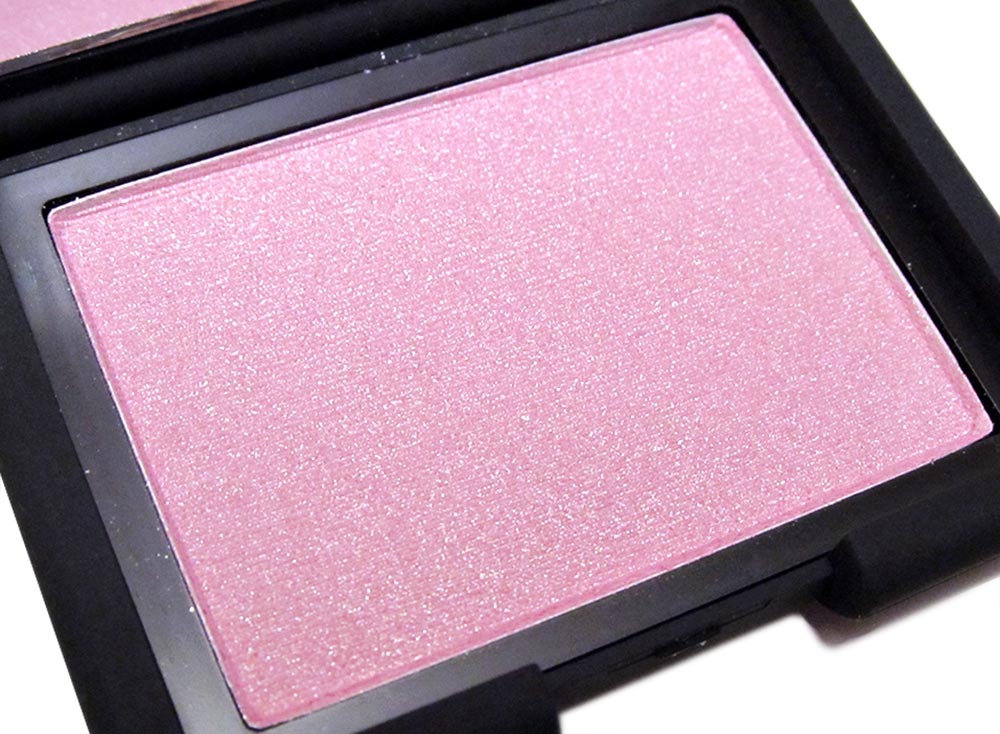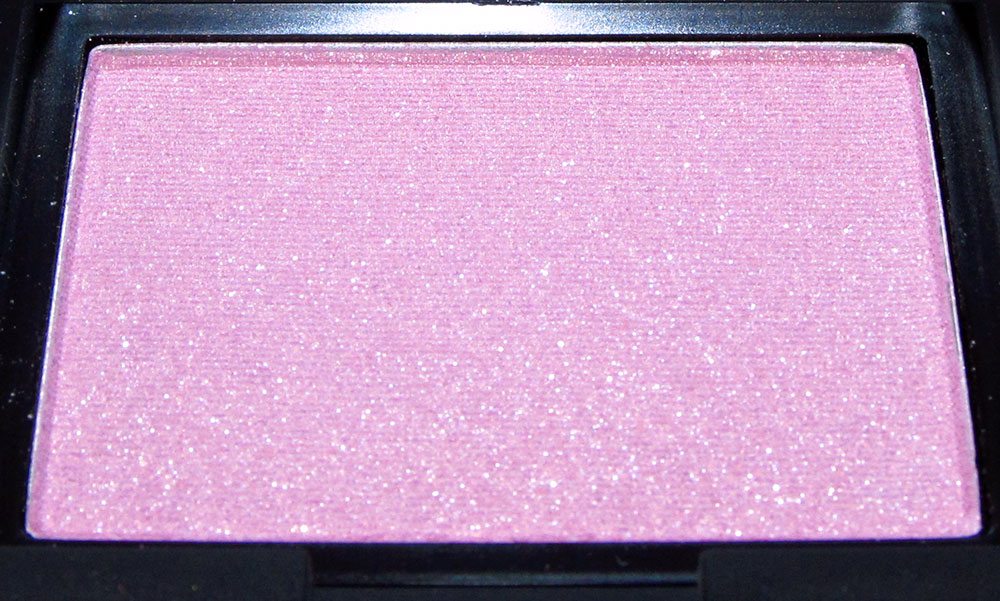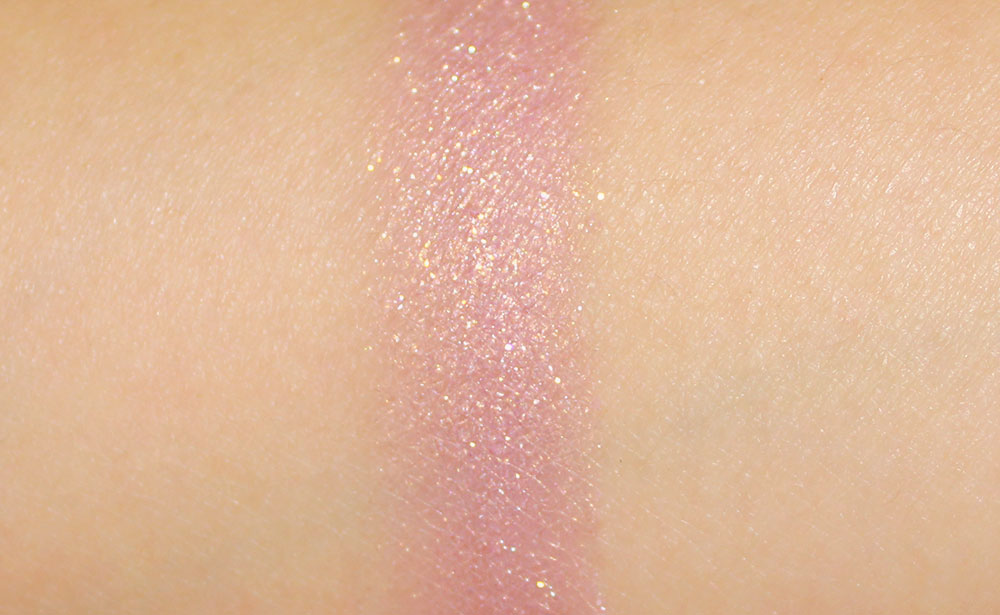 Have you tried New Order? What did you think about it?
NARS New Order Highlighting Powder Blush is available at narscosmetics.com and Sephora for $30.
Disclosure: This review contains product that was purchased by us. It may also contain an affiliate link, which gives us a small commission if you purchase the item. Please see our Disclosure for more information on our posting policy.