For very dark circles and extra coverage, makeup artist Bobbi Brown's secret are Correctors.


Designed to be used under your regular concealers, the Bobbi Brown Corrector comes in a range of 4 Peach shades and 8 Bisque shades. The Peach shades have an orange undertone to counteract purplish/brownish tones while the Bisque shades are pink-based to counteract bluish/greenish tones.
I normally use peachy correctors for my NC30 skin but since the artists at Bobbi Brown all recommended the Bisque shades, I ended up with two of them.
Light to Medium Bisque
is slightly lighter and pinker while
Peach
has more yellow undertones and is a tinge darker than my skin.
The Correctors have a smooth, creamy texture that applies and blends easily. They can, however, creep into fine lines so moisturizing your undereye area is a MUST before you use them.
Coverage is excellent and you can tell a difference right away. While both correctors do a great job, Light to Medium Bisque seems to brighten up my undereye area more while Peach covers the darkness better.
On my regular days when I do not do a full face, I like to either use the Peach on its own, or the Light to Medium Bisque topped with a very thin layer of Peach. When I do need to look flawless, I use the Correctors with a thin layer of Bobbi Brown Creamy Concealer on top. With both products, my undereye circles and even bags get
completely
wiped out which is AWESOME!
Another reason why I adore these Correctors is their compact size. The sleek little black pot is perfect to pop in any purse and there is also a mirror on the inside so you can apply this on the go.
Bobbi Brown Correctors definitely get the job done and are reasonably priced. Thumbs up!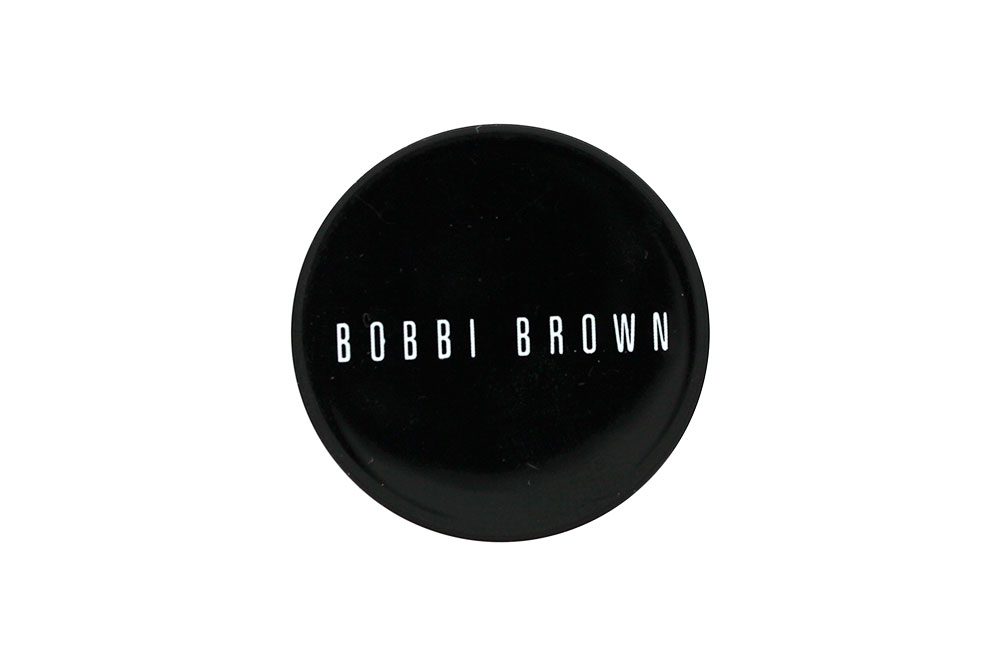 Bobbi Brown Corrector is now available at
Sephora
and
Bobbibrowncosmetics.com
for $22.
Disclosure: This review contains products that were purchased by us. It may also contain an affiliate link, which gives us a small commission if you purchase the items. Please see our Disclosure for more information on our posting policy.