*Love* the blue paired with brown eye makeup from MAC's latest In The Groove collection!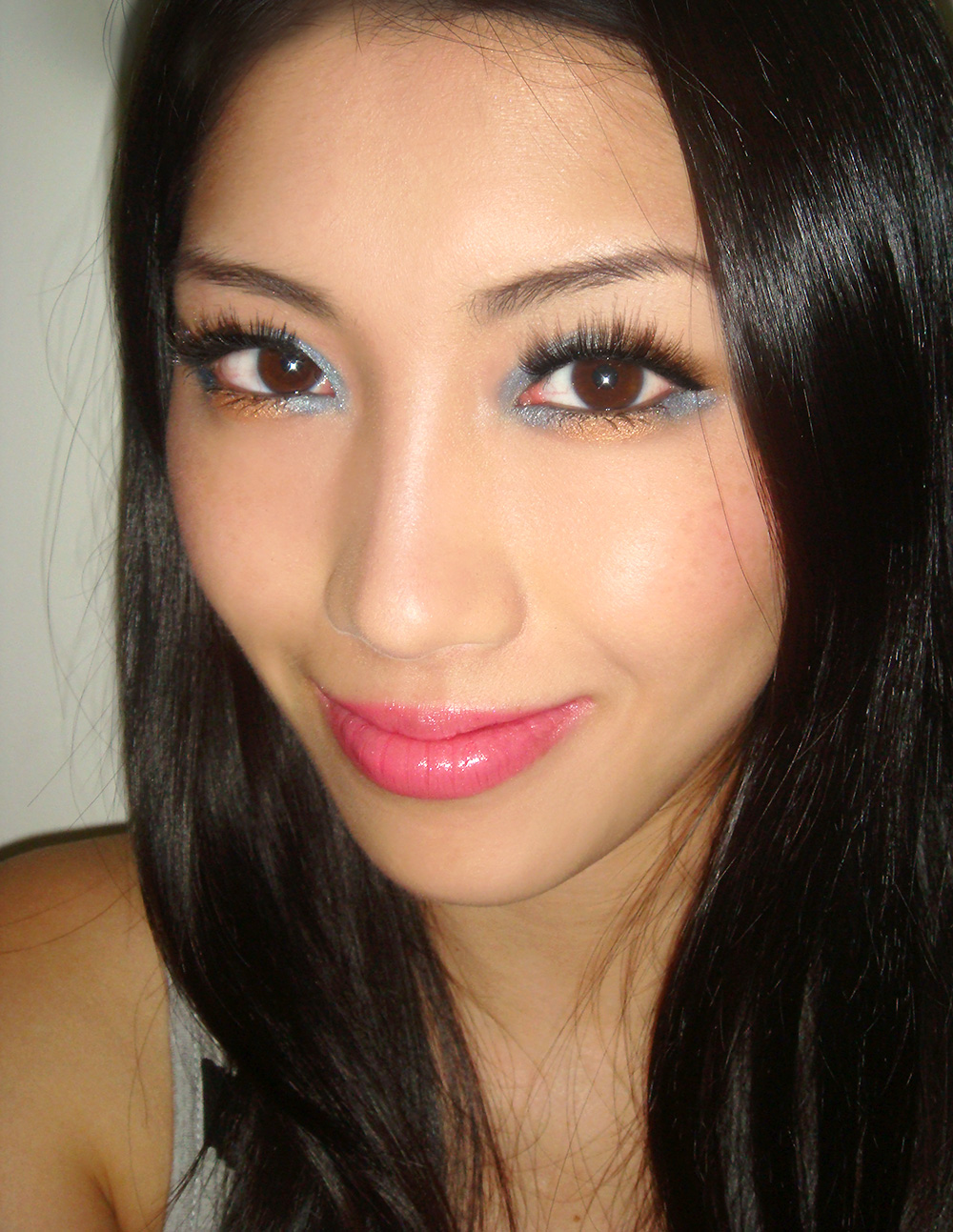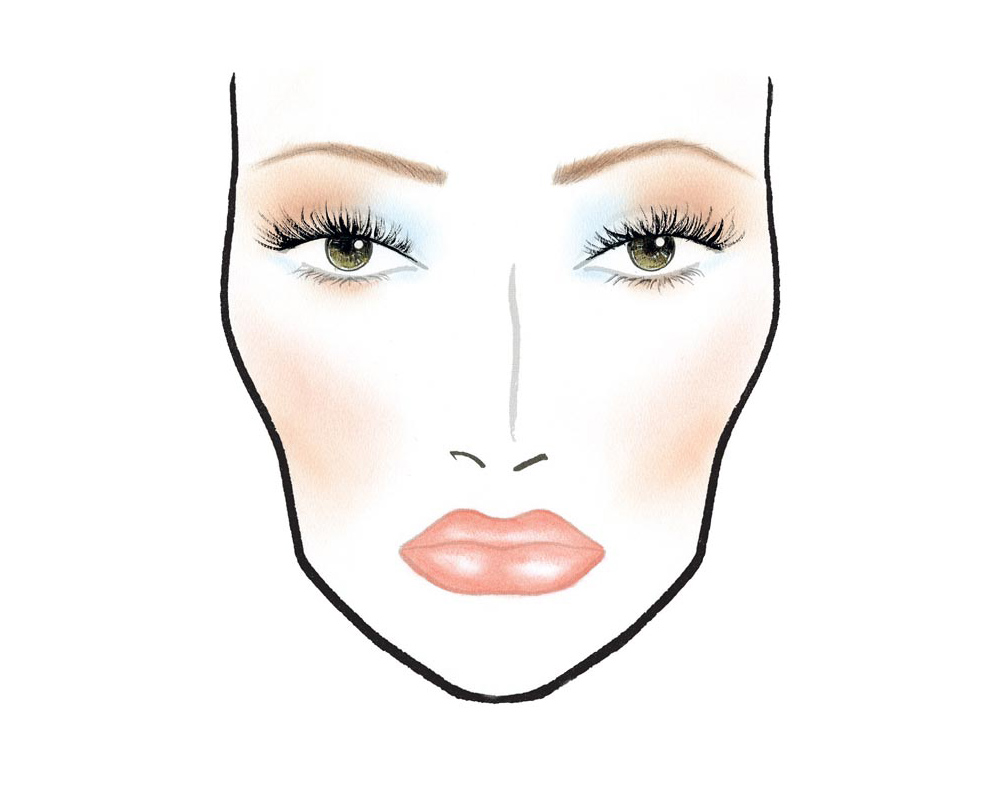 What I Used
• Lily Lolo Mineral Foundation in Warm Honey
• Lioele Triple The Solution BB Cream
• Lioele Artist Auto Eyebrow
• Lumene Eye Makeup Base
• MAC Sea & Sky Minearlize Eye Shadow Duo
• MAC Love To Love Mineralize Eye Shadow Trio
• Estee Lauder Gel Eyeliner in Black
• CoverGirl LiquiLine Blast Eye Liner in Silver Spark
• Makeup For Life Lashes in #Sweet Sixteen
• Rimmel Glam'Eyes Lash Flirt Volume & Lift Mascara in Kohl Black
• MAC Powder Blush in Hipness
• MAC Sculpt and Shape Powder in Accentuate/Sculpt
• Kanebo Sensai Lasting Treatment Rouge in LT17 Neshoubu
Step by Step How To
Step 1. Even out skin tone with Lily Lolo foundation and Lioele BB cream.
Step 2. Fill in eyebrows with Lioele Artist Auto Eyebrow.
Step 3. Prep the eye area with Lumene primer.
Step 4. Using a dense eyeshadow brush like MAC #239, pat a shimmery brown color (middle color in MAC Love To Love Trio) onto the outer half of the eyelid.
Step 5. Using another dense eyeshadow brush, pat a shimmery light blue color (lighter color in MAC Sea & Sky Duo) onto the inner half.
Step 6. Blend the colors together with a fluffy brush like MAC #217. Start from the brown and blend inwards towards the blue.
Step 7. Using a small brush like MAC #228, apply the light blue shade onto the inner and outer corner of the lower eye and the brown shade in the center.
Step 8. Define the upper lashline and waterline with Estee Lauder Gel Eyeliner, the lower waterline with CoverGirl LiquiLine Blast Eye Liner .
Step 9. Apply fake lashes on top and mascara on the bottom.
Step 10. Smile big and apply Hipness onto the apples.
Step 11. Highlight the bridge of the nose, cheekbones and under the brow bones with the shimmery beige color in MAC Sculpt & Shape Duo.
Step 12. Pucker up to a hot pink lip color like Kanebo Sensai LT17 Neshoubu.