While blush might not be many's must-have product, its importance is undeniable. Using the right blush can instantly revive a dull complexion, define your cheekbones and make a whole lot of difference in your look. Up until now, we have always been told that the perfect shade should match the color of your cheeks when your skin is flushed. But believe it or not, you can find the perfect shade based on your eye color. Want to know how? Simply check out these tips by national education manager for Make Up For Ever, Erin McCarthy, from the April issue of Women's Health magazine.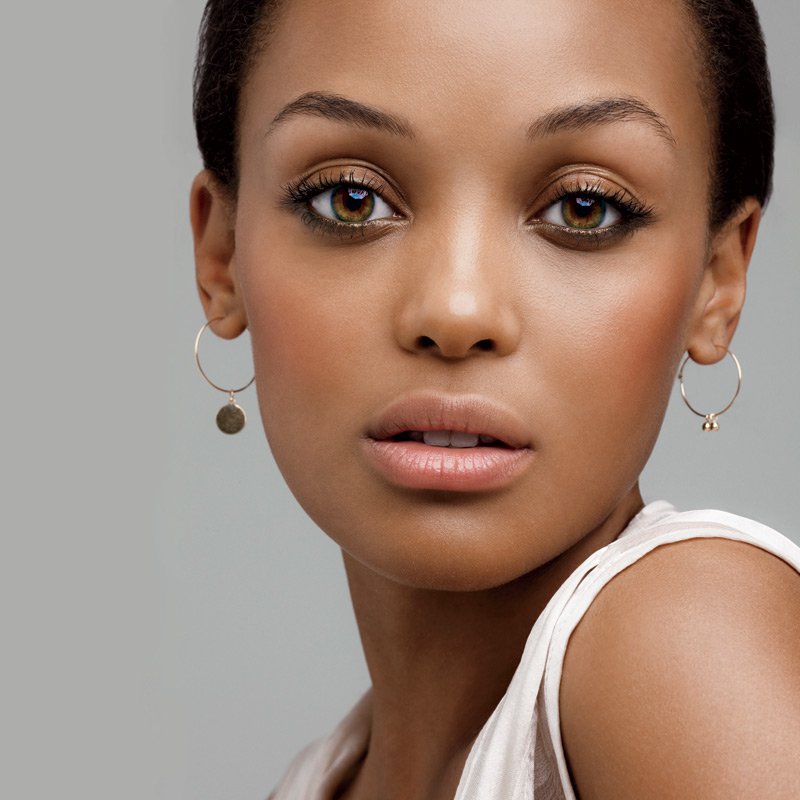 Blue Eyes
Peach or icy pink draws attention to light eyes. Avoid plum – rather than enhancing your eyes, it minimizes them.
Green Eyes
Go with any shade of pink. "It will make your eyes appear greener and more striking," McCarthy says. Stay away from deep plum – it neutralizes the yellow flecks.
Brown Eyes
Try berry hues. Dark eyes often have hints of yellow in them, so they pop against pinkish plums. Avoid neutrals or browns, which tend to blend into the yellow undertones of your eyes, leaving you looking drab.
Hazel Eyes
A pink with violet undertones, like mauve, plays up the iris's mix of green, charcoal, and amber. Do not use orangy pinks as "they dull the base color of gray in hazel," says celebrity makeup artist Jim Crawford.
Agree? Disagree? Share your thoughts!