Lady Gaga graces the cover of the January 2010 Elle looking absolutely beautiful! She first debuted the fresh-faced look in the Bad Romance music video and a German TV show in Braunschweig. Read on to find out how Billy B, the genius behind Gaga's new look, worked his magic on our Lady.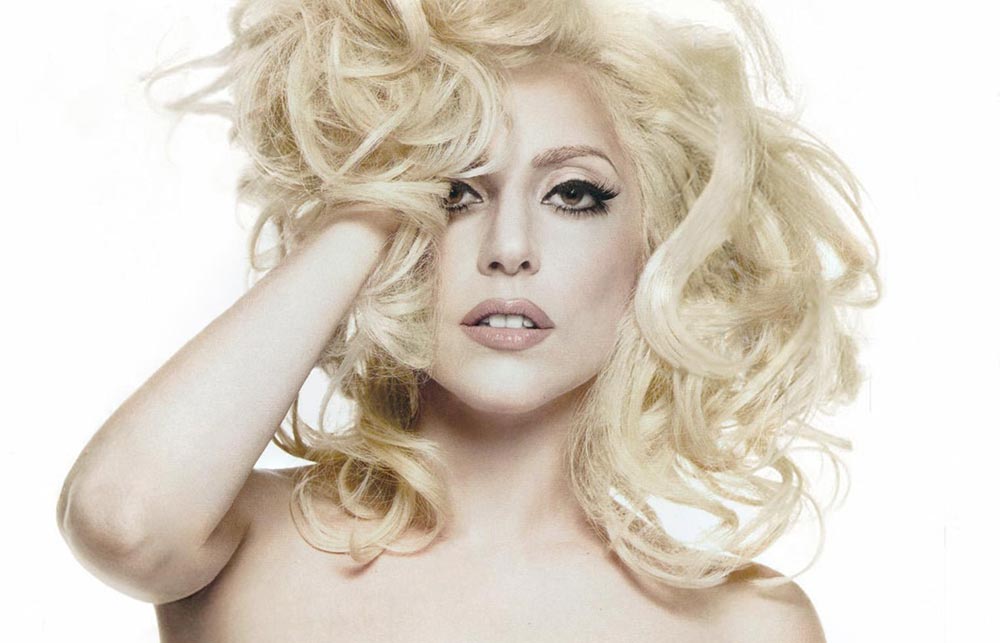 Billy B drew his inspirations from iconic actresses like Sophia Loren and Brigitte Bardot. He "lined the inside of her eyes with white liner, gave her the big lashes. A darker lip line and much lighter in the inside, a sort of modified party lip."
So what do you think about the new Gaga and is her new look here to stay? It better cos I'm really lovin it!