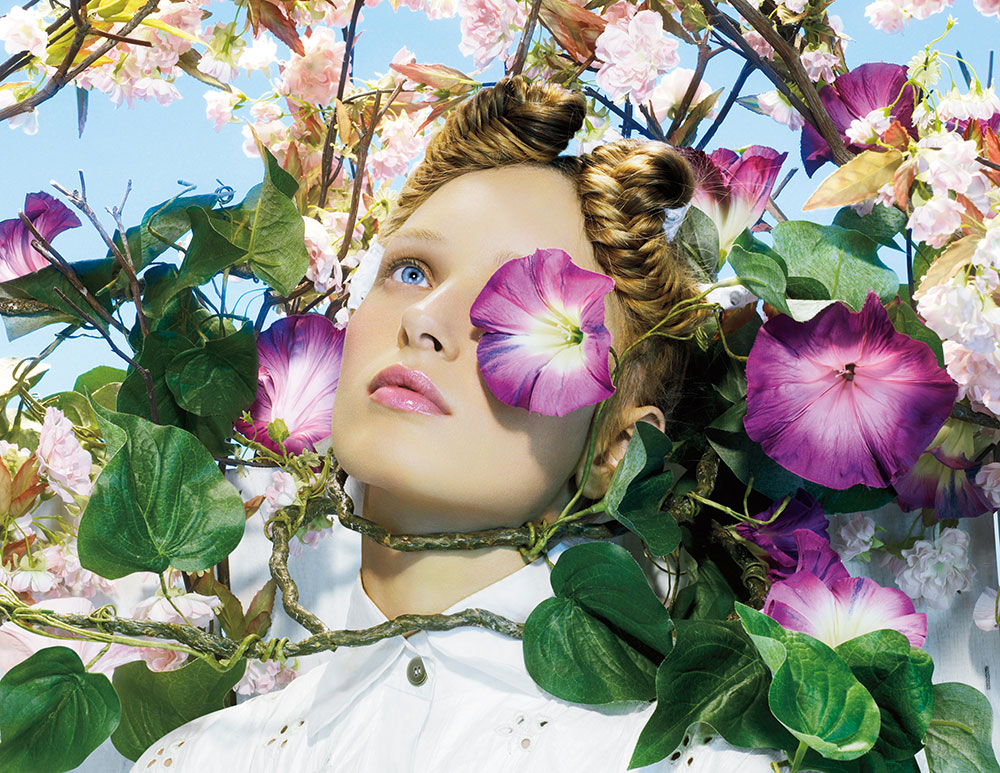 Studio Moisture Tint SPF 15 ($29.50)
This tinted moisturizer contains SPF 15 and feels very moisturizing, but it is on the heavy side. The coverage is also next to none so if you have the slightest flaw, this will not cover it. I normally wear NC30 and Medium Dark is the right shade for me.
* Light
– Soft pale beige
* Medium
– Warm beige
* Medium Dark
– Caramel beige
* Dark
– Deep caramel
* Deep Dark
– Rich golden bronze
Suntints SPF20 Liquid Lip Balm ($14.50)
These are so cute and come in a squeezable tube – yay for no more digging your fingers into a pot! The texture feels more like a gloss instead of a lip balm and I love the relatively high SPF and light vanilla flavor. I do have to take a few points off for the pigmentation. These all pretty much showed up clear on my lips.
* Just a Smidge
– Soft pastel yellow with multi-coloured pearl
* Lilt of Lily
– Soft creamy pale pink
* Pink Tinge
– Clean bright yellow pink with gold pearl
* Full of Grace
– Soft sheer rose
* Moist Plum
– Light lilac with very fine pearl
Available on July 30, 2009 at all MAC locations in North America.