From the latest M·A·C Well-Defined Collection comes 2 new base products and a few repromotes.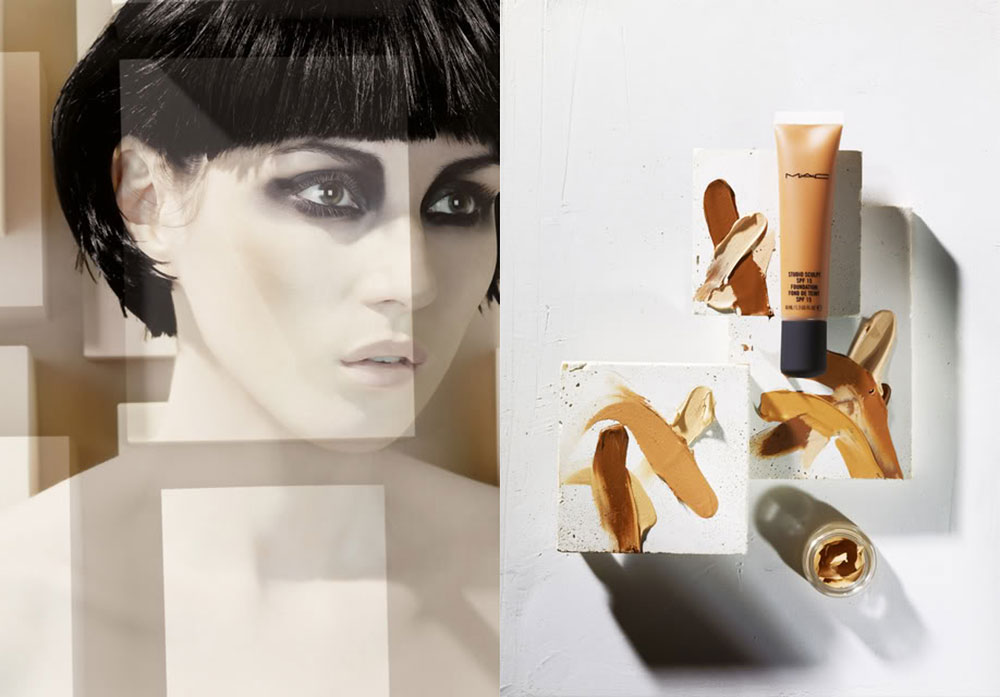 Studio Sculpt SPF 15 Foundation ($28)
is a new gel-based foundation that provides medium to high coverage with a natural satin finish. It is hydrating, long-wearing and water-resistant. I tried this at the store yesterday and have mixed feelings.
Initially, the foundation looked
fantastic
on me under the indoor lighting. The coverage was invisible and made my skin look so glowy and flawless! But once I walked out of the store into natural sunlight, I could tell right away I was wearing foundation and it made my skin look a bit dry and tight.
There are, however, a few things that I absolutely loved about it. For one, the coverage was great and really buildable so all you need is one tiny drop for the whole face. Having said that, a tube should last quite some time. Second, it did wear really well. I wore this for over 10 hours and my face still looked the same right before I washed it off. Lastly, the fact that it comes in a plastic tube – as supposed to a heavy glass bottle like the Mineralize Satinfinish SPF 15 Foundation – makes it super easy to travel with.
I think I might have to go back to MAC to give this another shot before I can come to a conclusion.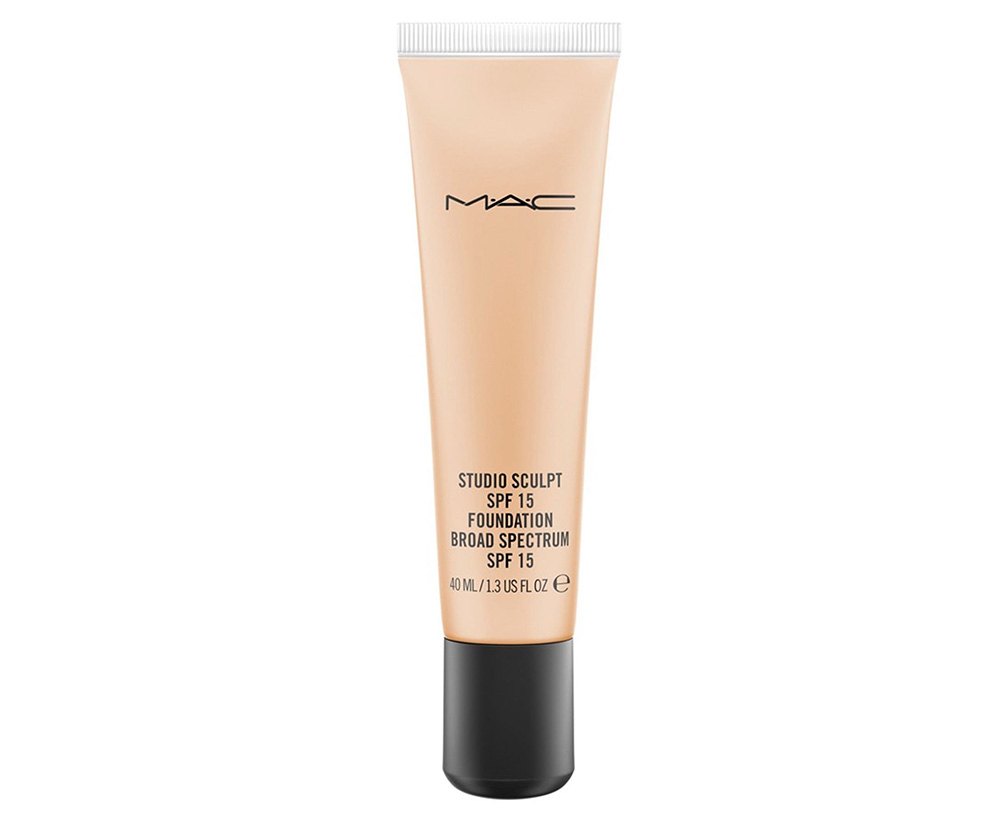 The
Studio Sculpt Concealer ($16.50)
is a new cream concealer that claims to provide full coverage with a natural matte finish. It comes in a pot about the size of MAC Paint Pots. The texture reminded me of Kevyn Aucoin Sensual Skin Enhancer, but a lot more blendable. It was thick yet creamy and provided great coverage. All you need is the tiniest bit and your undereye circles and any imperfections
will
disappear! I also loved the fact that it was not drying and you do get a lot of product. I really think this is going to become one of my HGs and ended up getting it!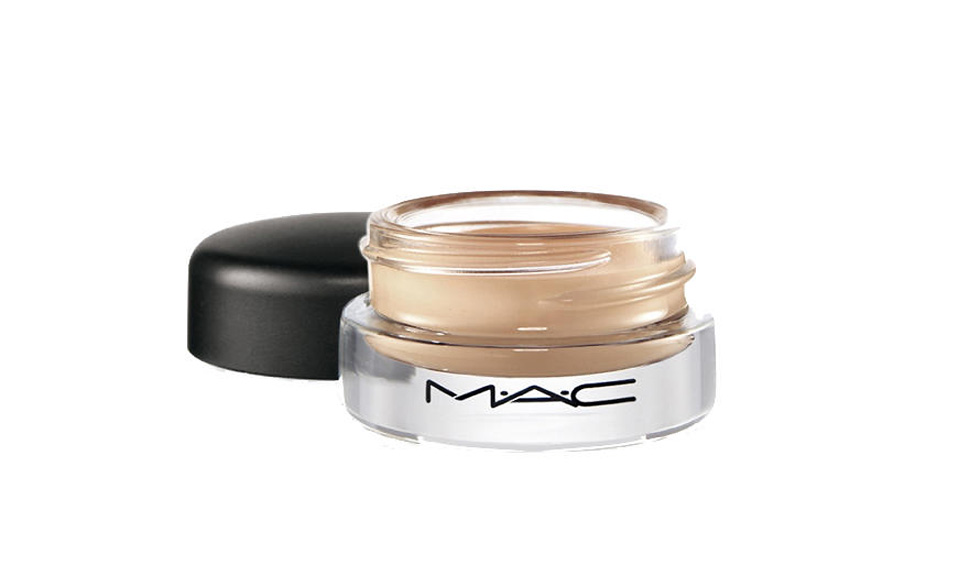 Prep + Prime Skin ($23)
is a repromote and an ultra-fluid lotion formulated with special-effect silicones to calm and soothe the skin, blot away excess oil and even out skin redness. It also helps to improve the laydown and application of foundation or powder.
The product went on pretty watery and fekt very hydrating. Even though I did not see any evening out of skin redness or soothing of skin as claimed, I really liked how it plumped up my skin in an instant, leaving it feeling very supple. The finish was also pretty shimmery, in fact, a little too shimmery for my taste. If you have big pores or like the matte look, this is NOT the product for you.