If you are looking to kill two birds with one stone, the latest Dove Ultimate Visibly Smooth Anti-perspirant Deodorant is the way to go.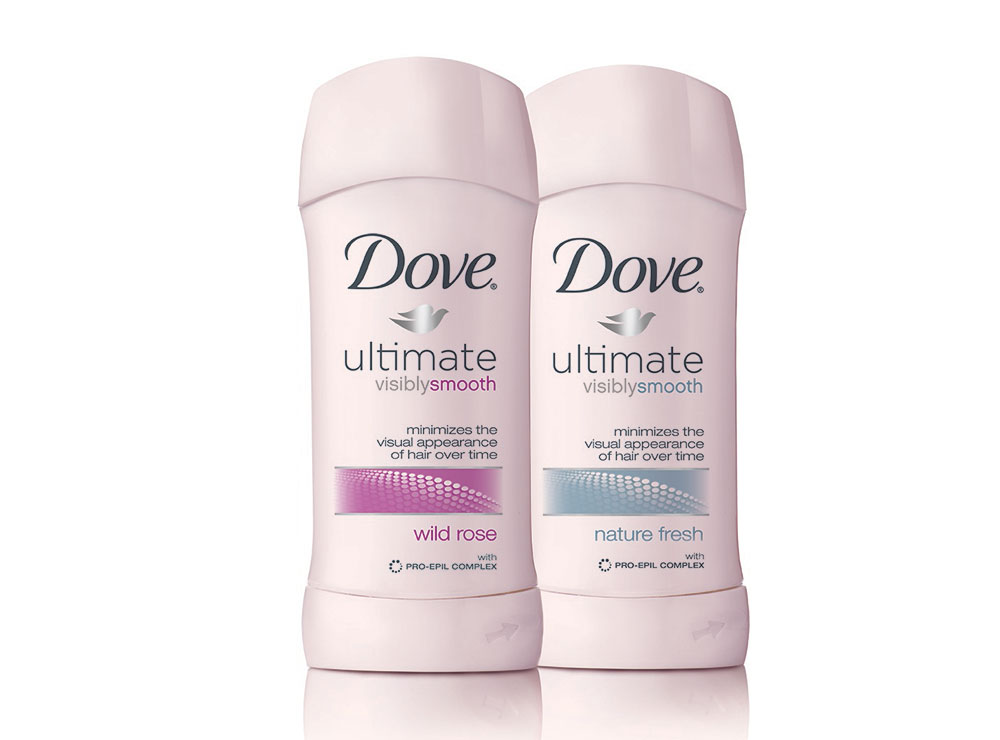 The new deo contains an unique Pro-Epil Complex to help make underarm hair feel softer, finer and easier to remove over time while keeping your underarm area dry and odor-free for up to 24 hours!
It goes on with no heavy waxy feeling, dries off instantly and never leaves behind white marks. I do not sweat much normally but when I put this on, my underarm area definitely stays dry all day. Plus it smells so great I can't help but sniff my armpit when I have it on – I finally get why people do that in commercials!
Dove Ultimate Visibly Smooth Anti-perspirant/Deodorant is now available at all food, drug and mass retailers. For a $2 coupon for you and a friend, leave a comment with your name and e-mail address and I will send you one right to your door!
** Ladies, I am officially out of coupons. Thanks so much for the response!
Disclosure: This review includes product that was provided by the manufacturer/PR firm for consideration only. It may also contain an affiliate link, which gives us a small commission if you purchase the item. Please see our Disclosure for more information on our posting policy.