During my trip to Barcelona for New Year's, I picked up Bourjois Yes To Volume No To Clumps Mascara.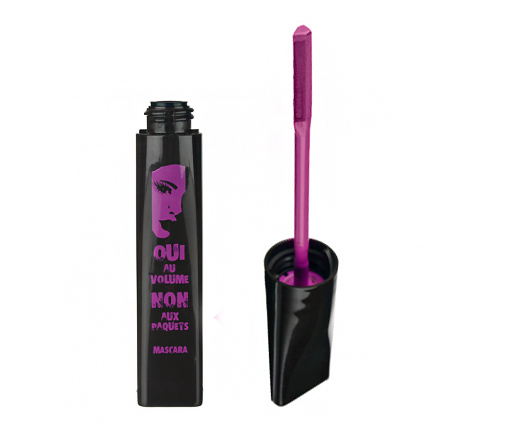 I have been using the Yes To Volume No To Clumps Mascara every day for over 2 months now and still loving every bit of it!
The mascara thickened my lashes without any clumps just as it claims. The brush is also very tiny, which reminded me of Maybelline Lash Discovery mascara. It is perfect for reaching those little lashes in the corners and bottom and I can really keep layering it on without getting spidery lashes.
Plus even though the formula is not waterproof, it never flakes or smears until I take it off at the end of the day. Highly recommended!