Clinique All About Eyes ($27) is an oil-free, fragrance-free lightweight eye cream that claims to diminish the appearance of eye puffs, darkness, fine lines for all skin types. To me though, it was just an eye gel that felt cool and refreshing on.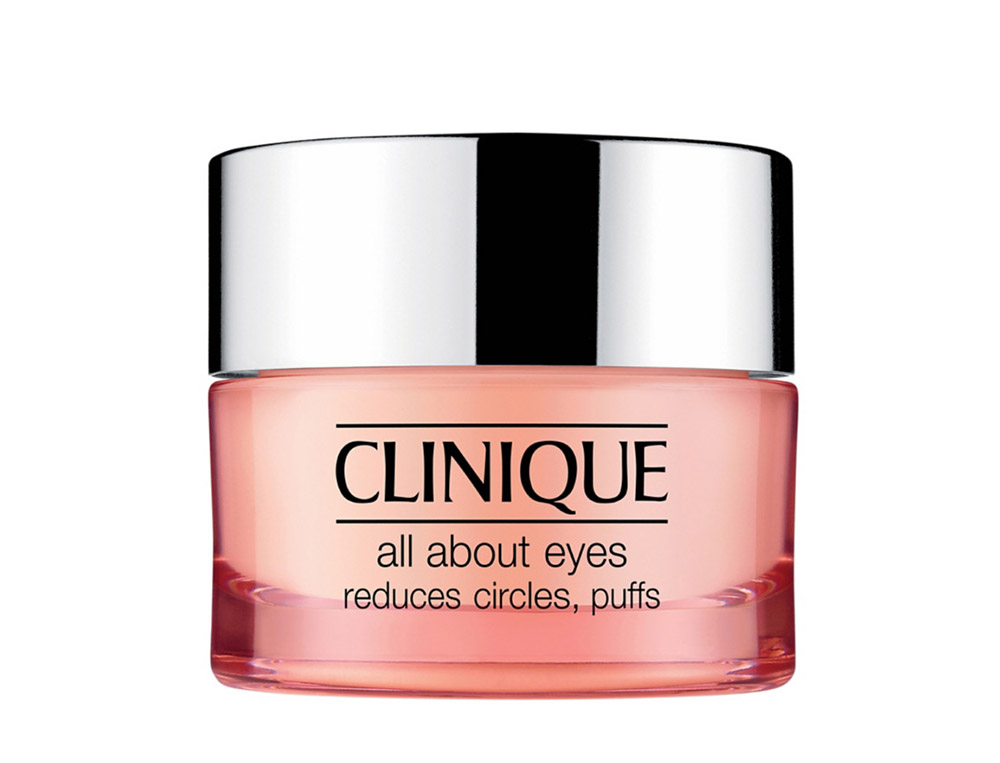 After months of using this, the gel-cream failed to do anything for my undereye circles, bags or fine lines. I also do not find it moisturizing enough, even for my 20's skin that is on the dry side. It might do a better job on teens or those with less dry skin.
Another thing that could be better was the packaging. The container is bulky and dipping your fingers into the jar over and over just feels so unhygienic.