Touting a water-resistant, long-wearing formula that can cover most scars, blemishes and birthmarks,
MAC Full Coverage Foundation is a cream cake foundation with full coverage.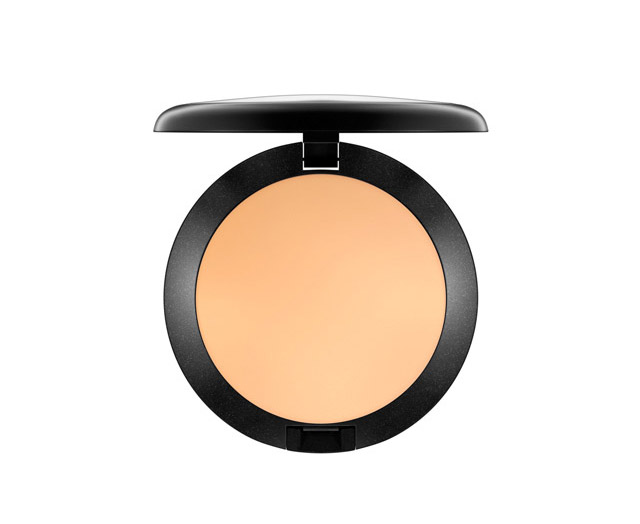 The texture was super thick and the coverage was probably the heaviest I have ever seen – I can hardly imagine anyone using this all over as a foundation!
As a concealer, however, it was AWESOME. It covered my undereye circles perfectly without ever getting cakey or breaking me out. I also liked that it has SPF 15. Thumbs up for this one!