Max Factor Pan Stik Foundation ($5) used to be my go-to concealer back in my college days. It is a cream foundation that comes in an easy-to-use, swivel-up stick.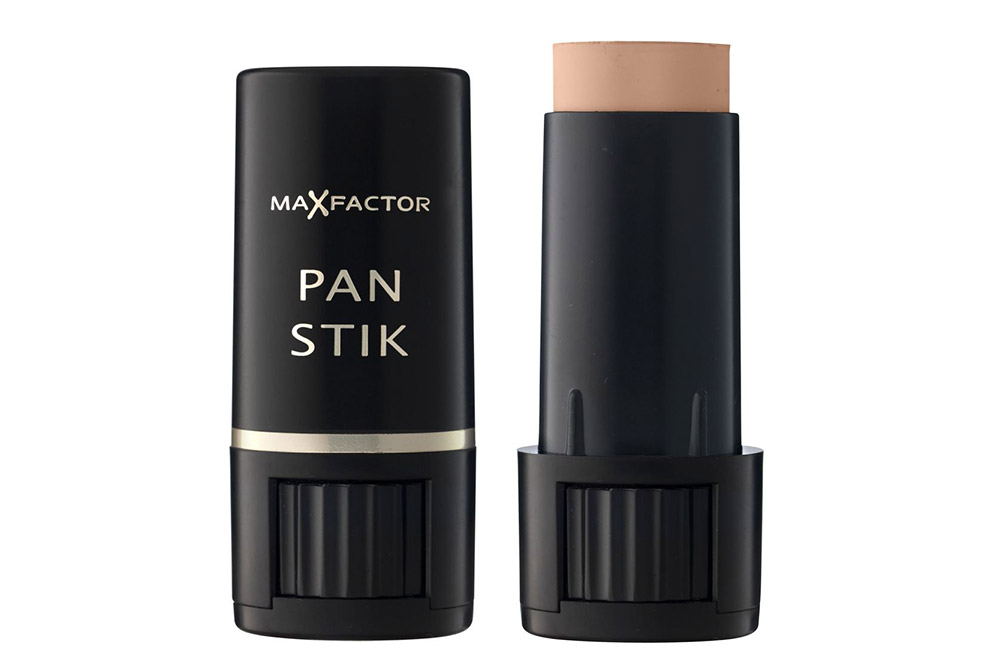 The packaging is slightly tacky but the product itself is da bomb! The texture is very creamy and it provides light to medium coverage. On my good skin days, I would just apply this under my eyes and around my nose, blend and be good to go.
Highly recommended if you are looking for something simple, cheap and effective!