MAC Select Cover-Up is a liquid concealer that claims to provide medium coverage and a matte finish for use anywhere on your face and body.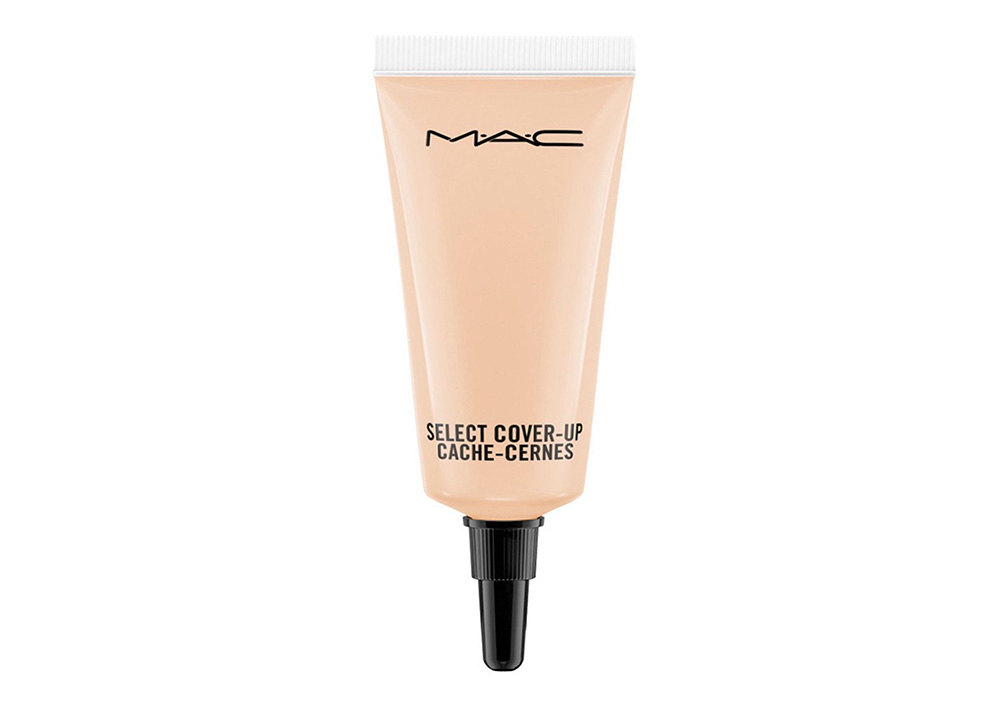 When it was first released, I thought it would just be one of those gazillion liquid concealers out there that offers zero coverage and cakes easily. But when I finally tried it at the counter, it totally blew me away!
The texture was very creamy and blendable and the coverage, surprisingly good! All I need is to squeeze a teeny weeny bit out, dot under my eyes and blend. I can totally see why this is one of the winners of Allure Magazine's 'Best in Beauty' Award.