Next up, foundation reviews! Starting with MAC Select SPF 15 Foundation.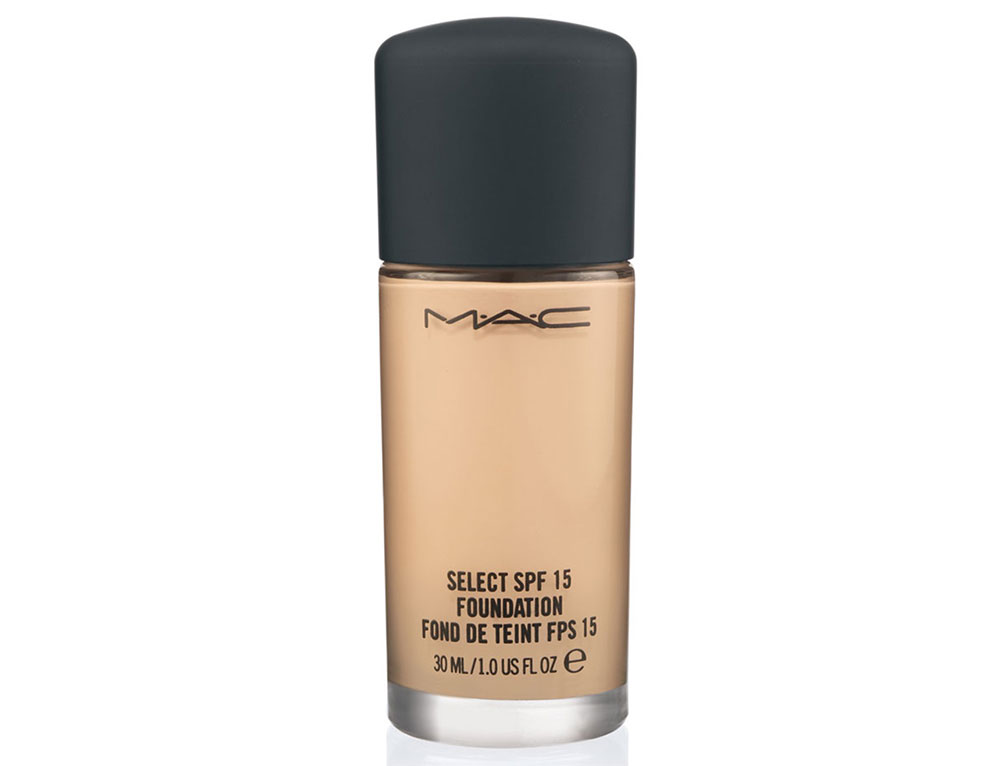 Like MAC Studio Finish Satin Foundation, MAC Select SPF 15 Foundation is a water-based liquid formula. It claims to provide medium coverage and a fresh, hydrated finish.
I liked that the foundation came with SPF 15 but again, I found it too dry for my skin and it accentuated my flakes. I would only recommend it to those with combination or oily skin.