After 6 months of Play! by Sephora, read on to see what I think about this beauty subscription box!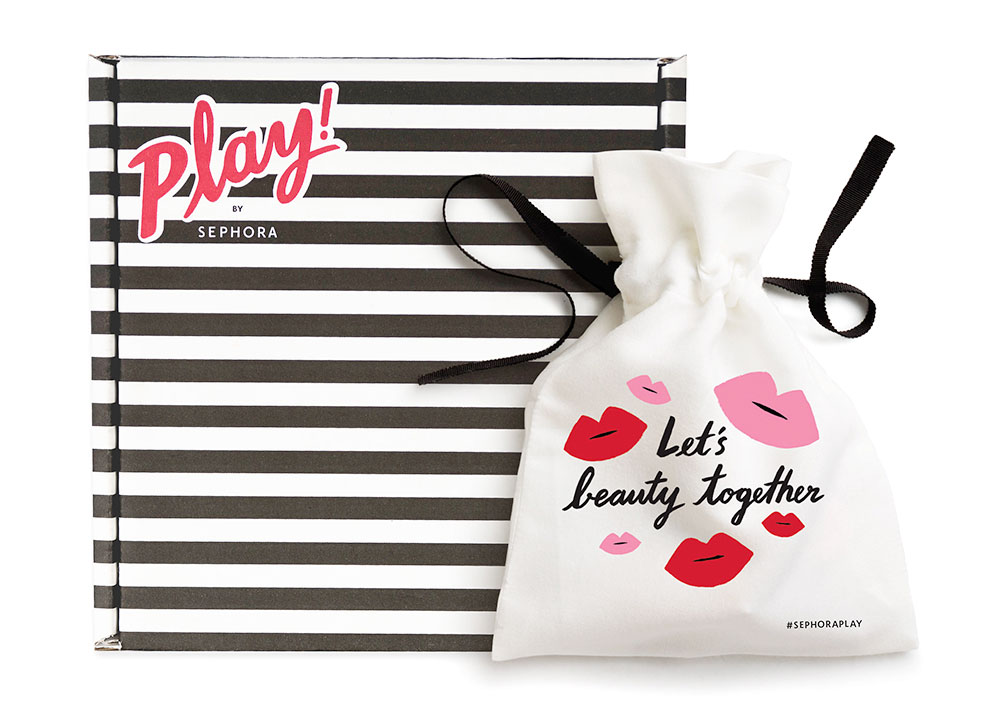 What I Liked
• Super affordable. Compared to Allure Beauty Box, GlossyBox, BeautyFix and a few other subscription boxes, the Play! by Sephora program is super cheap at just $10 per month.
• Nice variety of products from well-known brands. Each box contains 5 skincare, makeup or haircare samples, along with 1 fragrance bonus. In my last 6 boxes, I received 1 fragrance and 1 hair product in each box, with the remaining split evenly between skincare and makeup products.
• Product availability. Since all samples are handpicked from Sephora shelves, you can easily get the full size in stores or online. Sephora also offers free one-on-one tutorials, subscriber in-store meetups and you get an additional 50 Beauty Insider points when you purchase the full-sized product.
What I Didn't Like
• You get what you pay for. Compared to the Allure Beauty Box, the Play! by Sephora samples are much much smaller. A few of the samples I received were also from promotions that you could either redeem with reward points or coupon codes.
• Very hit or miss. While I did like a couple of the skincare and haircare samples I received, most were just okay. I have also received
products that were almost identical in the same box
– not cool!
• Unnecessary packaging. The drawstring bag, though a nice gesture, became too much after a few boxes. I can totally do without it.
• Quantities are limited. You have to get on a waiting list in order to subscribe.
The Verdict
Play! by Sephora is a nice beauty subscription box if you are on a budget and like trying out new beauty products on a regular basis. However, I don't find it a must-have so I ended up cancelling my subscription.
What do you guys think of Play?
Play! by Sephora is a beauty subscription service that brings you 5 deluxe samples and a fragrance bonus at $10 per month. To sign up, visit
www.sephora.com/play
for more details.
Disclosure: This review contains products that were purchased by us. It may also contain an affiliate link, which gives us a small commission if you purchase the items. Please see our Disclosure for more information on our posting policy.