To go with the Congo Jungle inspired elements in the Christian Siriano A/W 2015 collection, models were given tropical eye makeup in shades of plum and yellow, a customized hunter green to black ombre nail and "three-dimensional graphic" hair.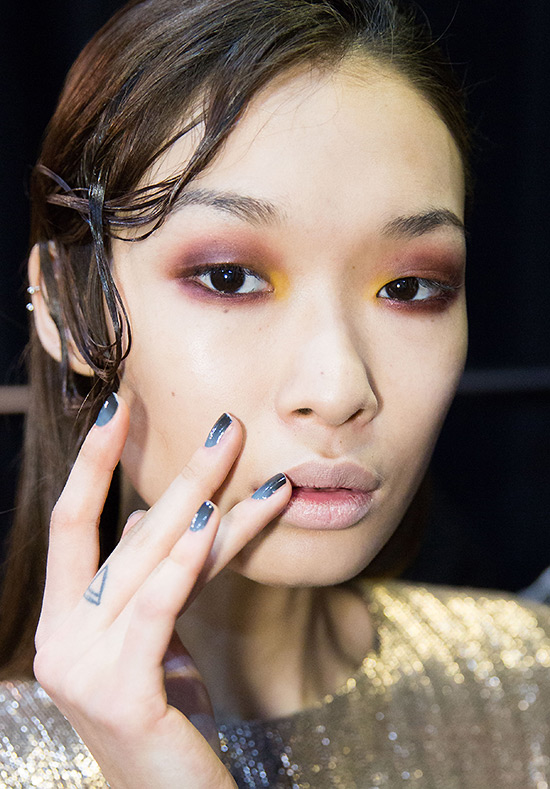 Makeup
: Polly Osmund for M·A·C Cosmetics
Hair
: Sebastian Professional International Artist Anthony Cole
Nails
: Jamberry
To create the eyes, the main focus of the makeup look, Osmund applied M·A·C Everyone's Darlin' Eyeshadow and topped Penny Arcade from M·A·C Trend Forecast Fall '15/Eye over it to intensify the color. She added M·A·C Chrome Yellow Eyeshadow on the inner corners for a vivid contrast and M·A·C Mahogany Lip Pencil on the waterline. Osmund kept the rest of the face looking wet and almost sweaty with Face and Body Foundation or Mineralize Moisture SPF 15 Foundation and Studio Finish SPF 35 Concealer, and added M·A·C Taupe Powder Blush and M·A·C PRO Gloss Texture to contour and highlight. The lips were hydrated with M·A·C Lip Conditioner and blotted down with foundation.
To get the hair look, Cole mixed 2 parts Sebastian Professional Mousse Forte with 1 part Sebastian Professional Gel Forte and applied it to the roots, taking 2 inch sections temple to temple from the nape of the neck up. With a flat brush, he blow dried the hair back, slightly directing the hair in the front to either side and making sure it was still brushed back. Next, he sprayed Sebastian Professional Shine Shaker on hair to create a wet look and took random pieces of hair from the side of the face before adding Sebastian Professional Gel Forte and Sebastian Professional Microweb Fiber to help create waves. He then applied Sebastian Professional Liquid Steel to keep the waves together and in place and finished with Sebastian Professional Shaper Fierce.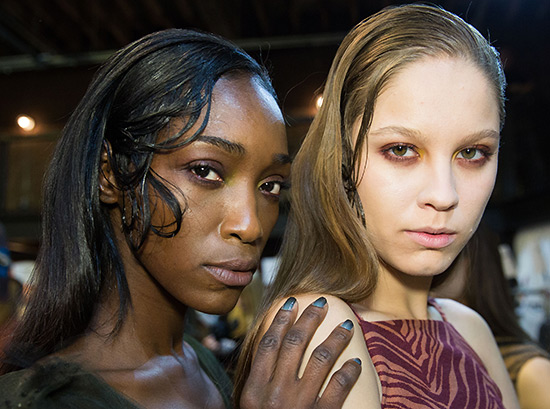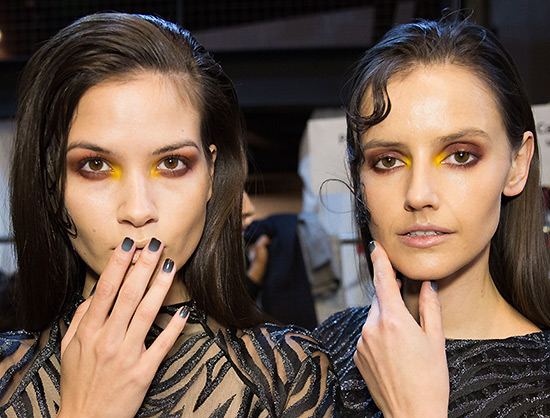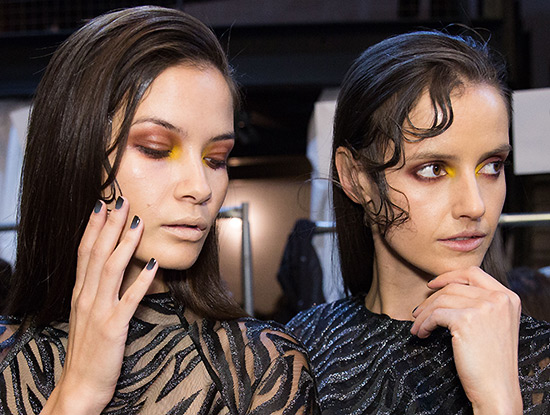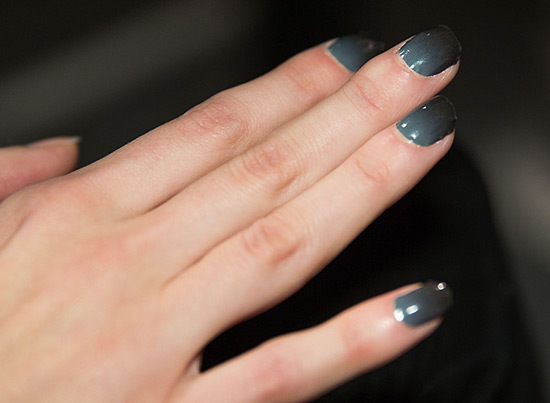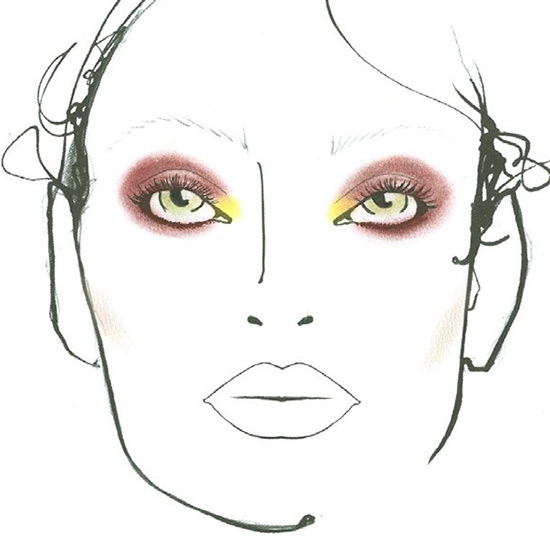 Images: Courtesy of Jamberry.