Over the last few months, I found myself reaching for my cream and gel blushes instead of powder. Why? Because cream and gel formulas are not only great for creating a dewy look, they are also super easy to apply! So here are a few tips on how to apply cream and gel blushes, including a brief tutorial.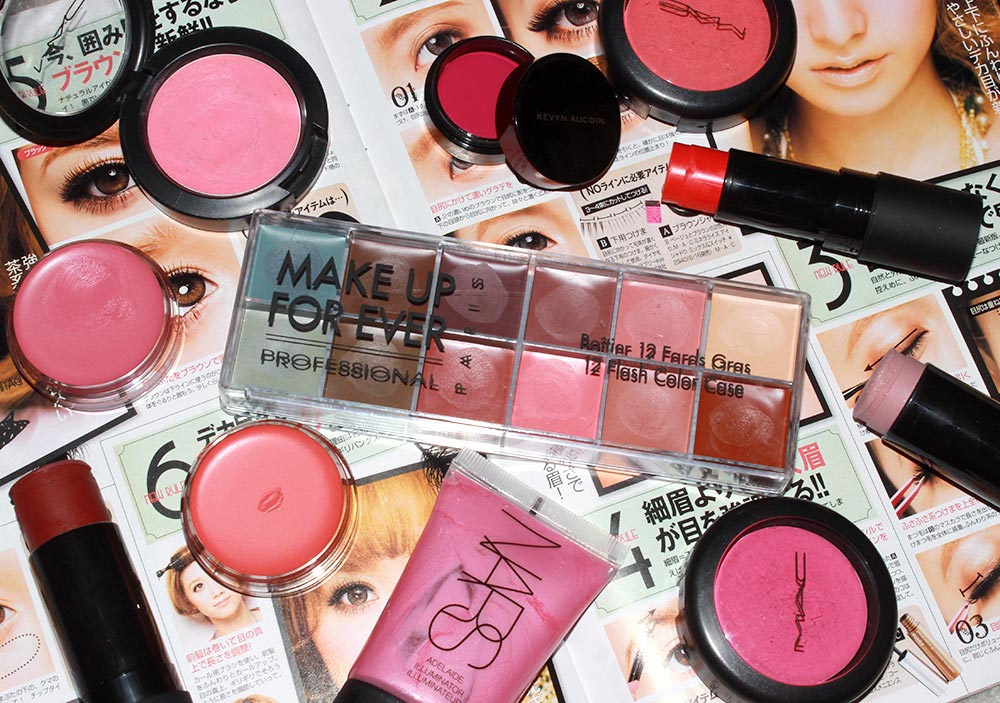 How To Apply Cream and Gel Blushes
Start with freshly moisturized skin or a liquid base. Taking minimal amount, apply the product onto cheeks. Next, using a brush or sponge, buff upwards and out. You can also use your fingers but remember to blend in a patting motion to avoid rubbing off the product. Blend and blend until you do not see any harsh edges. If you require more coverage, go back and add more.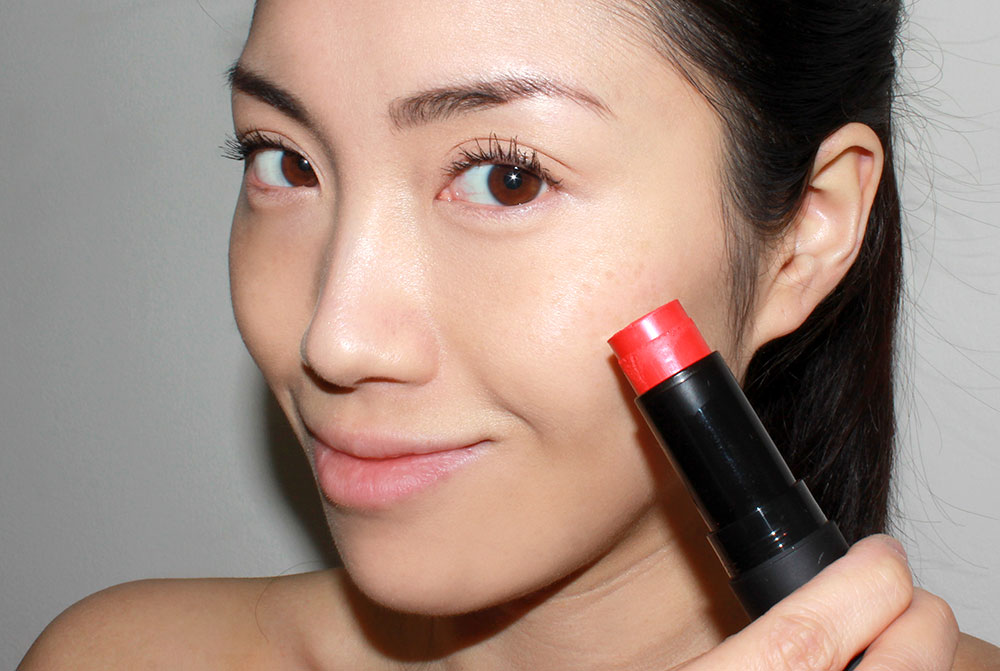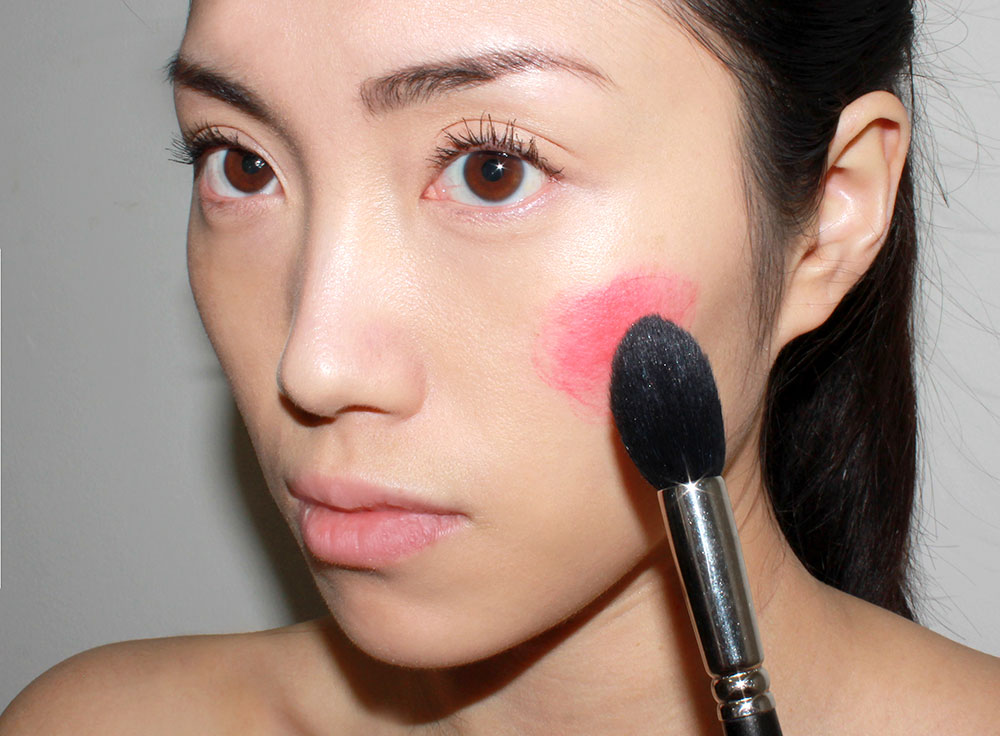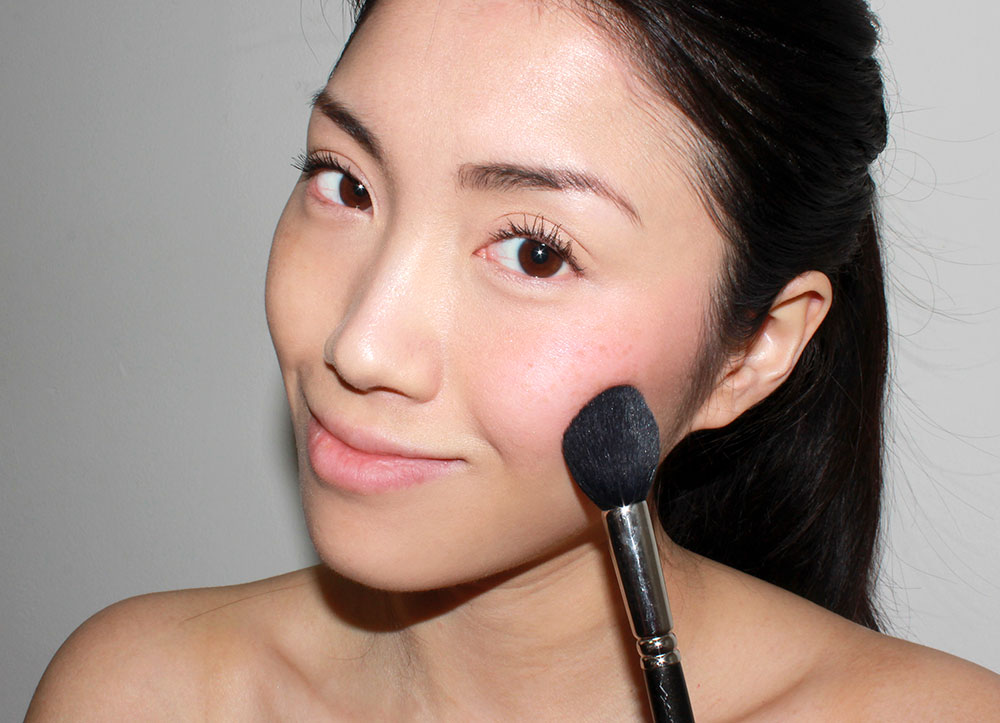 A Few More Pointers
• Cream and gel blushes work best on those with normal to dry skin. Those with oily skin are better off with powder formulas.
• For a flushed-within look, apply a heavier layer over bare skin then add foundation on top.
• Applied too much? Do not use powder on top (you will risk looking cakey). Instead, tone down the color by dabbing a clean sponge over the area.
Products I Have Tried and Loved
• Make Up For Ever Flash Color
•
NARS Multiple
•
Stila Convertible Color
•
MAC Cremeblend Blush
Need help picking a blush color? Check out
these tips by makeup artist Erin McCarthy
!